GoPuff is looking to expand into New York this year and has been on an acquisition spree. Here are the top-line bullets you need to know.
GoPuff, an on-demand delivery service provider, will acquire rideOS, a fleet management platform, for $115M.
WHO ARE THE PARTIES TO THE DEAL?
rideOS: California-based rideOS develops a mobility-as-a-service (MaaS) platform that creates intelligent, optimized routes for on-demand ride-hailing, meal delivery, and last-mile logistics. The company is headquartered in San Francisco and it has offices in Berlin, Pittsburgh, and Singapore.
GoPuff: Pennsylvania-based GoPuff is an on-demand delivery service for over-the-counter medication, grocery, snacks, pet products, and more. It is present across 650 US cities and charges $1.95 for delivery in less than 30 minutes. The company has over 250 micro-fulfillment centers and recently expanded into beauty products. Last year, it acquired liquor retailer BevMo! for $350M.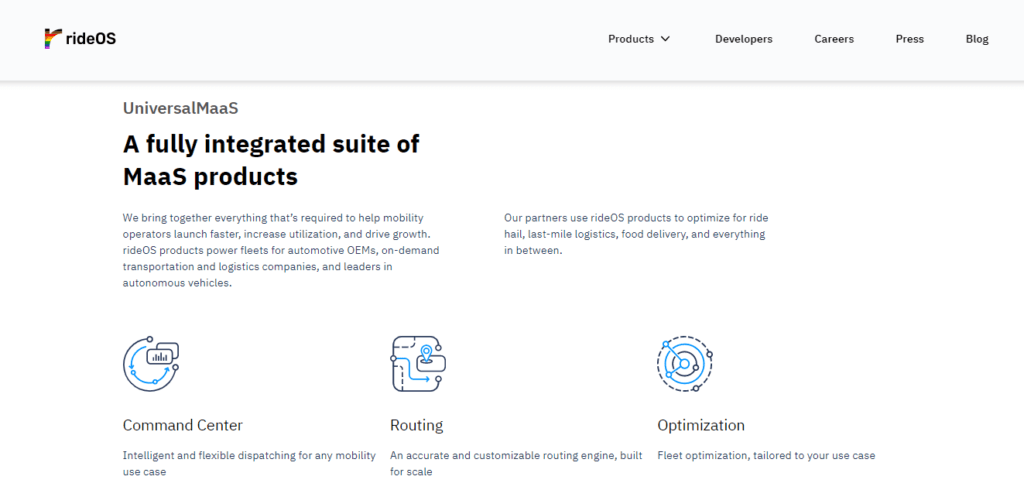 Source: RideOS
WHY DOES THE MARKET MATTER?
The global advanced driver assistance system market is expected to grow at a CAGR of 18.8% and reach a value of $77.8B by 2027, according to Global Industry Analysts.
Last-mile delivery can comprise up to 28% of a good's total cost, much of which is passed onto the consumer. Automating the last mile could substantially reduce costs and drive efficiencies in the delivery of goods for retailers.
Covid-19 has made autonomous last-mile delivery even more relevant as demand for e-commerce surges and retailers and third-party logistics (3PLs) look for ways to cut costs and streamline the last mile.