In part 1 of our series on Google taking over the hospital, we look at how Google is automating radiology and other pockets of high revenue sources for hospitals.
Multiple units under the parent company Alphabet — including Google, Verily, and DeepMind — are focused on AI-enabled medical imaging and diagnostics. 
Google is building a strong network of international partners to test its algorithms in real-world clinical settings and gain access to diverse patient data across the globe.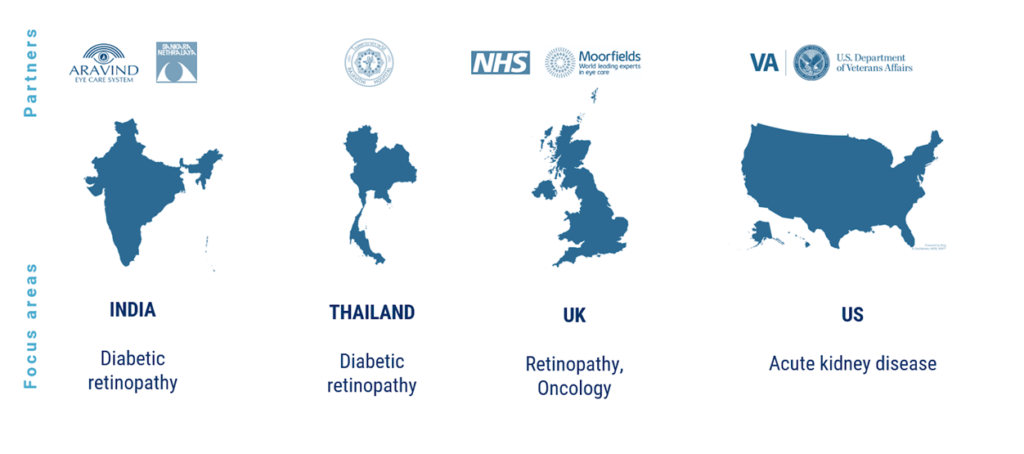 This gives Google the opportunity to take these pre-trained models and expand into newer markets.
Some of its recent research includes AI-enabled diagnosis and screening of 50 types of eye diseases, breast cancer, and acute kidney infection in collaboration with UK's NHS and the US veteran's department.
(Check out how Google is expanding into community health and virtual care in part 2 here, how Google Cloud is impacting health IT in part 3 here, and how it's advancing patient data collection with hospital equipment and consumer wearables in part 4 here.)