D2C genomics companies like 23andMe are beginning to expand their product offerings by partnering with companies in other industries.
Direct-to-consumer (D2C) DNA testing kits have been getting popular in recent years, buoyed by growing consumer interest in ancestry insights.
As a result, synergies between these D2C companies and those of other industries are also starting to take hold. For example, last month 23andMe announced that it's partnering with travel tech company Airbnb for heritage tourism.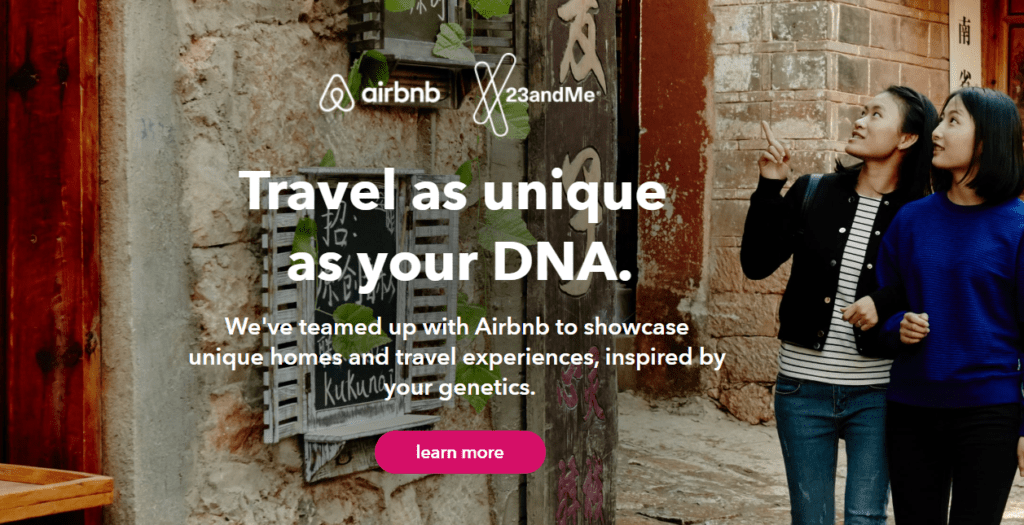 It's one of the many ways in which these companies are able to extend their product offerings and create more value for their customers.
23andMe, in particular, has had great success here — especially in healthcare — having genotyped over 5M customers. This translates to troves of valuable genomic data that both its pharma clients and its in-house research team can use for finding new drug targets and moving towards personalized medicine.
Its partnerships confirm the company's bigger ambitions in healthcare. The company landed a $300M investment from British pharma giant GSK last July. This inked their 4-year collaboration to use genetic insights to create new medicines.
Because even though 23andMe's most popular product is consumer-facing, its long-term ambitions have always been about healthcare. Since the beginning, its services were poised to disrupt how different stakeholders approach healthcare — whether you're a patient, a provider, or a pharma company.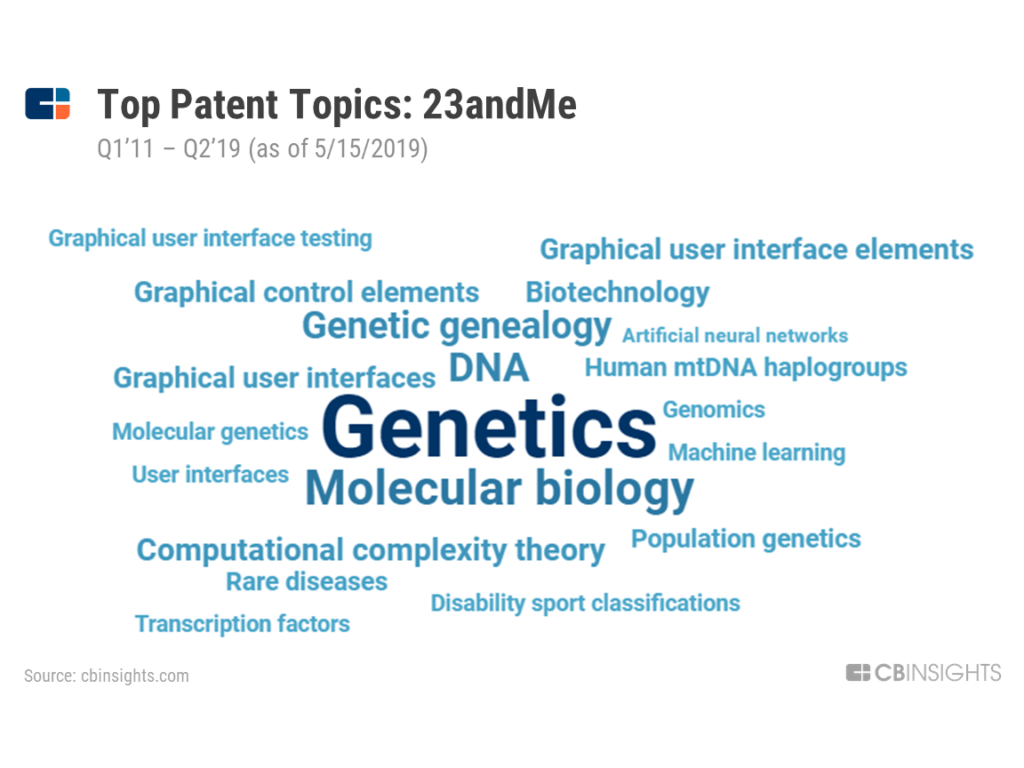 But it's not all uphill for these D2C genomics companies.
Last month, Illumina-backed Helix announced it was shutting down 2 offices and pivoting to a new strategy focused on population health. Helix originally wanted to be the "app store for DNA" but is now no longer pursuing this mission. The company also revealed earlier this month that it was no longer targeting consumers but rather healthcare providers.
Which begs the question — what allowed 23andMe to be able to successfully tap into this market? And how has it maintained its dominance in a market that's increasingly becoming crowded with other D2C players?
Stay tuned for more on the consumerization of genomics and 23andMe.
If you aren't already a client, sign up for a free trial to learn more about our platform.