Skincare and cosmetics brands are expanding their gender-neutral product lines as inclusive beauty continues to take off.
Gender-neutral makeup lines are the next step in inclusive beauty, as younger generations erode traditional gender norms and stigmas. More than half of Gen Zers believe that gender is nonbinary and encompasses a spectrum instead.
As a result, brands are rolling out beauty products that aren't targeted at one specific gender. Skincare brands from Aesop to Ursa Major to Non Gender Specific have ditched gendered marketing, opting to package and sell unisex products that focus on specific skin concerns or conditions instead. In makeup, examples include Fenty and Milk Makeup, as well as indie startups like Fluide and Jecca Blac.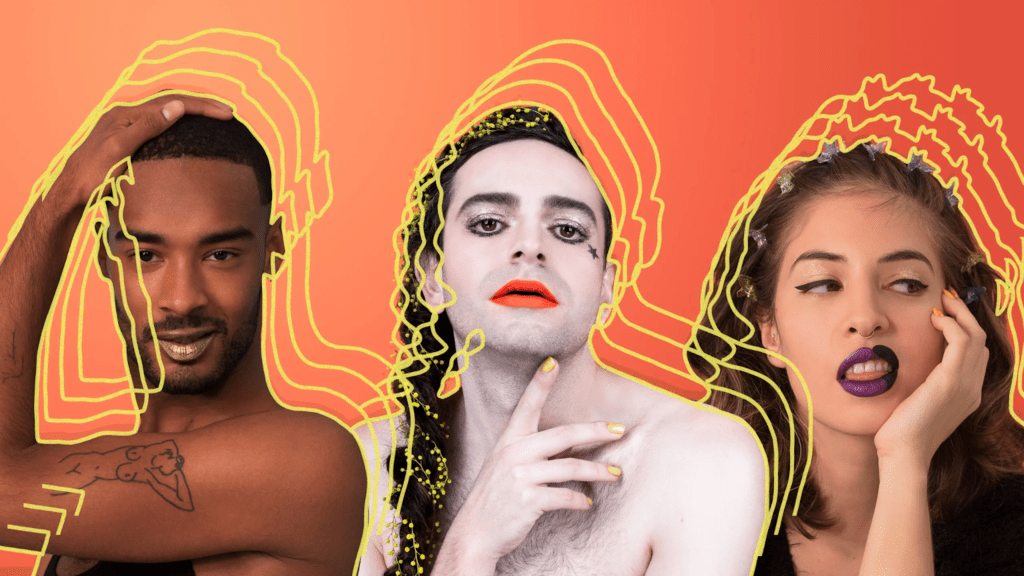 Source: Fluide
Already, corporates are taking note. Clean, gender-neutral fragrance company Phlur was acquired by Los Angeles-based beauty incubator The Center in February 2021. 
Incumbent brands including MAC Cosmetics, Tom Ford, Gucci, and Marc Jacobs have all launched gender-neutral lines across makeup, fragrance, and clothing as well. 
"As a culture, we are realizing that gender is no longer a fixed concept," said Sam Cheow, senior vice president of corporate innovation and product development at the Estée Lauder Companies, in an interview with Harper's Bazaar. 
If you aren't already a client, sign up for a free trial to learn more about our platform.