Here are some of the lending CEOs that are joining us at Future of Fintech 2019.
Whether it's point-of-sale loans or digital mortgages, fintech companies are building products that will upend credit and lending. 
Here's a sample of the credit and lending CEOs that are joining us at the Future of Fintech (June 11-13, NYC):
CEO/Founder,

Affirm

($1.8B valuation, Member of the PayPal mafia) — partnering with Walmart to offer loans to shoppers online and in nearly 4,000 stores  

CEO/Founder

, LendingTree

(NASDAQ: TREE) — on an M&A tear and one of the fastest growing public companies

CEO,

Quicken Loans — the 

largest mortgage lender in the US with plans to make its entire loan experience digital

CEO/Co-founder,

Klarna

($2.5B valuation) — point-of-sale lender considering expansion into credit cards

CEO/Co-founder,

OakNorth

($2.8B valuation) — first profitable digital-only bank in the UK

CEO/Co-founder,

Brex

($1B valuation) — credit card issuer with tech to help startups manage their expenses
And these are just some of the speakers on stage 1.
Stage 2 has future unicorns and VCs talking about where they're investing in fintech. Of course, there is also the 1:1 meeting lounge where we'll enable 6,000+ meetings between attendees.
Get your ticket today and save $500 with code: lending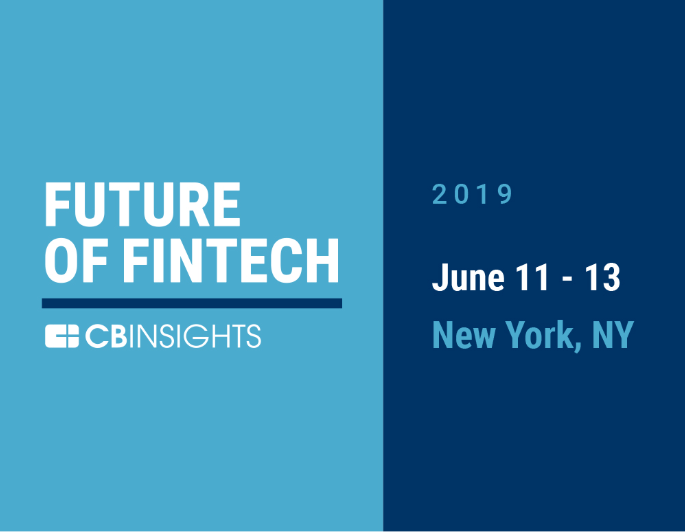 If you aren't already a client, sign up for a free trial to learn more about our platform.