The funding will be used to buy $500M worth of new single-family rental units across the Sunbelt. Here are the top-line bullets you need to know.
Fundrise, an investment management platform for commercial real estate, has raised $300M in a Line of Credit from Goldman Sachs and other sources.
How is Fundrise performing?
Washington-based Fundrise manages a fund that enables its customers to invest as little as $500 in homes in up-and-coming cities like Charlotte, Tampa, and San Antonio.
The company has invested in over $4B worth of real estate across the US and investors have earned over $100M in net dividends to date.
Fundrise manages over $1B of equity for over 150,000 individual investors.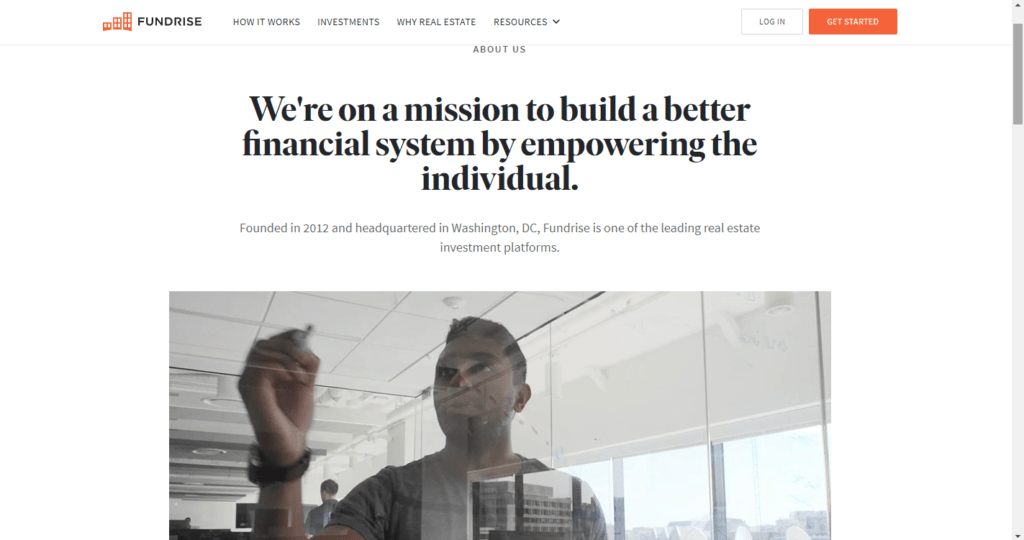 Source: Fundrise
Why does the market matter?
The real estate crowdfunding market is projected to expand at a CAGR of 58.3% and reach a value of $869M by 2027, according to Facts & Factors.
Reduced fees, investors' access to affordable, high-quality real estate, and increased allocation of funds for commercial real estate have contributed to the growth of the industry.