We zoom in on enrollment and premium stats from four big-name, full-stack insurance tech startups.
Full-stack insurance tech startups are shaking up the insurance landscape.
Below, we take a look at some quick 2018 enrollment and premium stats from four big-name, full-stack insurtech startups.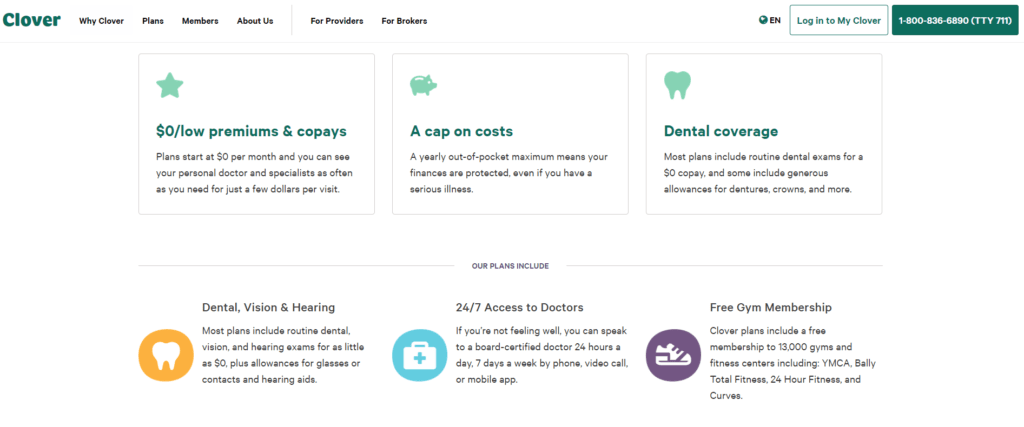 Total Funding: $925M
Headquarters: Jersey City, NJ
The Medicare Advantage startup lost $40.9M in New Jersey, its primary market, in 2018. Premiums grew to $290M and Clover had 32,425 Medicare Advantage members at the end of 2018, up from 27,752 the year before.
---

Total Funding: $1.3B
Headquarters: New York, NY
Oscar, which primarily sells insurance on individual exchanges set up by the ACA, lost $57M in 2018 vs. $131M in 2017. The health insurer reportedly had about 257,000 people enrolled in its plans across nine states for 2019.
When factoring in premiums sent to AXA, Oscar took in about $725M in premiums across its states in 2018. In 2020, Oscar will start offering Medicare Advantage plans to seniors.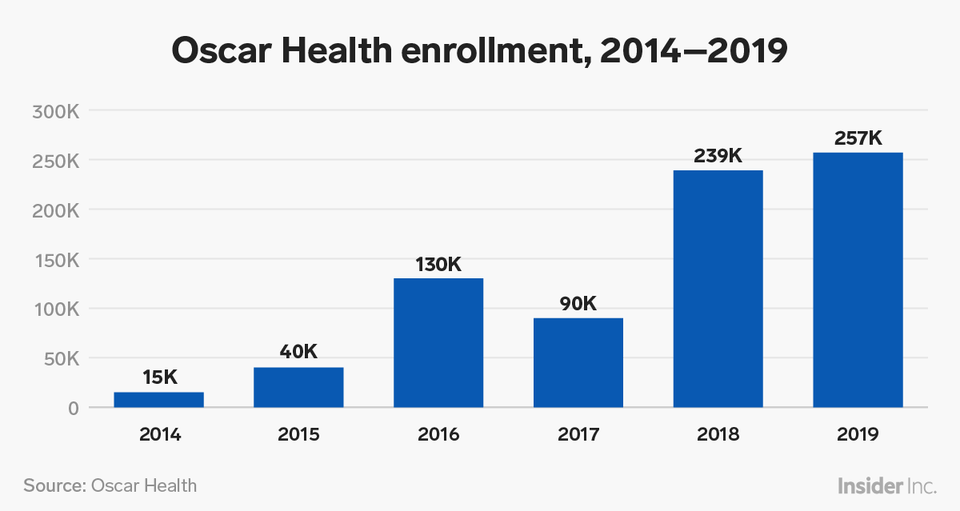 ---

Total Funding: $164M
Headquarters: Columbus, OH
Per co-founder and CTO Dan Manges, usage-based car insurer Root wrote $106M in direct written premiums in 2018, up from $4M in 2017, with $51M coming in Q4'18. No update on full-year losses yet.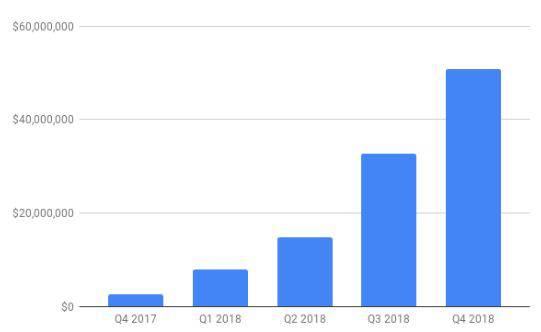 ---

Total Funding: $131M
Headquarters: Palo Alto, CA
The small commercial insurance startup said its written-premium run rate grew to $44M as it added support for 110 different classes of businesses and launched commercial auto into 34 states with plans to launch into workers' comp. On a related note, the website hosting Berkshire Hathaway's shareholder letters currently includes a link to its new small business offering.
If you aren't already a client, sign up for a free trial to learn more about our platform.