Kellogg's recent launch of an esports-inspired cereal shows the growing potential that food brands see in esports marketing.
CPG leaders like Coca-Cola, Kellogg, and others have begun to see marketing potential in digital games and esports.
But while games themselves rise and fall, companies need to prepare for a future with thinner and thinner lines between the physical world and the online arena.
Bread & circuses: CPG in digital gaming
We've seen two mini-booms in digital games with real-world overlap: Pokemon Go, and HQTrivia.
Pokemon Go, a free mobile app that exploded in 2016, sent users to parks, stores, and random intersections to "capture" Pokemon projected into meatspace via augmented reality.
HQTrivia, a mobile trivia game, hosts several live games throughout the day, requiring users (2.38M of them at its peak) to log on at specific times.
Both games attracted quick flurries of funding from corporate sponsors – but much of the excitement has already faded.
The spike in the chart below shows a range of public company executives talking up their Pokemon Go-related initiatives on earnings calls in mid-2016.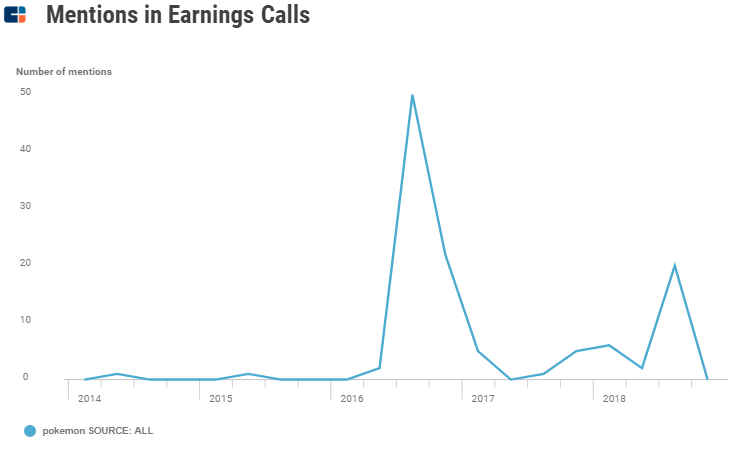 But, interactive entertainment that blends the physical and digital worlds continues to have long-term potential.
The rise of e-sports?
Now, CPG leaders have begun to wake up to e-sports.
Over the past few weeks:
Kellogg announced Lucio-Oh's, a new cereal based on the game Overwatch
Wendy's designed an interactive ad campaign for gamers on Twitch, a leading video streaming platform (acquired by Amazon in 2014)
Hershey's launched a new candy bar at Twitch's convention TwitchCon in partnership with two leading streamers
Burger King sold meals with a tie-in to game Call of Duty
McDonald's Germany ended its partnership with the German Football Association while expanding its partnership with e-sports conglomerate ESL; meanwhile, McDonald's Denmark unveiled an e-sports-based custom menu
See Kellogg's Overwatch-based cereal below.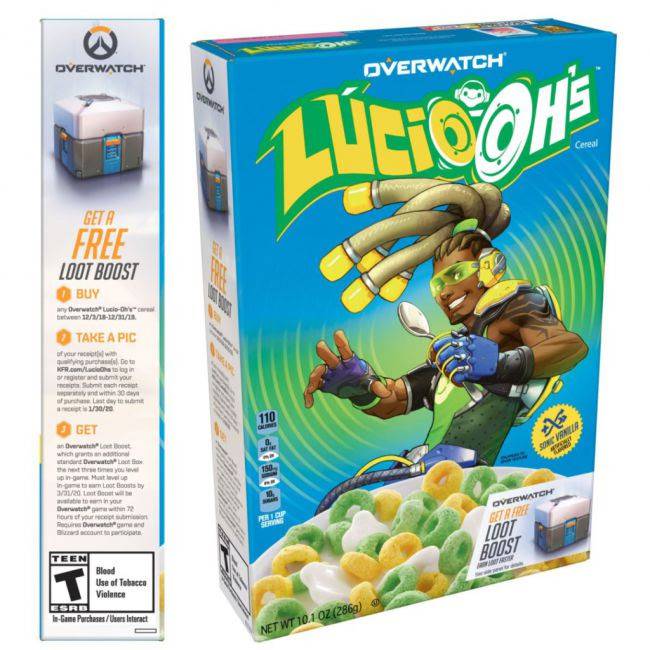 These aren't necessarily the first movers – Coca-Cola, Buffalo Wild Wings, and certain others have been investing in e-sports marketing for years – but they show the trend's becoming more mainstream.
Online games to offline profits
There could be a lot of opportunity in the esports industry for brands.
The 2017 League of Legends championship attracted nearly as many viewers as the Super Bowl, concentrated in China.
In the US, 58% of 14-21 year-olds watch esports videos.
And so far, these fans spend just $3.64 on their passion on average, compared to $15 for basketball fans.
Macro factors could also drive esports growth.
The rise of 5G wireless technology will enable faster game and video streaming, for example, and if another recession hits (as many predict) we might see a whole lot more people sitting at home playing low-cost online games.
Just like Pokemon Go and HQTrivia, these online games cross over into the physical world, and can be constrained by geography and time. (Just ask my coworker, who remembers cutting short a real-life date in college in order to run home for his 8pm World of Warcraft appointment).
More broadly, millions of people gather to game in cafes, and the League of Legends championships fill up Madison Square Garden.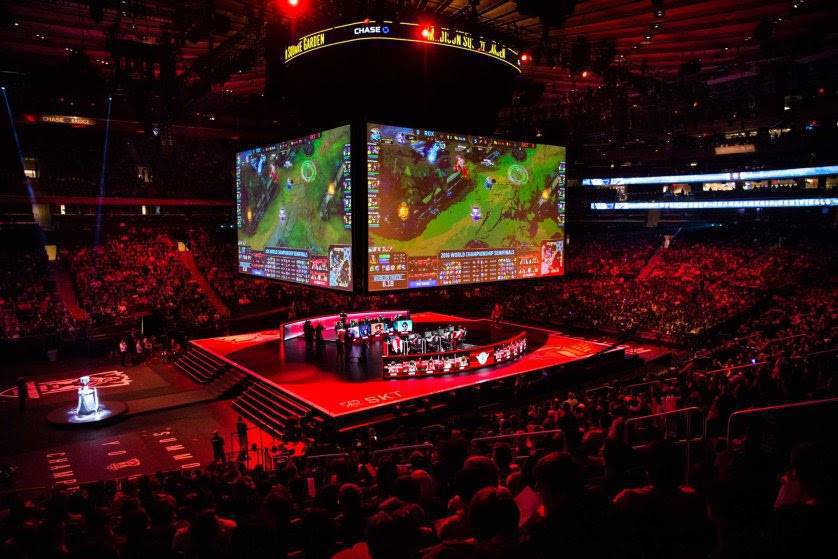 A long-term quest
As with Pokemon Go and HQTrivia, individual games can rise and fall.
Interactive entertainment that's 1) digitally-powered, and 2) tied to real-world interactions, is only going to grow.
The CB Insights Cruncher even picked up two surprising examples last week: a $12M funding to Cameo, which lets people pay for personalized messages from social media celebrities, and funding to an interactive reality show, streamed on gaming platform Twitch, that would let viewers direct the show's stars in real time.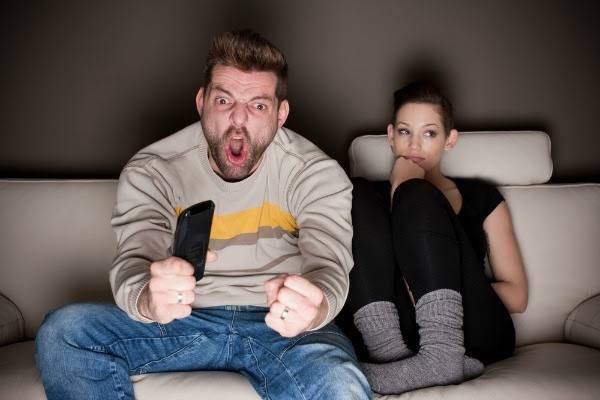 Like this, except the shouting will actually mean something. 
If CPG brands can get creative with sponsorships, marketing tie-ins, interactive products, and more in the esports world, they'll be ready for the increasingly interactive world to come.
This content first appeared in our CPG Insights newsletter. Sign up here to get a weekly rundown on the top news & perspectives in CPG.
If you aren't already a client, sign up for a free trial to learn more about our platform.