The funding will help the company expand beyond Southeast Asia. Here are the top-line bullets you need to know.
Flash Express, an e-commerce logistics company, has raised $150M in a combined Series E and extended Series D that drew participation from SCB10X, eWTP Capital, and Buer Capital, among others.
HOW'S THE COMPANY PERFORMING?
Thailand-based Flash Express is a door-to-door pickup & delivery and logistics services provider that primarily caters to e-commerce companies. Along with its subsidiaries, the startup offers the delivery of large goods, goods storage, parcel delivery services, and financial services.
The company claims to be capable of delivering up to 2M parcels a day across the 77 provinces of Thailand. It operates a fleet of 15,000 vehicles, 23 sorting centers, 1,300 distribution centers, and 10,000 service branches across Thailand.
Flash Express, which employs 27,000 people including delivery agents and courier staff, is profitable.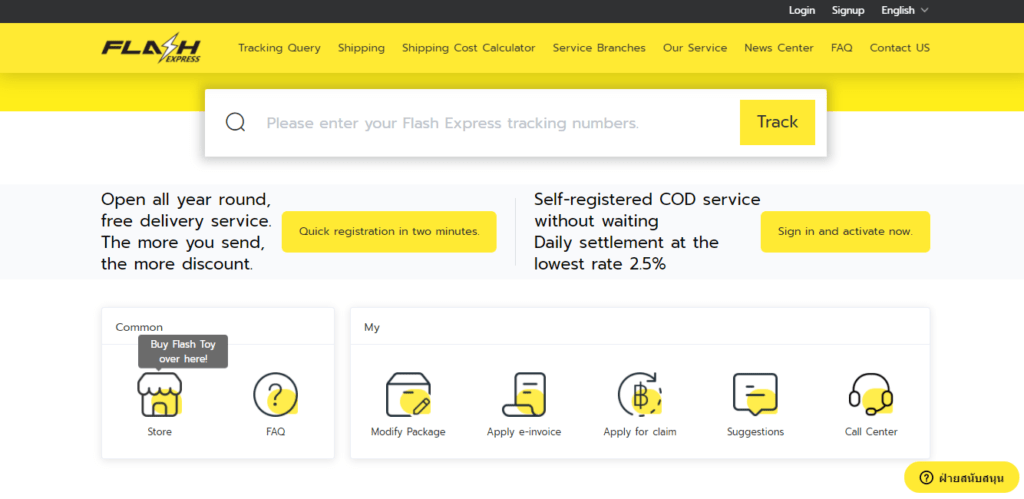 Source: Flash Express
WHY DOES THE MARKET MATTER?
The global logistics market is projected to grow at a CAGR of 6.5% and reach a value of $7.641T by 2027, according to Allied Market Research.
The pandemic has accelerated the growth of online retail in 2020 with an increase in demand for medical supplies and other consumer packaged goods.
The global supply chain and logistics technology segment is witnessing a growth in investment with more than 400 deals in 2020 alone.