Fintual plans to use the $39M investment to expand into Mexico over the next 18 months. Here are the top-line bullets you need to know.
Fintual, a financial services company, has raised $39M in a Series A round that drew participation from Sequoia Capital.
How's the company performing?
Chile-based Fintual is an online financial consulting company that manages savings and offers investment options through its digital platform.
The company currently manages $665M in assets for over 70k clients. It expects to reach $1B in assets under management in Chile and Mexico over the next 3-4 months as well as an AUM value of $2B by the end of 2022.
Fintual acquired fund distributor Invermerica in July 2021, which contributed to its 45% AUM growth over the past month.
The startup currently operates in Chile and Mexico.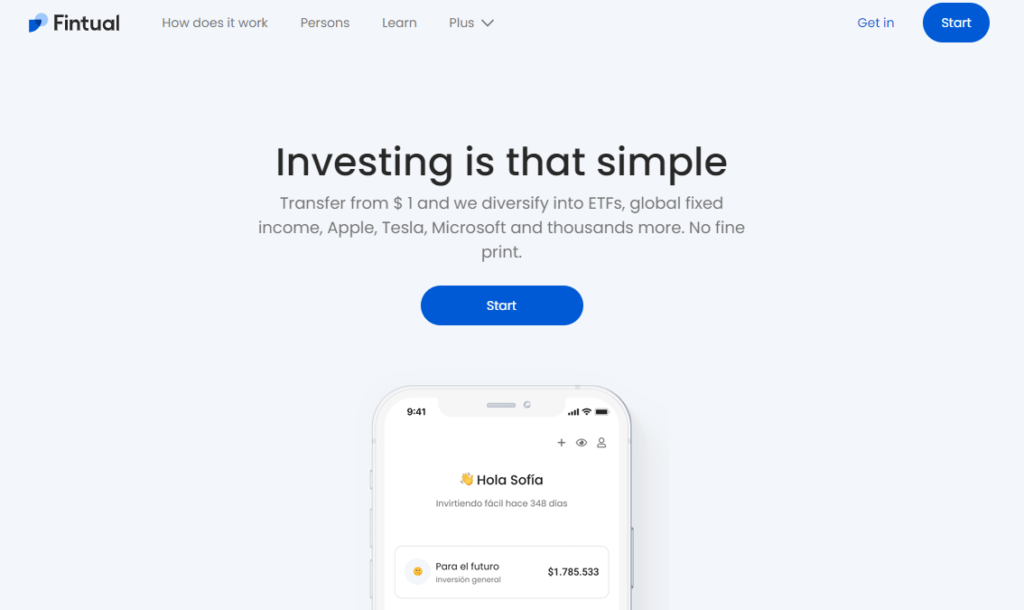 Source: Fintual
Why does the market matter?
The wealth management platform market is projected to grow at a CAGR of 13.4% and reach a value of $3.2B by 2022, according to Markets and Markets.
The increase in first-time investors and the growing adoption of alternative investment platforms have contributed to industry growth.
Wealth tech startups have raised $12.7B across 380 deals in 2021 so far, up 115% from 2020's 12-month funding total.