Also covered are the mega-rounds of the past 2 weeks.
Today, we're talking about our fintech predictions, $100M+ deals, how digital twins are becoming a thing, cloud-based gaming, and more:
Fintech 250: how our early-stage predictions panned out

The next big thing: digital twins

$100M+ deals — 17 from the last 2 weeks

Cloud-based gaming IP is heating up
Fleet telematics funding trends
How big food companies invest
Fintech 250: $2.1B later, our early-stage picks are doing well
Last week, we unveiled the 2018 Fintech 250. It's an impressive group of the 250 fintech companies you should know.
Today, we wanted to look at the early-stage (seed, Series A, and B) companies from the 2017 Fintech 250 to see how they did.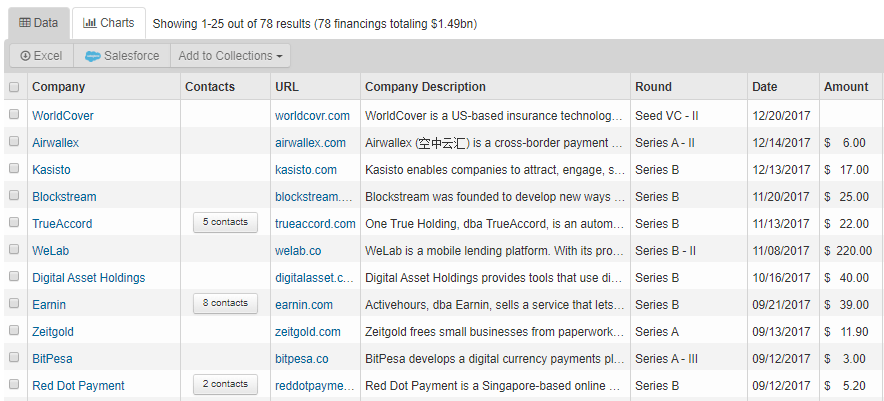 Since the 2017 FinTech 250 was named in June 2017 at our Future of Fintech conference, 43 early-stage companies on the list have gone on to raise a total of $2.1B.