Facebook is stepping into the game creation space with this acquisition. Here are the top-line bullets you need to know.
Facebook has acquired Unit 2 Games, which offers a Roblox-like game creation platform, Crayta. The financial terms of the transaction are undisclosed.
WHO ARE THE PARTIES TO THE DEAL?
Unit 2 Games: UK-based Unit 2 Games is a gaming studio that offers Crayta, a platform that assists users in creating and publishing games without the need for specialized skills and coding. The platform was launched in 2020 and is available exclusively on Google's cloud-streaming platform, Stadia. The company has 40 employees.
Facebook: California-based Facebook is a social media and networking website. It generated a revenue of $85.97B in 2020. As of 31 December 2020, it had 58,604 employees.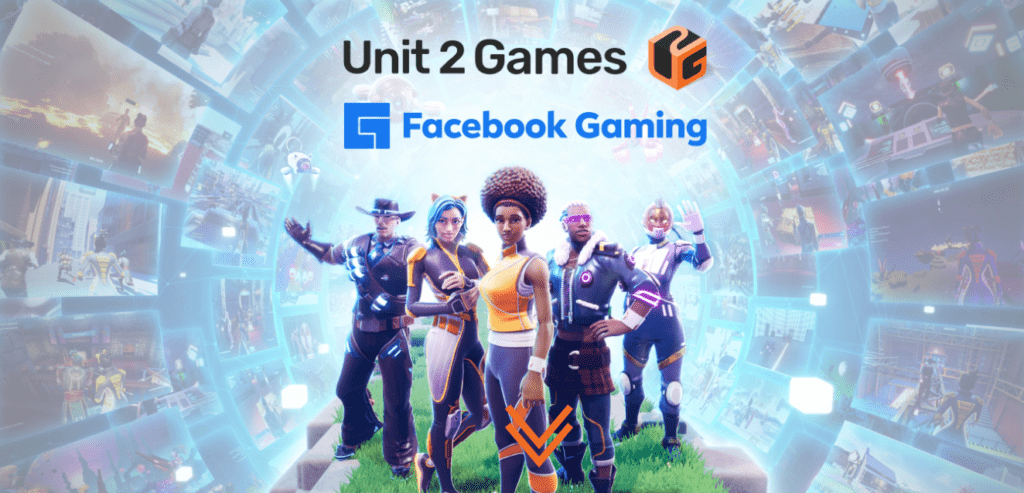 Source: Unit 2 Games
WHY DOES THE MARKET MATTER?
The acquisition strengthens Facebook's position in the cloud gaming space where:
The global cloud gaming market is expected to grow at a CAGR of 48.2% and reach a value of $7.24B by 2027, according to Grand View Research.
The Covid-19 pandemic has aided the growth of the gaming industry because social distancing measures and pandemic-related restrictions led to the higher adoption of games, resulting in a 12% revenue growth in 2020.
Total global gaming & e-sports M&A and IPO exit value reached $63.7B across 50 deals as of early April 2021, up from $48.6B across 135 deals in 2020.