This acquisition highlights the rise of data privacy regulations and increasing focus on compliance. Here are the top-line bullets you need to know.
Facebook, a social media platform, has acquired AI.Reverie, a synthetic data startup, for an undisclosed amount.
WHO ARE THE PARTIES TO THE DEAL?
AI.Reverie: New York-based AI.Reverie's platform generates synthetic datasets that can be used to train computer vision algorithms. The company has worked with a number of military/defense organizations, including the US Department of Defense.
Facebook: California-based Facebook, is a social media and networking platform. The company also owns social networking applications Instagram and Whatsapp. Facebook generated $85.97B in revenue in 2020 and had 58,604 employees as of December 2020.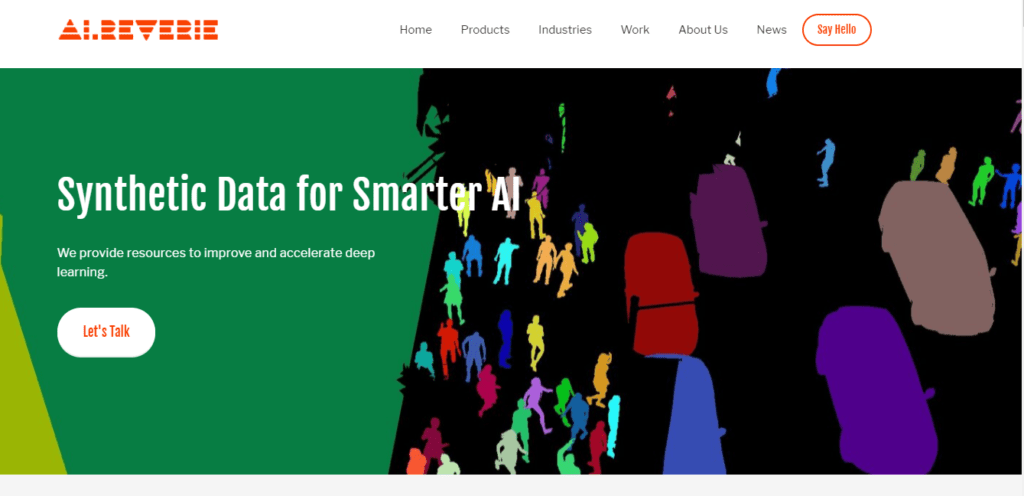 Source: AI.Reverie
WHY DOES THE MARKET MATTER?
The global test data management market is projected to grow at a CAGR of 11.6% and reach a value of $1.75B by 2027, according to Markets and Markets.
Cybersecurity concerns arising from the increased use of machine learning and AI across the development process have contributed to market growth.