Esports startups are transforming the way games are created, data is collected, and content is shared.
Esports startups account for a large slice of funding to the broader gaming landscape, and have received significant investment and press coverage in recent years.
We used the CB Insights platform to surface 10 notable, early-stage esports startups developing technologies related to competitive gaming facilitated by electronic systems, particularly video games played on computers or consoles by professional gamers (though many do it as a hobby or pastime).
These technologies range from the development of competitive games to media outlets providing esports coverage, among others. We selected these companies based on the recency and size of their disclosed funding and their Mosaic score, CB Insights' algorithm that uses financial and non-financial signals to predict private company health.
Of the companies on our list, 5 are Series A startups that have raised in 2017 and 5 are seed / angel companies that have raised funds in the last year. We have listed them in descending order of disclosed funding.
Series A Esports Companies to Watch
1. Sliver.tv

Headquarters: Cupertino, California
Disclosed Funding: $16M
Select Investors: CAA Ventures, Greycroft Partners, GVR Fund, Samsung NEXT, Sony Innovation Fund
Sliver.TV is a platform to record, view, and stream top esports games in fully immersive, 360° cinematic VR video.
2. Dojo Madness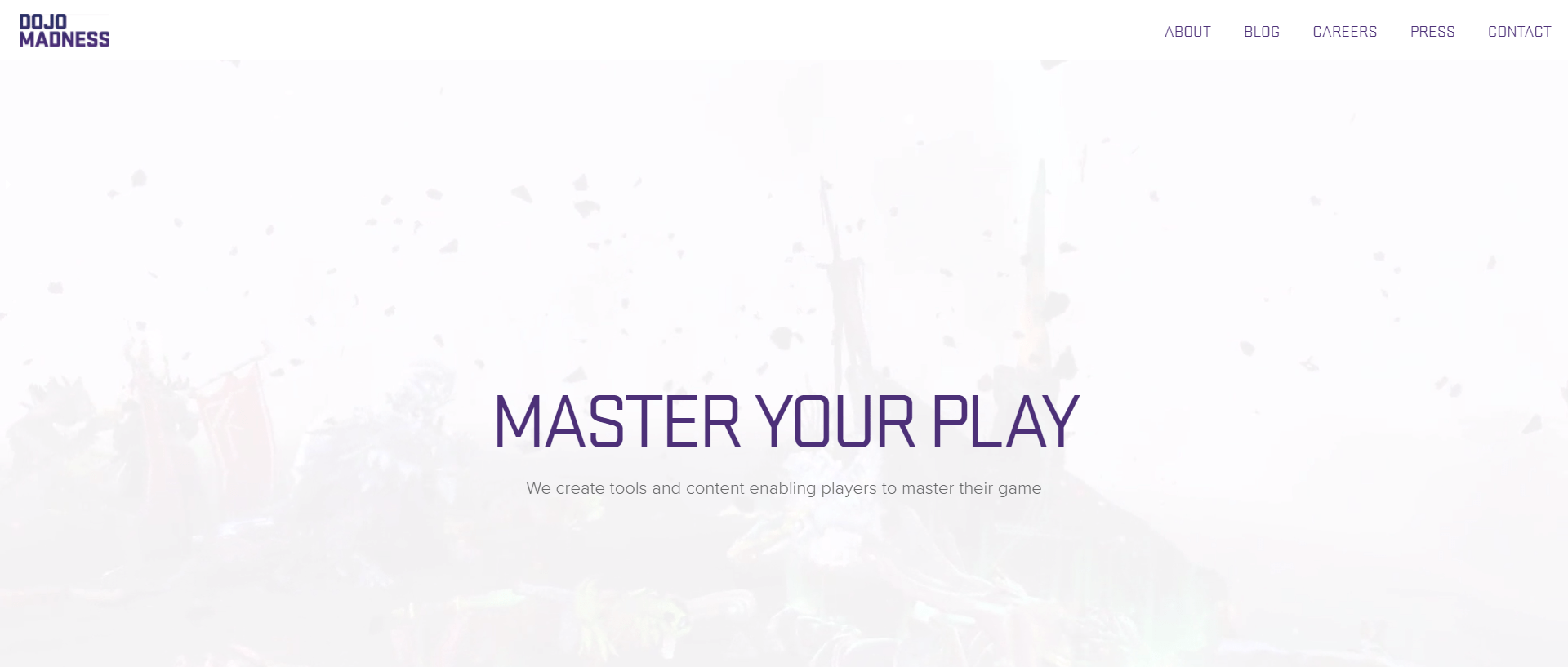 Headquarters: Berlin, Germany
Disclosed Funding: $12.8M
Select Investors: DN Capital, The Raine Group, 500 Startups
Dojo Madness offers a virtual coaching app for competitive gamers that leverages the latest machine learning technology.
3. Smash.gg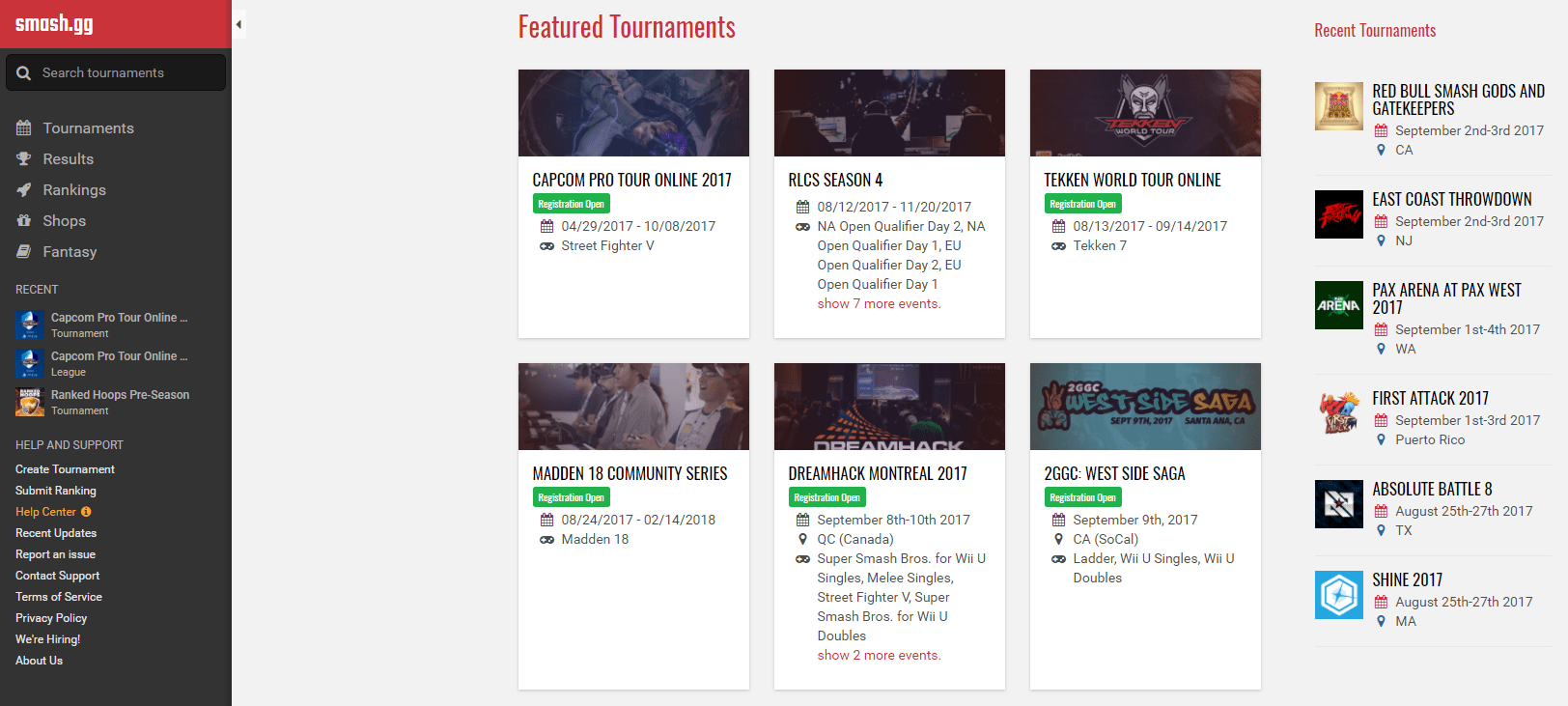 Headquarters: San Francisco, California
Disclosed Funding: $11M
Select Investors: Accel Partners, Horizon Ventures, Lowercase Capital
Smash.gg offers a platform for hosting online gaming tournaments.
4. WaveDash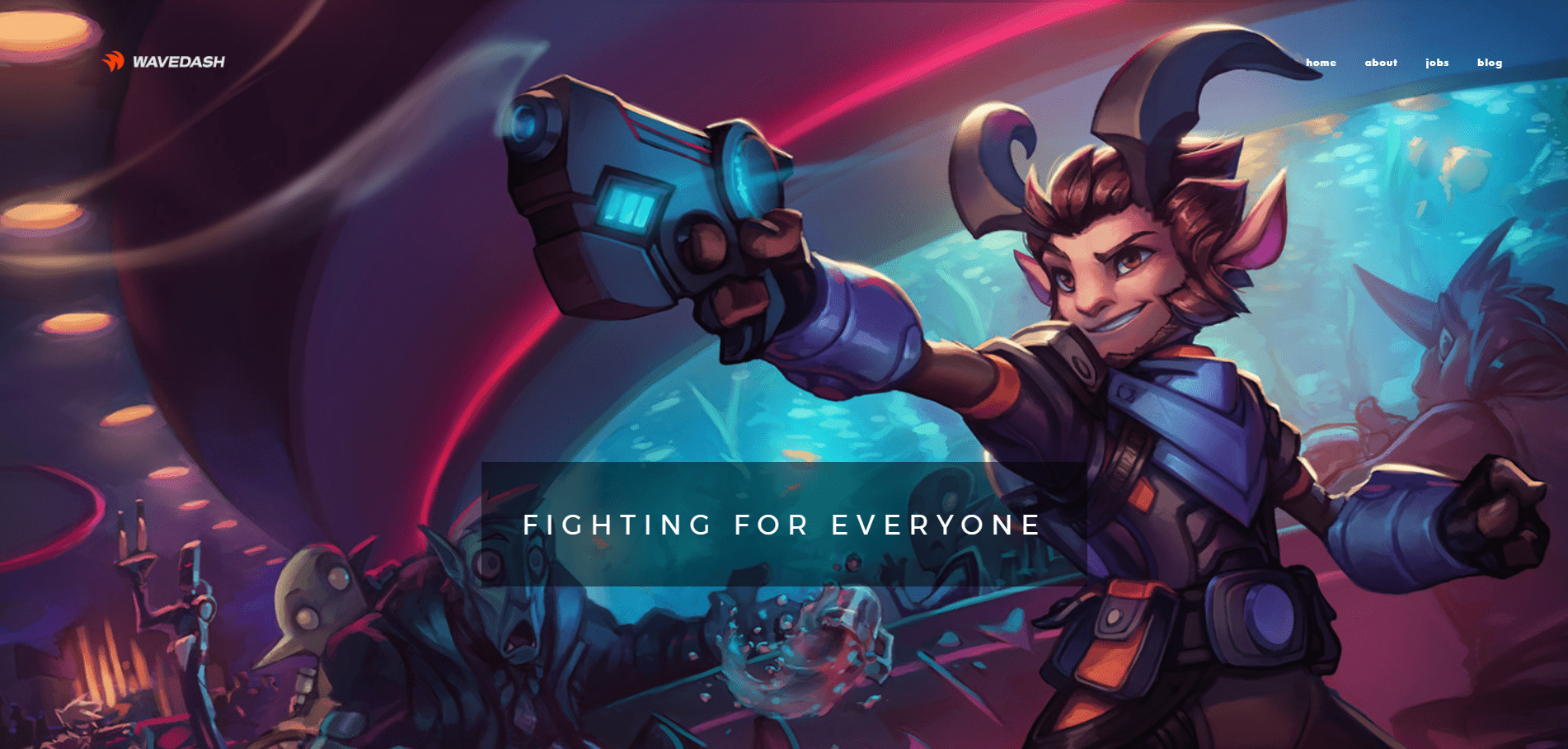 Headquarters: Oakland, California
Disclosed Funding: $6M
Select Investors: Advancit Capital, Lowercase Capital
WaveDash is focused on building spectator-friendly, multiplayer games. Their primary creation, Icons: Combat Arena, was designed with esports viewership in mind.
5. Maestro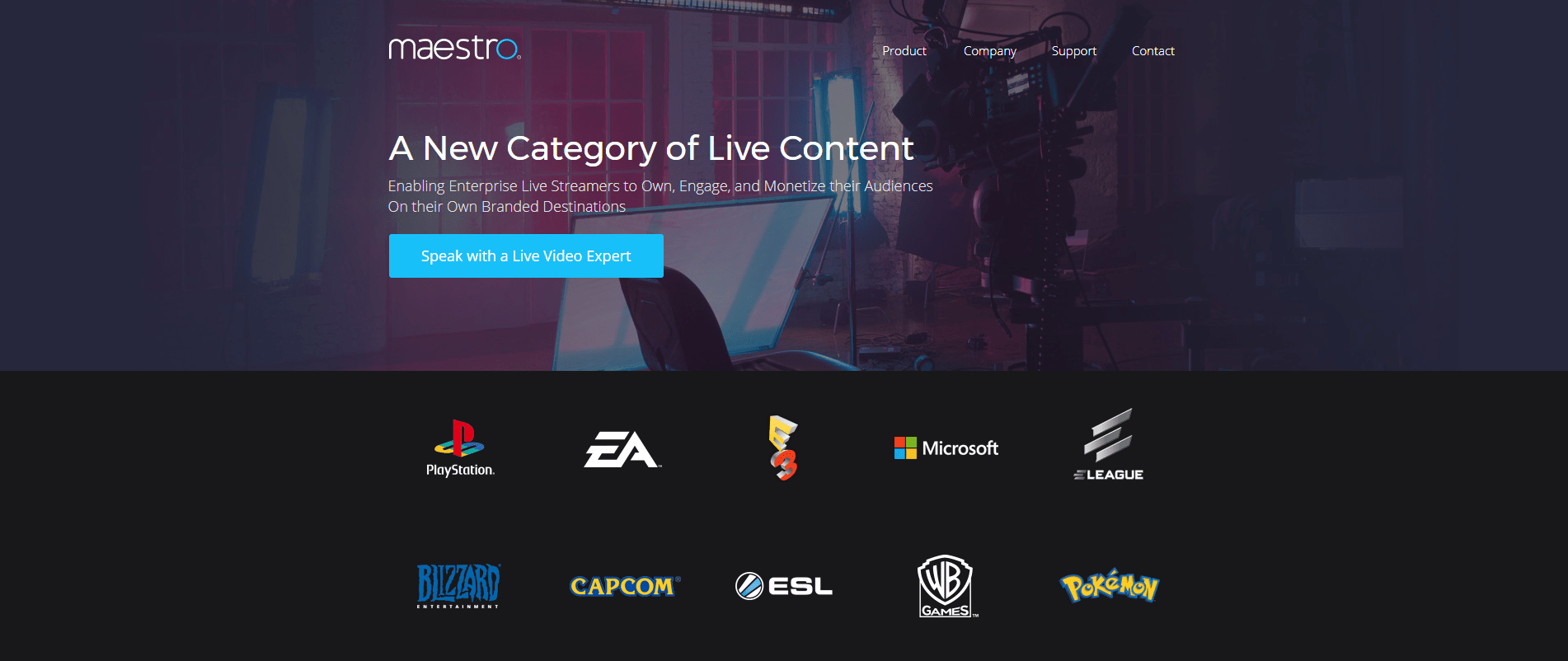 Headquarters: Culver City, California
Disclosed Funding: $5.83M
Select Investors: Scrum Ventures
Maestro is a live and on-demand video experience platform that allows content creators and brand sponsors to engage and monetize audiences at scale.
TRACK ALL THE ESPORTS STARTUPS IN THIS BRIEF AND MANY MORE ON OUR PLATFORM
eSports startups are transforming the way games are created, data is collected, and content is shared. Look for eSports in the Collections tab.
Track eSports Startups
 Seed / Angel Esports Companies to Watch
1. Gamer Sensei

Headquarters: Boston, Massachusetts
Disclosed Funding: $6.3M
Select Investors: Accomplice, Advancit Capital, aXiomatic Esports, Greycroft Partners
Gamer Sensei is an online platform for competitive gamers that uses algorithms to pair competitive video gamers with coaches.
2. Haste

Headquarters: Atlanta, Georgia
Disclosed Funding: $5.1M
Select Investors: Techstars
Haste is a software solution that improves network performance for live interactive experiences. Haste makes it easier for the player to react in-game and prevents "freezing up" in battle.
3. Boom.TV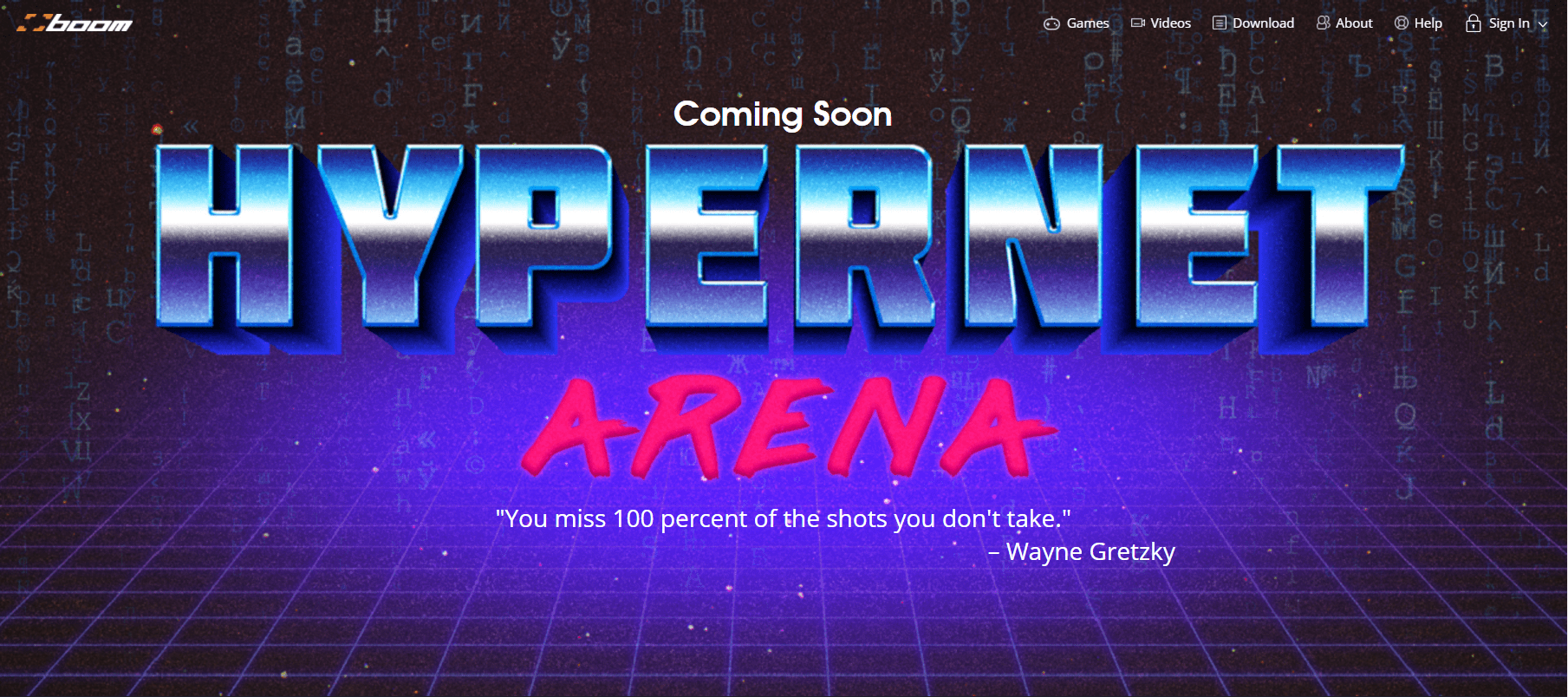 Headquarters: Redwood City, California
Disclosed Funding: $3.5M
Select Investors: Betaworks, Boost VC, First Round Capital, Tandem Capital
Boom.TV is a 3D live-streaming platform for watching esports on any device. The platform is intended to make it much easier to watch esports events from any point of view.
4. Mobalytics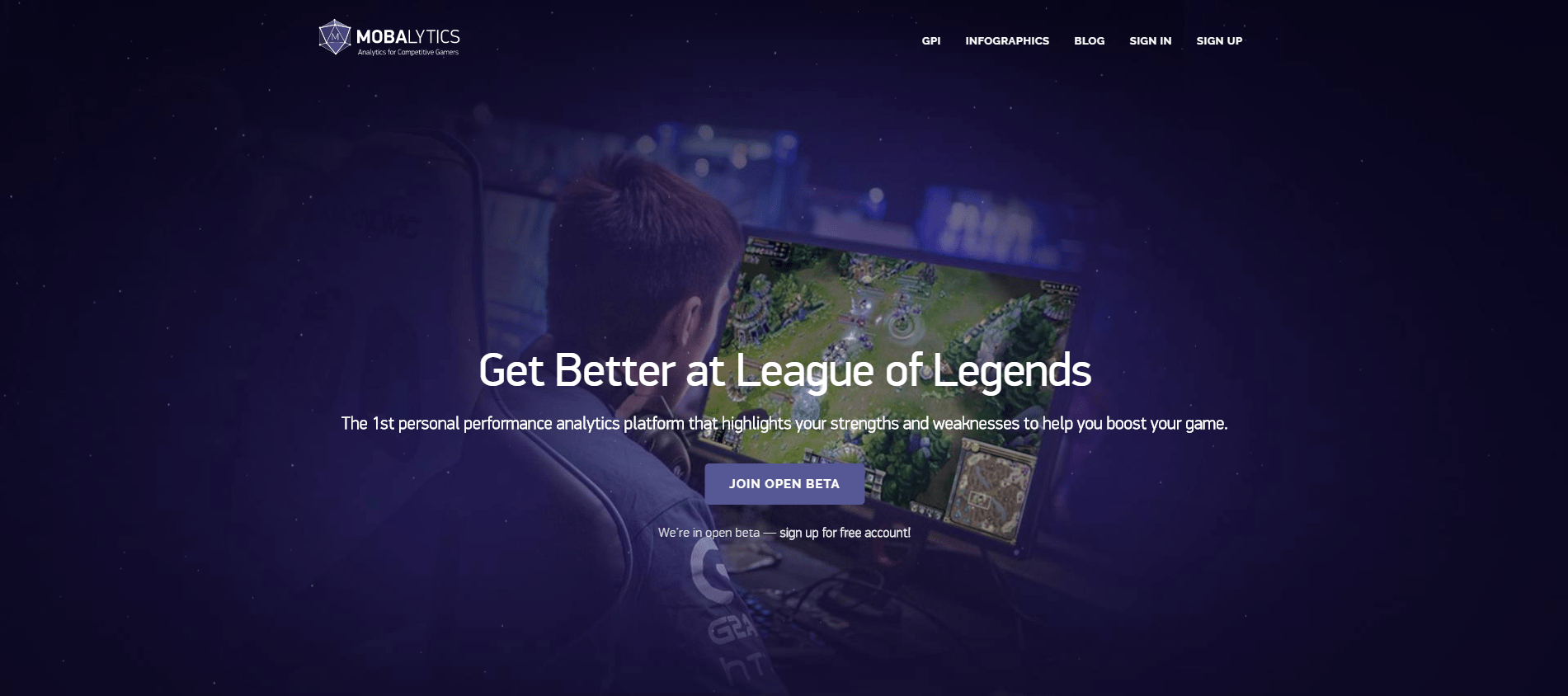 Headquarters: Santa Monica, California
Disclosed Funding: $2.65M
Select Investors: Founders Fund, General Catalyst, GGV Capital
Mobalytics is an esports company creating a new, more robust way for competitive gamers to analyze and improve performance.
5. FanAI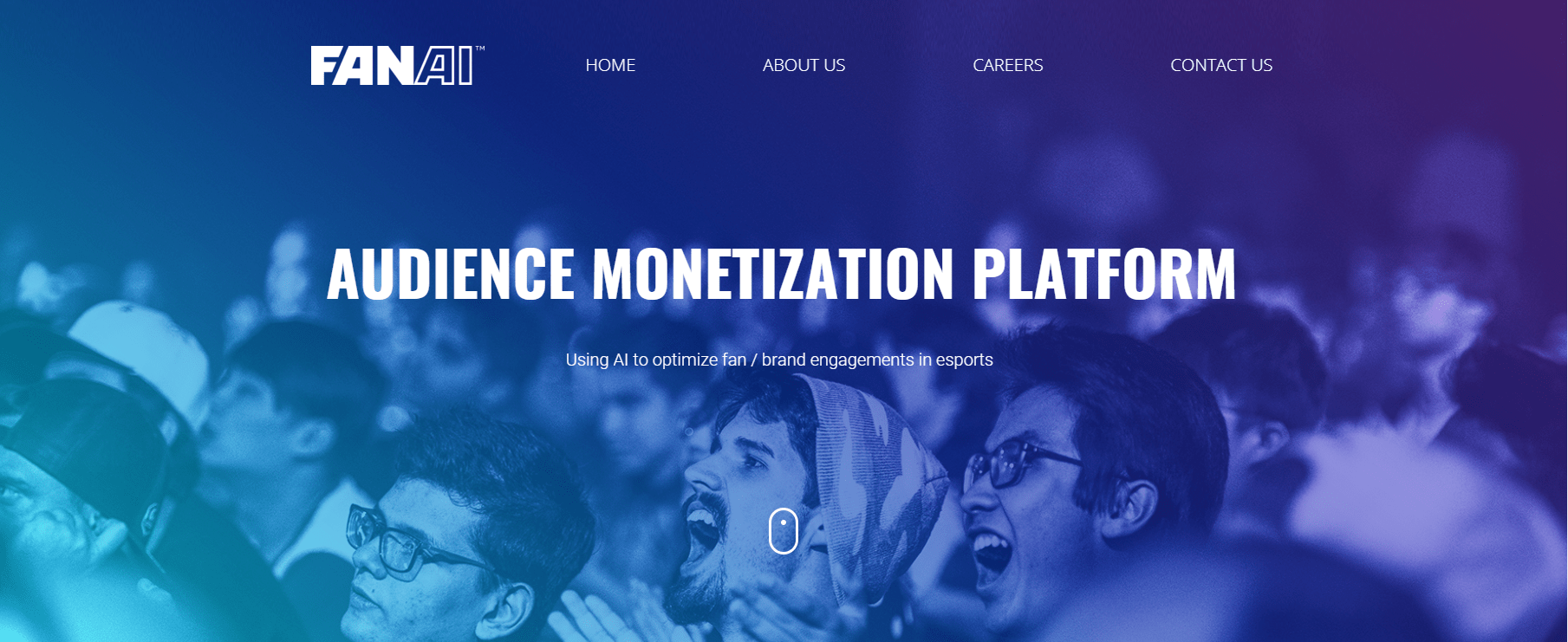 Headquarters: Santa Monica, California
Disclosed Funding: $1.8M
Select Investors: Expansion VC, Greycroft Partners
FanAI is an audience monetization platform that uses AI to optimize fan & brand engagement in esports.
---
This report was created with data from CB Insights' emerging technology insights platform, which offers clarity into emerging tech and new business strategies through tools like:
If you aren't already a client, sign up for a free trial to learn more about our platform.