Sallie Krawcheck, founder and CEO of Ellevest, sat down at Future of Fintech to discuss her experiences on Wall Street and why she made it her mission to close the gender investing gap.
Sallie Krawcheck wants more women to invest.
It's the core mission behind her company Ellevest, which provides a digital investment platform that helps women prioritize their specific investment wants and needs.
It also offers its clients other financial services with the help of its certified financial planners, executive coaches, and financial providers.
When Ellevest was created, it was initially mocked (even by Krawcheck herself). She was told that women would not invest, let alone on an online platform. Its tag line "invest like a woman" even drew ire from a big chunk of women Krawcheck heard from.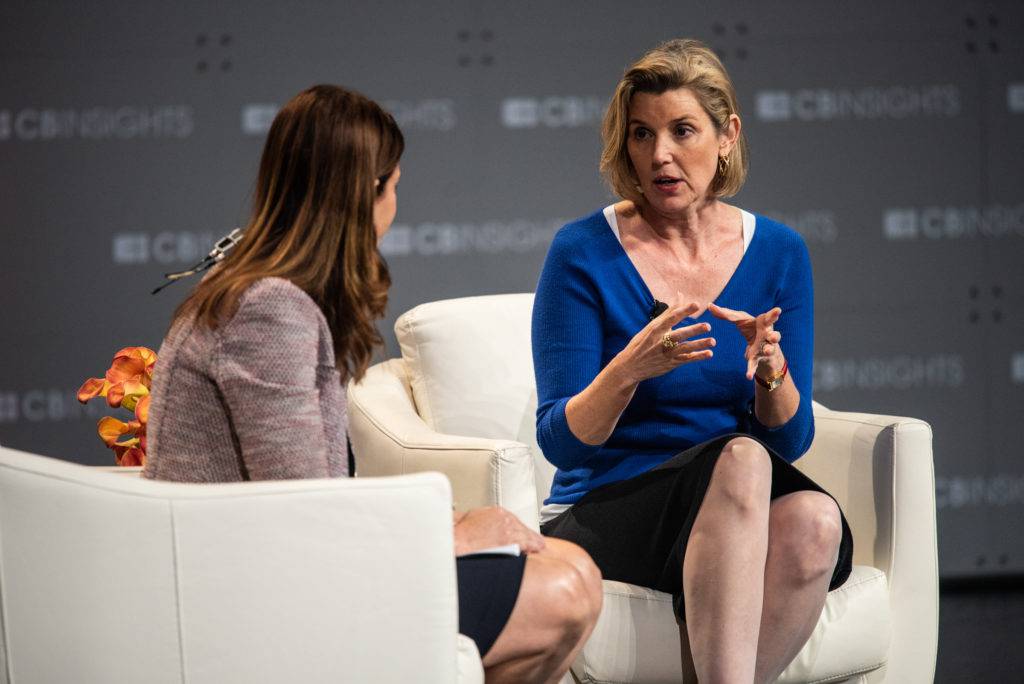 Krawcheck saw a lack of efficient, goal-oriented investment products for women in the industry. The need for woman-oriented investment products was undermined by misconceptions regarding women's financial education and investment skills.
One consequence of this is that women are missing out on compounding wealth.
A woman making $85,000 per year who does not invest loses out on about a million dollars over the course of her career, which is, as Krawcheck puts it, "life-changing amounts of money."
But money isn't the only thing they're losing out on, she argues. They're also losing out on the power and freedom that come with money, pushing them further away from equal financial footing with men.
This gap in the industry is what pushed Krawcheck to create Ellevest, after building out her careers on Wall Street at Citi and Merrill Lynch (with very public firings).
"For me, if I had these experiences that I never expected to have & I recognize that women across this country are losing out on 'eff you' money because our industry is not building the right products for them. And I could do something about it. And I didn't? …. well then, shame on me."
If you aren't already a client, sign up for a free trial to learn more about our platform.