With the acquisition, eBay plans to strengthen its position in the NFT market. Here are the top-line bullets you need to know.
eBay, a global e-commerce marketplace and digital auction platform, has acquired KnownOrigin, a non-fungible token (NFT) marketplace, for an undisclosed amount. The deal was signed and closed in June 2022.
WHO ARE THE PARTIES TO THE DEAL?
KnownOrigin: UK-based KnownOrigin provides an Ethereum-powered platform that enables creators to sell NFTs. The company has generated nearly $8M in sales since its launch in 2018, according to DappRadar.
eBay: California-based eBay connects 82M customers across 190 countries via its marketplace platform. It enabled NFT buying and selling on its platform in May 2021, and it launched its first NFT collection in conjunction with NFT platform OneOf last month. The company generated $10.4B in revenue in 2021, up 17% year-over-year. The company is supported by a team of nearly 11K employees globally.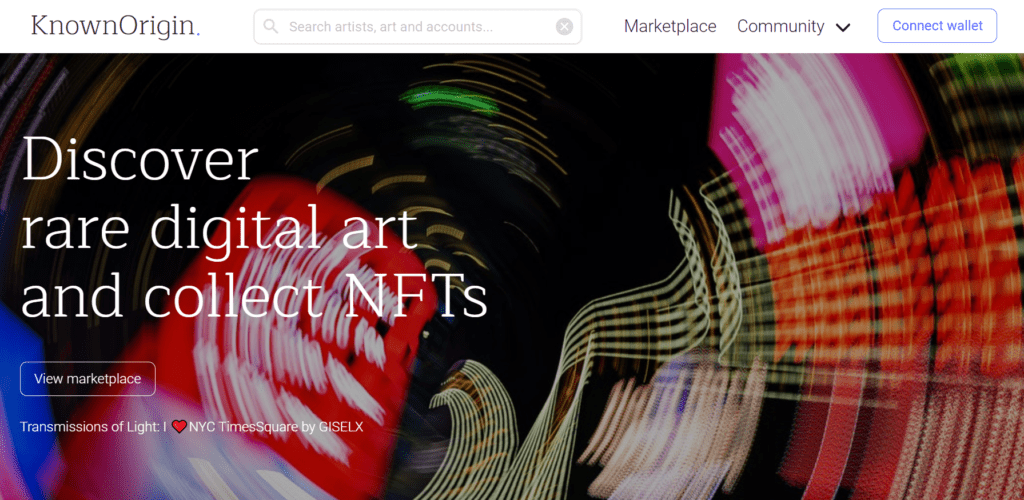 Source: KnownOrigin
WHY DOES THE MARKET MATTER?
The global NFT market is currently valued at $14B and is expected to reach a value of $75B by 2025, according to Jefferies.
The market's growth is likely to be fueled by the novelty value of owning a digital asset, the growing popularity of digital art, increasing fan engagement with sports NFTs, and the potential to integrate NFT collectibles into online games.
A number of big tech companies are eyeing the space. Spotify announced that it is exploring NFT integrations, and Polygon entered into a partnership with Meta to create an NFT platform for Facebook and Instagram.