Startups are leveraging new distribution models and technologies to transform the luxury sector, while retail experience remains a key focus for high-end brands.
Historically, the luxury sector has been resistant to change. But recently, global luxury leaders are dedicating new efforts to engage consumers online and merge their online and offline businesses. Startups are also emerging to provide luxury brands with digital ways to reach shoppers; e-commerce unicorn FarFetch, for example, has achieved notable growth by curating luxury products online. Other startups offer digital tools to build customer loyalty, and more.
We used the CB Insights database to surface 9 notable early-stage tech startups serving the luxury sector. We selected these companies based on recency of funding, investor quality, and Mosaic score — CB Insights' algorithm that uses financial and non-financial signals to predict private company health.
We noted several themes among the companies we selected, including the use of:
New distribution models for luxury products, including direct-to-consumer, subscription, and product rentals
In-store retail technology serving the specific needs of luxury brands
Next-gen technologies such as artificial intelligence and blockchain beginning to serve luxury
All of the companies below are seed-stage and Series A startups that have raised funding within the past 18 months. Scroll down to read the full list, shown in descending order of disclosed funding.
Early-stage luxury tech startups to watch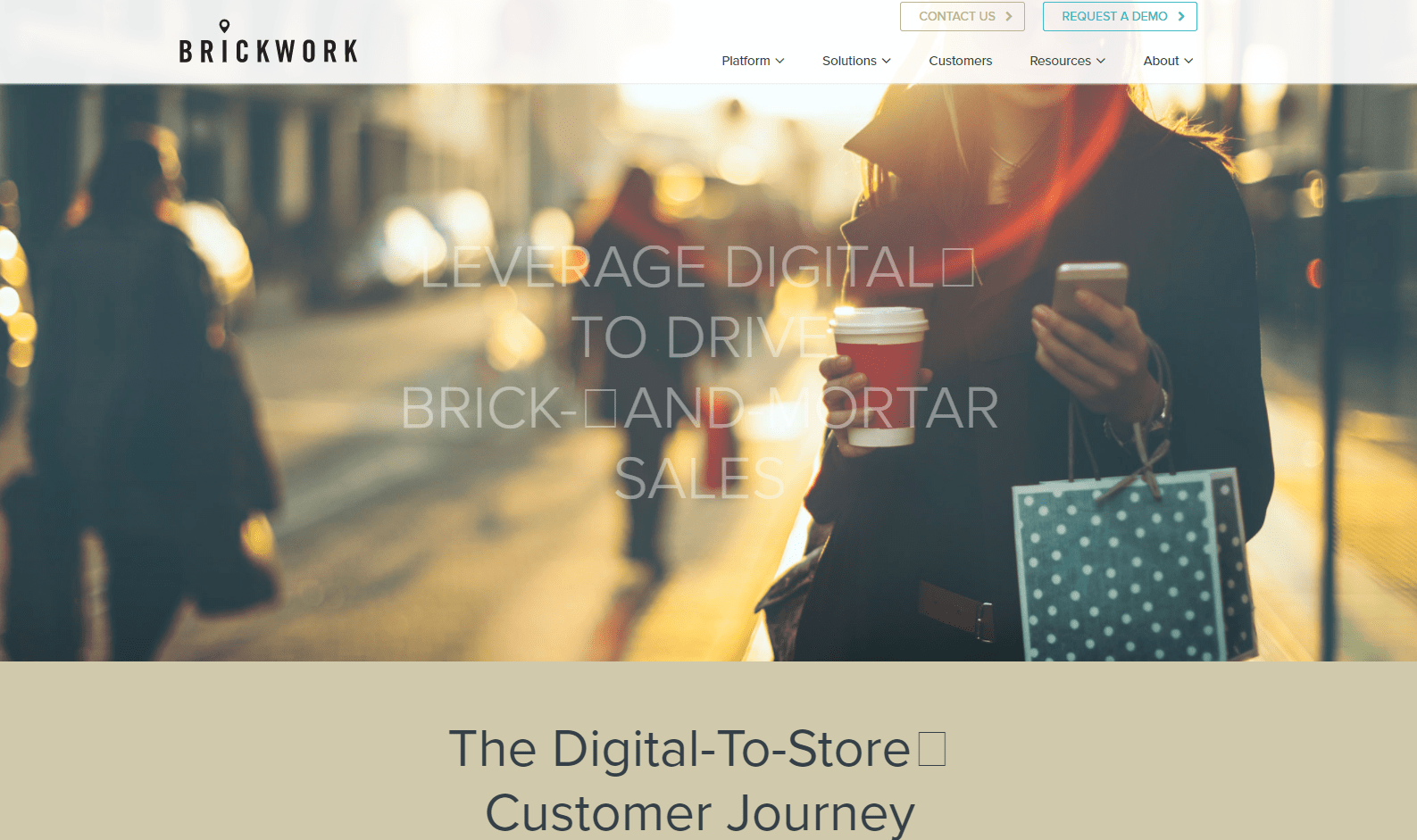 Headquarters: New York, United States
Disclosed Funding: $8.4M
Select Investors: Advancit Capital, Beanstalk Ventures, Cowboy Ventures, Forerunner Ventures, Recruit Strategic Partners, Safeguard Scientifics
Brickwork is a SaaS platform aimed at helping retailers attract customers to their brick-and-mortar stores by using digital solutions such as online appointment booking or location-based marketing. The company's customers include luxury brands such as Chanel and Hugo Boss, among others.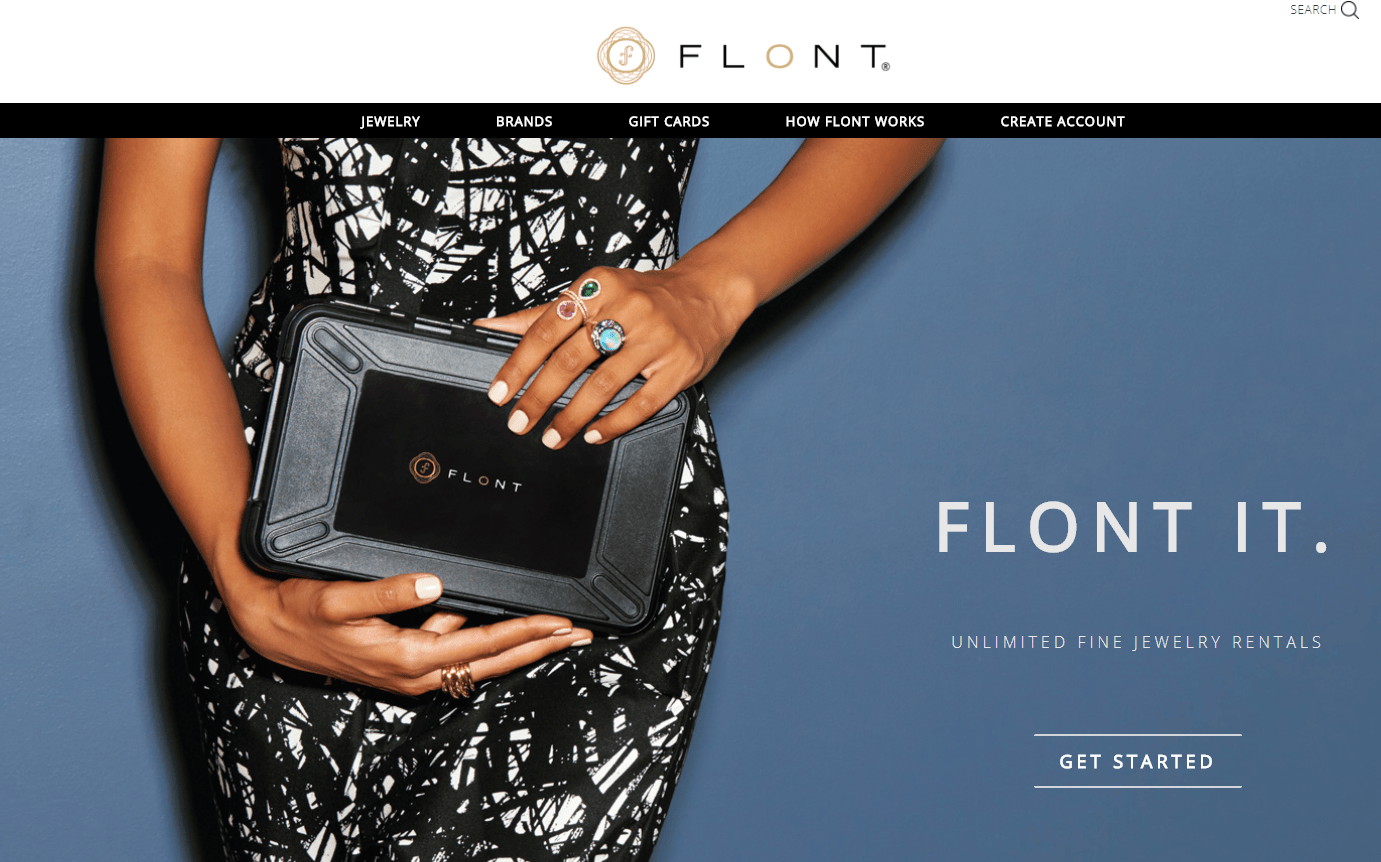 Headquarters: New York, United States
Disclosed Funding: $7M
Select Investors: C Ventures
Flont is an online platform that allows members to borrow or buy fine jewelry from luxury brands including Cartier, Bulgari, Hermès, and more. Membership costs $299 per month and provides unlimited jewelry rentals and discounted purchase prices.