Also covered are Amazon's financial services adventures, how technology can help companies survive looming trade wars, and more.
Today, we discuss the race for last-mile delivery, Amazon's push into the world of financial services, why you should expect more travel metasearch casualties, what Fitbit and Google are up to, and more, including:
Domino's, Walmart, and the many emerging technologies targeting the last mile
Domino's is partnering with a startup for its Domino's Robotic Unit (DRU), which will enable autonomous robot delivery. But the methods and technologies for last-mile delivery remain diverse as companies attack the problem with a host of technologies.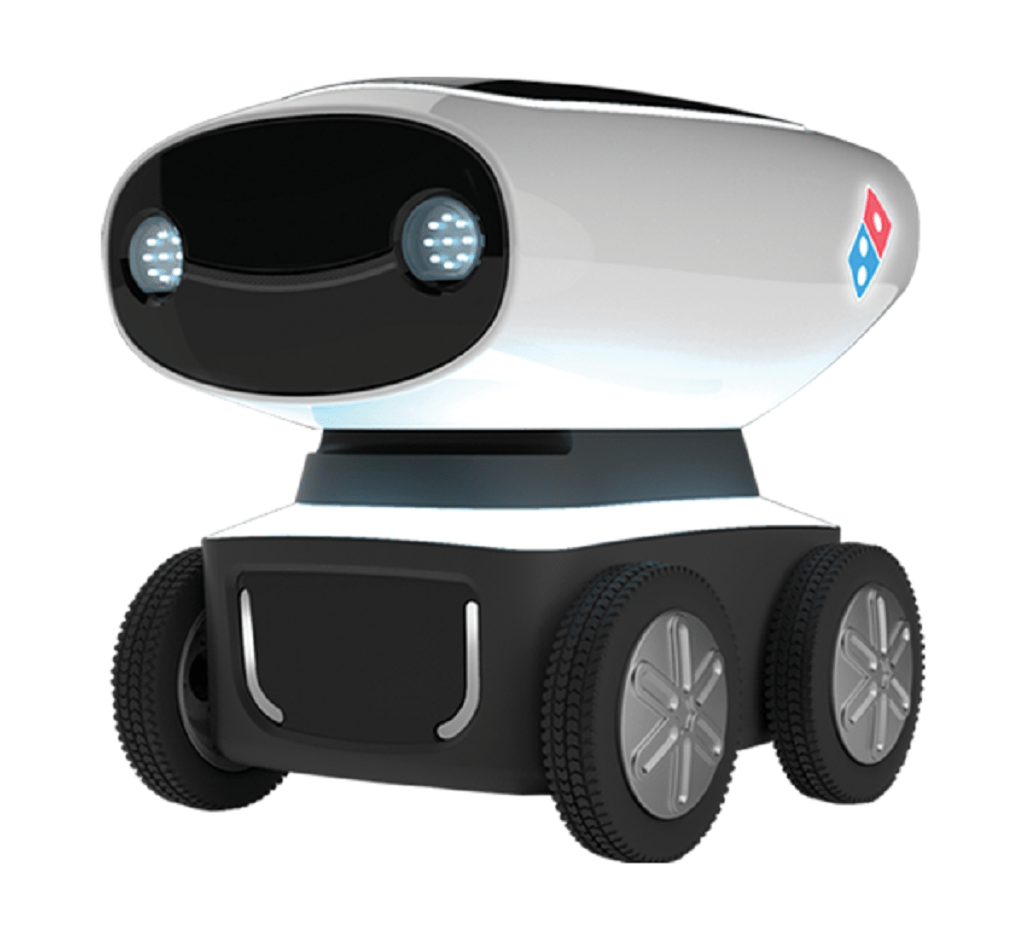 On Wednesday we discussed pizza tech and the DRU Domino's is building with partner Marathon Robotics, which is based in Australia. This is similar to an effort from robotics startup Starship Technologies, created by Skype's co-founders, which is aiming to bring 1,000 robots to a variety of corporate and academic campuses in the US and Europe over the next year to do things ranging from delivering food to supplies.