Doctor Anywhere plans to use the funding to explore M&A opportunities, scale its big data capabilities and tech infrastructure, and more. Here are the top-line bullets you need to know.
Doctor Anywhere, a digital healthcare platform, has raised $65.7M in a Series C. The round drew participation from Asia Partners, OSK Ventures International, Philips External Corporate Ventures, and Kamet Capital Partners, among others.
How's the company performing?
Singapore-based Doctor Anywhere is a digital platform that helps connect healthcare professionals and patients. It provides virtual consultations, and it also runs in-person clinics, facilitates home visits, and offers medication deliveries through its mobile app. Additionally, it has developed an online mental wellness module with psychologists.
Doctor Anywhere caters to over 1.5M users across Singapore, Thailand, Malaysia, the Philippines, and Vietnam, and it is backed by a network of nearly 2,500 medical professionals across Southeast Asia. It has also established tech hubs in Ho Chi Minh City and Bangalore.
The company's revenue has grown 3x since March 2020, and it has experienced a 500% increase in transaction count.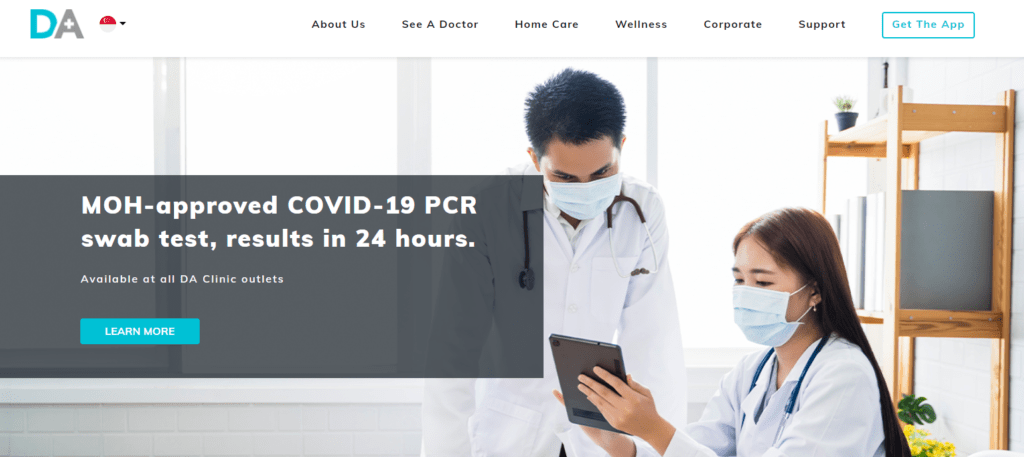 Source: Doctor Anywhere
Why does the market matter?
The digital health market is expected to grow at a CAGR of 17.4% and reach a value of $426.9B by 2027, according to Global Market Insights.
The impact of Covid-19 on healthcare infrastructure, increasing demand for healthcare digitization, technological advancements, and the rising popularity of virtual care have led to industry growth.