We take a look at how original equipment manufacturers' (OEMs) partnership models and competitive landscape are changing in the age of AI.
Medtronic signed a deal with Viz.ai this week. Viz's AI software analyzes CT scans to automatically detect large vessel occlusion (LVO) strokes.
For smaller startups like Viz, piggybacking on a medical devices giant like Medtronic opens up new distribution channels for its AI software.
But what's the advantage here for original equipment manufacturers (OEMs) like Medtronic? How is its partnership model and competitive landscape changing compared to hardware companies in other industries in the age of AI?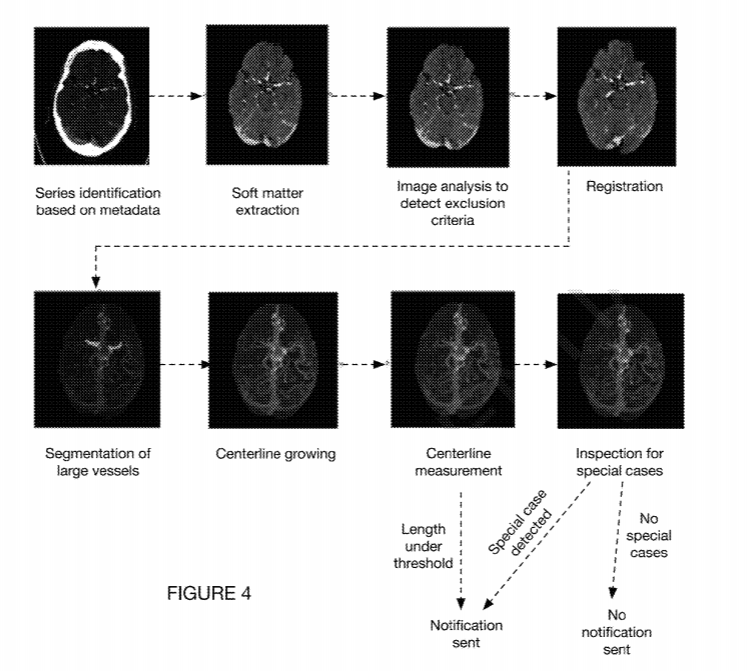 1. Medtronic's partnership with Viz is similar to partnership models emerging between AI startups and OEMs in the agriculture sector.
Earlier this year, Prospera, which provides crop monitoring services with AI, entered into a partnership with Valley Irrigation, which holds around 40% market share in pivot irrigation equipment (we wrote about it here).
For OEMs, partnering with AI startups — and using their network to distribute the latter's AI software — signals a growing interest in generating recurring revenue selling data and insights. Specifically within healthcare, it's a gradual pivot to a value-based care system.
This week's deal is not Medtronic's first foray into AI. Last year, it partnered with (and later acquired) Nutrino, which provides nutrition-related analytics services. Nutrino's AI algorithm helps users understand how their body reacts to specific foods — a value add to Medtronic's glucose monitoring devices and apps.
2. In the past, competition was largely dominated by a few big players. Now, across industires, we're seeing upstarts increasingly pop up to take market share and present a real competitive challenge.
The competitive landscape for healthcare OEMs is rapidly changing because of the number of new players focused on AI-assisted imaging & diagnostics (we wrote about how imaging and diagnostics is emerging as the most popular AI application in healthcare). In some ways it's similar to what's happening in the semiconductor chip market.
A few years ago, chipmakers such as Intel competed with the likes of Nvidia, ARM, and Qualcomm. Today, every major tech company and a number of smaller startups have flooded the market to develop AI chips.
A similar trend is taking off in diagnostics. From Google, Alibaba, and Tencent to smaller startups like IDx and Butterfly Network, the number of insurgent competitors is increasing.

The majority of vendors in the image above are operating in the software analytics space, with very few newer companies innovating on the hardware side (one example is Butterfly Network, which is building a portable ultrasound device with a separate team focusing on deep learning for image analysis).
One advantage established med device manufacturers have over upstarts is established networks and relationships health institutions, and an opportunity to own the AI SaaS component.
To name a few initiatives so far, GE Healthcare and Siemens Healthineers partnered Nvidia, Medtronic is partnering with and acquiring startups, and Philips is running an incubator program to back AI companies (apart from its healthcare VC investment arm).
It'll be interesting to see how AI impacts value chains and business models of OEMs in different industries — from healthcare to auto to agriculture.
If you aren't already a client, sign up for a free trial to learn more about our platform.