Kyle Vogt weighs in on the self-driving company's progress and relationship with parent GM 18 months post-acquisition.
Head of Cruise Automation Kyle Vogt is confident about his company's prospects to take a leading role in the "race" to deploy an autonomous vehicle (AVs) ride-hailing service.
At the CB Insights A-Ha! Conference, Vogt told Sarah Frier of Bloomberg that the company intends to launch a public robotaxi service by 2019.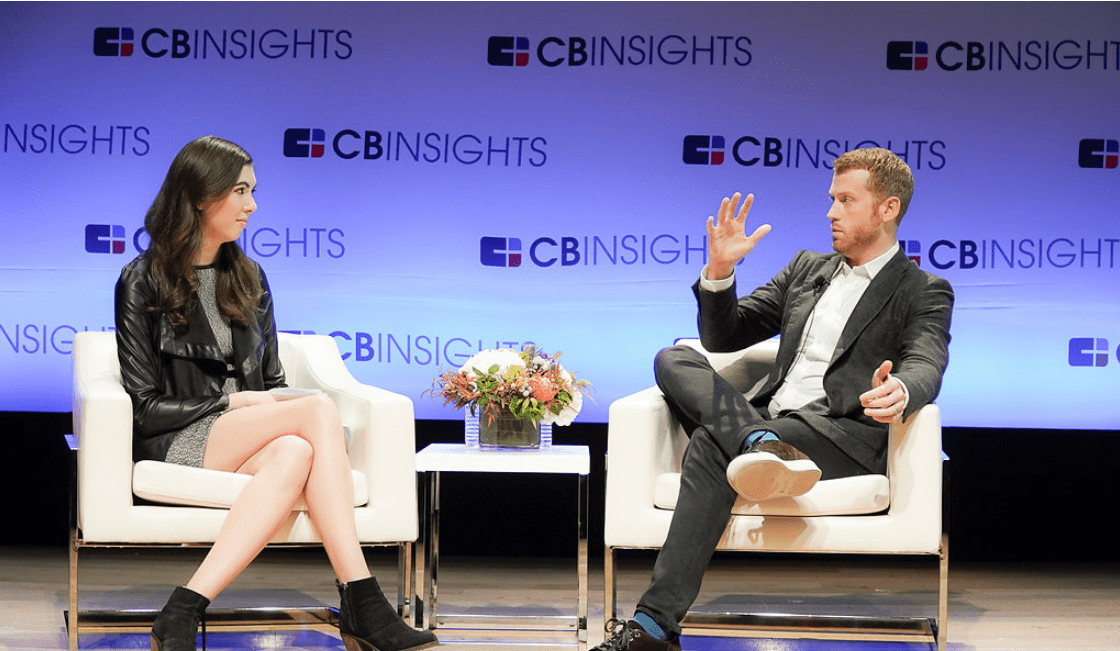 What would constitute a true launch? 
"Production vehicles deployed at scale in a major urban area."
To this end, Cruise (together with parent GM) has ramped up press and investor demonstrations of its autonomous Chevrolet Bolt electric vehicles. 
Cruise's ambitions (and those of countless other players) are driven by a massive transportation market opportunity. Vogt cited the total penetration of today's ride-hailing giants as less than a percent of US vehicle-miles traveled, and the trillion-dollar possibility to capture 50% or more of that pie.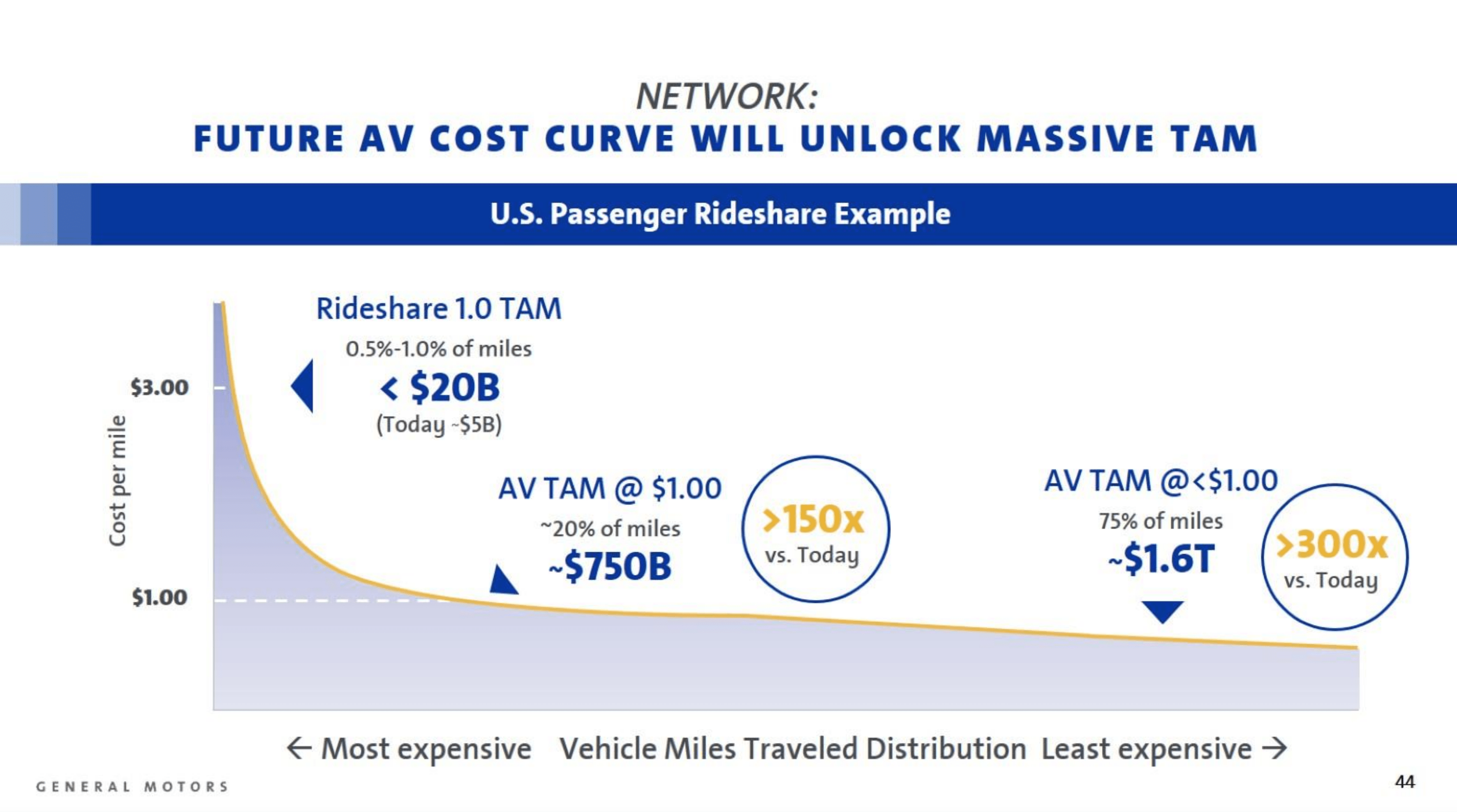 In working with GM to further Cruise's autonomous vehicle plans, Vogt says he's "come to value what automakers do well: produce extremely complex machines on-time, at-scale, with limited defect rates."
These competencies and GM's integration skills will be key advantages as Cruise looks to make a safe product that could be deployed at scale.
Citing Cruise's rapidly-expanding workforce of 450 and counting, he characterized the AV problem as one requiring hundreds of thousands of engineer-hours to solve, "not one that startups could do."
Looking ahead, Vogt sees the path for Cruise to achieve robotaxi dominance as "mostly about execution" and surmounting technical barriers in reliability and performance.
"The problem isn't science, it's execution and scaling a business," a challenge he pointed out as hardly unique to AVs, and often a common one for maturing Silicon Valley businesses.
If you aren't already a client, sign up for a free trial to learn more about our platform.