Despite recent outrage surrounding the misuse of user data by Cambridge Analytica, Kenneth Lin emphasizes the importance of personal data, especially when it comes to personal finance.
In the wake of the Cambridge Analytica scandal, collecting sensitive user data has become an increasingly hot topic.
"You need to paint an accurate narrative to consumers about how you are using their data," said Kenneth Lin, CEO of Credit Karma, speaking to Jon Fortt of CNBC, at the annual CB Insights Future of Fintech Conference.
Credit Karma provides free credit scores, reports, and insights to consumers, which enable them to understand their personal financial situations. And despite data collection controversies, Lin argues that without data, "[we] can't really tell you anything."
"Data is a powerful driver making innovation go forward, especially in financial services … if I know a lot about you, I can tailor the message and experience … [and] help [you] get to a better place."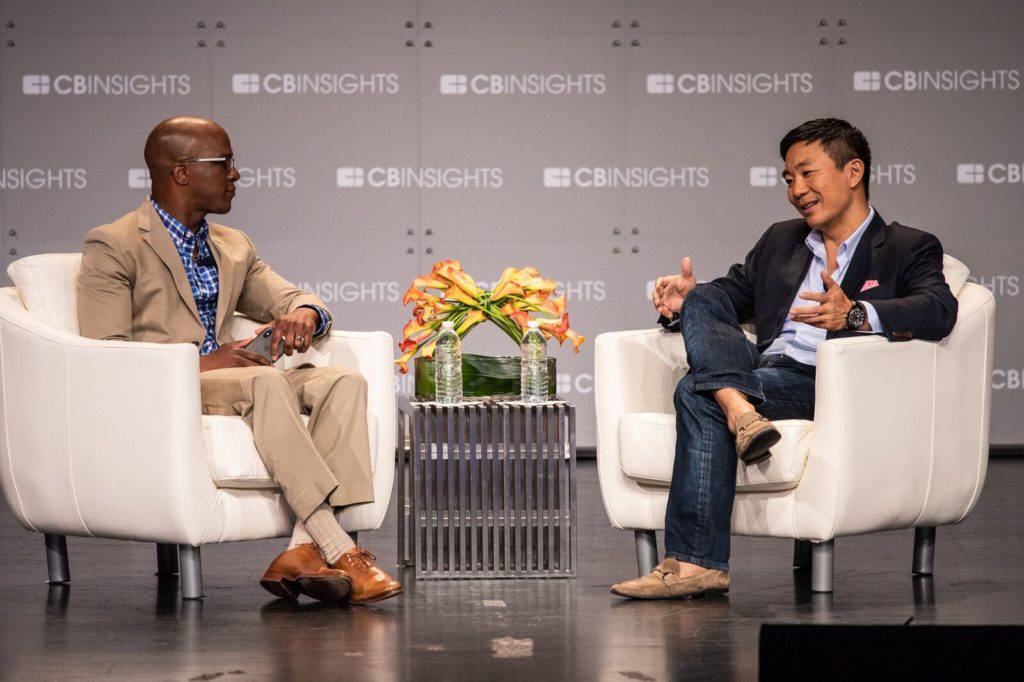 But it's also about trust, says Lin.
The company acquired personal finance coaching app Penny, which — in addition to helping users track their spending — helps facilitate conversations (via a chatbot) by acting as a trusted resource.
The acquisition also indicates that Credit Karma is leveraging customers' personal data to move beyond credit scores and toward personal finance concierge services, to eventually become an "autonomous" financial-advisory firm.
With nearly $1B in annual revenue, the company has ample room to experiment with new data processing technologies — such as machine learning — that increase levels of automation.
"Consumers want the general sense of how a financial decision impacts their lives and then they want it automated, show me what to do next … the same way we will have autonomous vehicles that can take me from here to downtown NY, we should have autonomous finance."
Personal data collection, the use of machine learning technology, and the rise of automation for advisory purposes means Credit Karma will have to continue to prioritize transparency in its customer engagement strategies.
"We have never betrayed the trust of our membership base … millennials now trust tech companies more than large financial institutions."
If you aren't already a client, sign up for a free trial to learn more about our platform.