Check out our top food & beverage, retail, beauty, wellness, and supply chain research from 2018.
Whether you're looking for the hottest new snacking startups, the biggest retail blockchain initiatives, or the AI platforms helping retailers survive, we've got you covered. We've created a guide below to help you access our most relevant research in CPG and retail from 2018.
Click the links below to find our most popular briefs in each area.
TABLE OF CONTENTS
Food & Beverage Startups
Startups working on new foods and beverages have the potential to change how and what we eat. Look for Food & Beverage Startups in the Collections tab.
Track food & beverage startups
Top research posts and reports
Food & beverage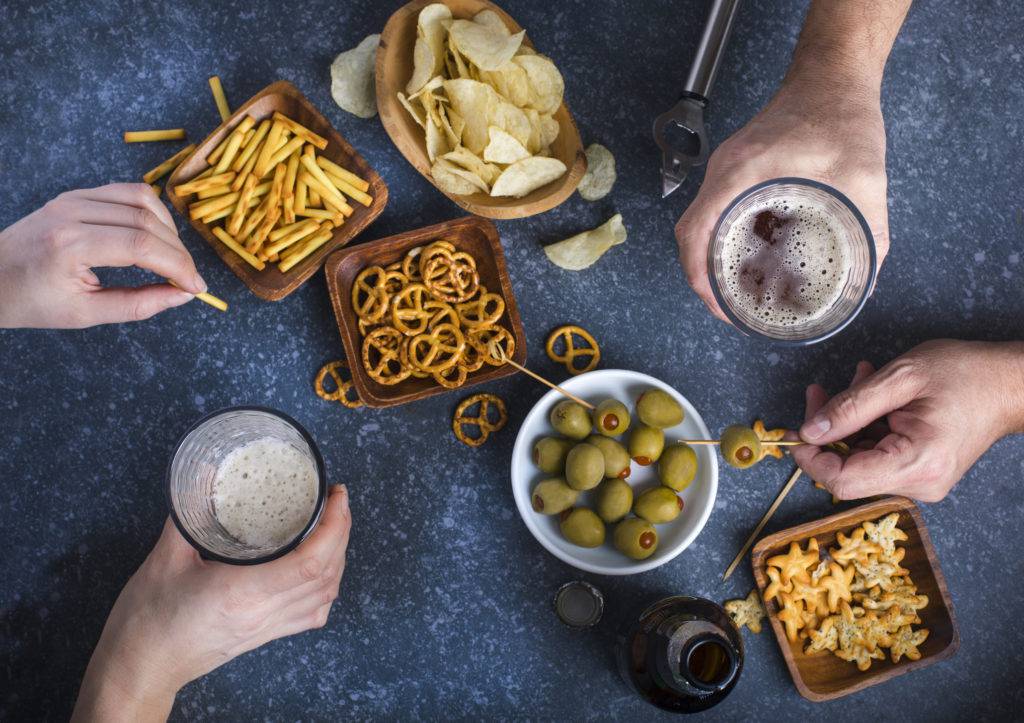 Disrupting The CPG Industry: How Brands Can Adapt To The Future Of Packaged Goods
Always Sell The Holes: The Product Strategy CPG Brands Are Missing
Can CPG Brands Monetize The Sharing Economy?
A CPG Personalization Framework
Hungry for Investment: Big Food Races Toward Startups
The Top CPG & Consumer Blockchain Initiatives
Is 2019 The Year of Lab-Grown Protein?
Disrupting The CPG Industry [Downloadable report]
Getting Personal: The Customization Of CPG [Downloadable report]
The Future Of Protein [Downloadable report]
Can Food Leaders Formalize Innovation? [Client-only]
Tyson Now Positions Itself As A Protein Company Not A Meat Company [Client-only]
From AI-Powered Cocktails To Burger-Flipping Robots, Here Are 75+ Tech Startups Automating Restaurants [Client-Only]
From Virtual Nutritionists To 3D Printed Vitamins: 18 Personalized Nutrition Startups Disrupting Your Dinner [Client-Only]
Oven Fresh: The Technologies, Ingredients, And Restaurant Chains Transforming The Pizza Landscape [Client-Only]
The Startups Reinventing Sugar [Client-Only]
---
Wellness, personal care, beauty, and luxury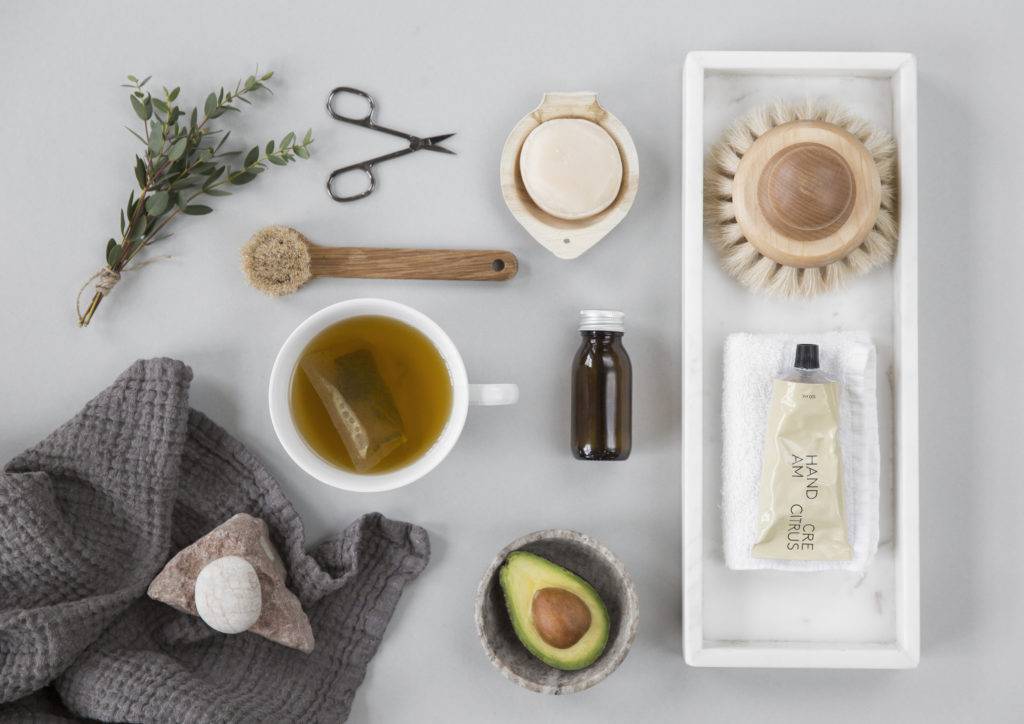 150+ Startups Cultivating The Wellness Industry
The Wellness Economy: The Buzzy Trend Reshaping Everything From Personal Care To Real Estate
Google, Amazon, Facebook, And Apple Are Giving The Beauty Industry A Makeover
The Future Of Luxury: 7 Trends Reshaping The Luxury Industry
Wellness Trends To Watch In 2019 [Downloadable report]
Reinventing The Gym: Startups Reshaping Fitness [Downloadable report]
Trends Shaping The Face Of Beauty [Downloadable report]
From Organic Skincare To Gluten-Free Makeup, Ingredient Transparency Is The Newest Beauty Trend [Client-Only]
These Brands Are Bringing The Athleisure Trend To Work [Client-Only]
80+ Online Brands Taking The Fashion World By Storm [Client-Only]
45+ Startups Shaping The Hotel Of The Future [Client-Only]
---
Alcohol and cannabis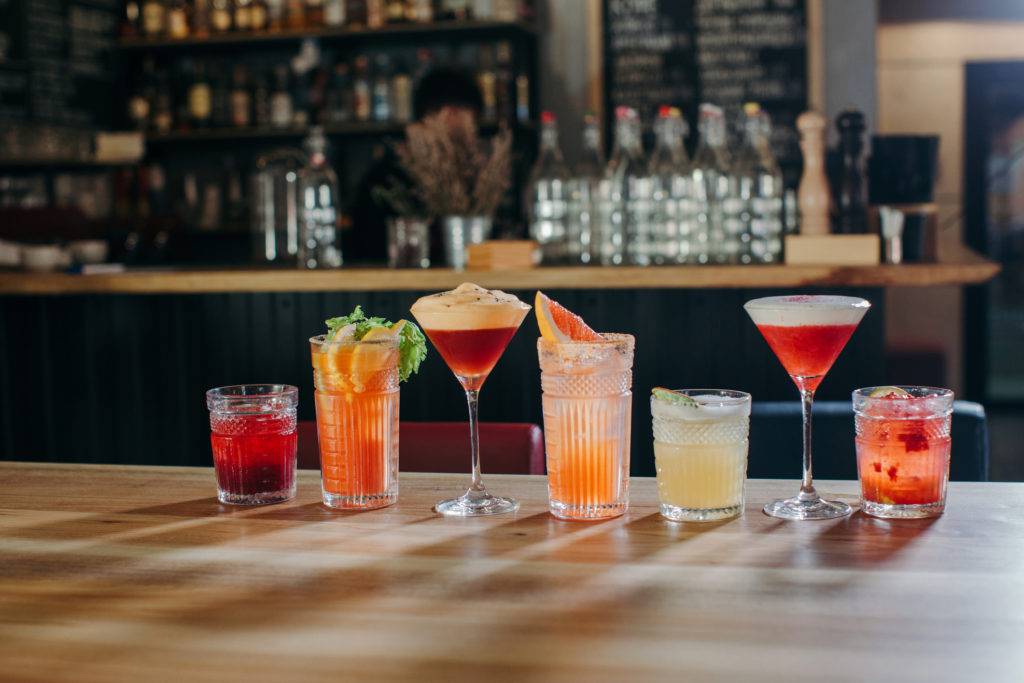 Beyond Beer: Major Brewers Are Investing In Cannabis, Kombucha, And More
55+ Startups Using Tech To Design Your Best Happy Hour
Here Are 18 Industries Cannabis Is Disrupting
The 2018 Marijuana Trailblazers [Downloadable report]
---
Retail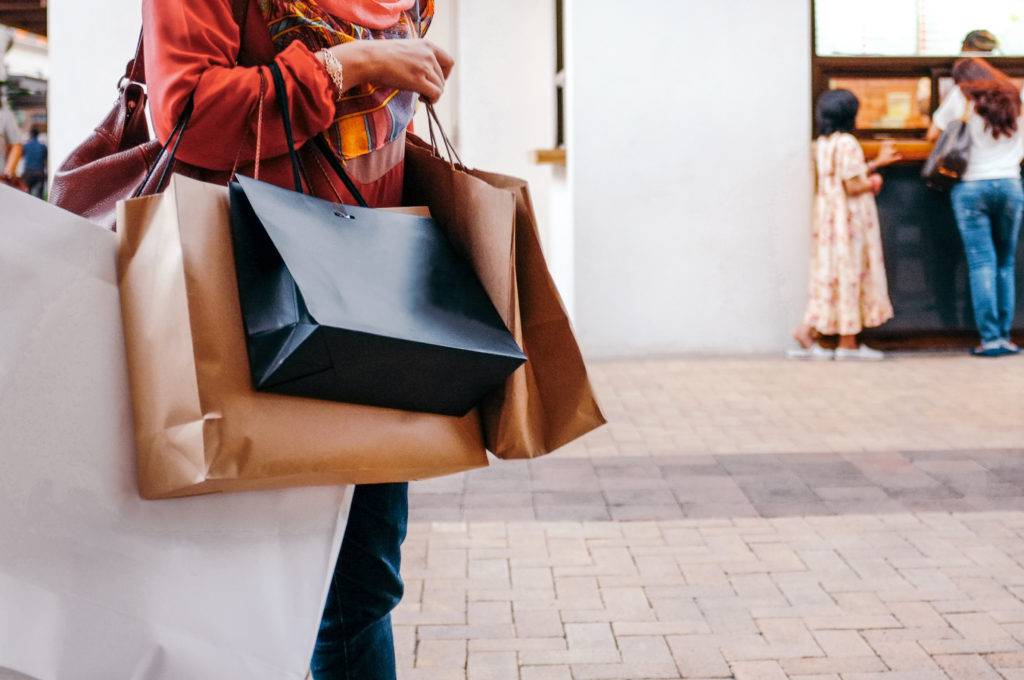 We Analyzed 9 Of The Biggest Direct-to-Consumer Success Stories To Figure Out The Secrets to Their Growth — Here's What We Learned
Here's A List Of 57 Bankruptcies In The Retail Apocalypse And Why They Failed
Are Offices The New Shopping Malls?
110+ Startups Disrupting Brick-And-Mortar Retail
Amazon And Alibaba Have Already Conquered Online Retail. Now They're Coming For Offline.
60+ Startups Disrupting IKEA In One Market Map
Reimagining the Physical Store [Downloadable report]
Boxed Vs. Costco: How The Startup And Incumbent Stack Up In The Fight To Bring Wholesale Retail Online [Client-Only]
55+ Startups Upgrading The Loyalty & Rewards Space [Client-Only]
---
Logistics, supply chain, and packaging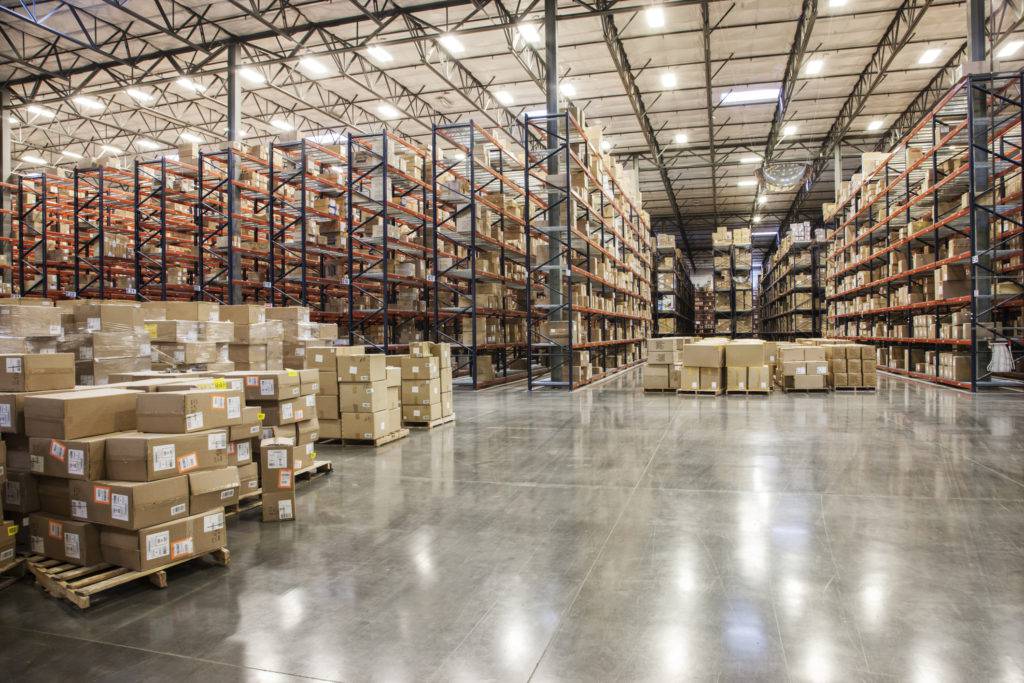 From Tracking Food To Last-Mile Delivery, 125+ Startups Disrupting The Supply Chain & Logistics Industry
The 4 Trends Driving Packaging Industry Disruption
Digitizing The First Mile: Technology And Shipping [Downloadable report]
As Trade Wars Loom, Could Supply Chain Tech Help Reduce Costs & Improve Flexibility For Consumer Goods Cos? [Client-Only]
13 Authentication Tech Startups That Can Help Protect Your Brand [Client-Only]
---
This report was created with data from CB Insights' emerging technology insights platform, which offers clarity into emerging tech and new business strategies through tools like:
If you aren't already a client, sign up for a free trial to learn more about our platform.