Here's a guide to all of our healthcare, retail, AI, industrial, fintech, and funding trends research relevant to Covid-19.
We round up all of our coronavirus-related content, ranging from telehealth startups to watch, to fintech financing trends, to tech solutions that could help companies manage through the crisis — and beyond — here.
We will continue to update this list as we publish more Covid-19-related briefs, using data pulled from the CB Insights market intelligence platform.
TABLE OF CONTENTS
Funding, venture capital, & CVC 
The Covid-19 pandemic has hit deal activity and financing across every sector. We break down the impact across investment stages, geographies, investor types, and more.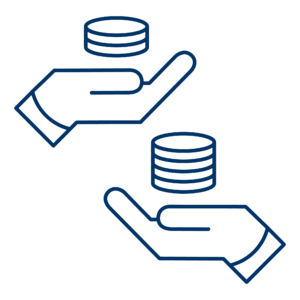 Fintech & insurtech 
Fintech has seen rising valuations and record funding levels in the past few years. We take a look at how Covid-19 has hit fintech and risks and opportunities the pandemic presents for startups across the space. Also covered are our takeaways on how insurtech startups should adapt regarding usage-based models, digital products, and declining premium growth.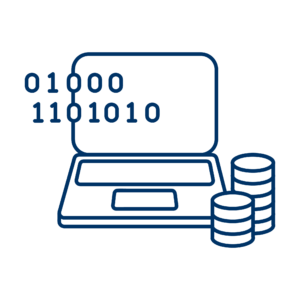 Healthcare & biotech
Healthcare has attracted increasing focus amid the pandemic, with emphasis being placed on infectious disease diagnosis and management. We take a look at the companies that are tackling Covid-19 by enabling faster clinical trials, leveraging AI for telehealth, and tracking disease outbreaks.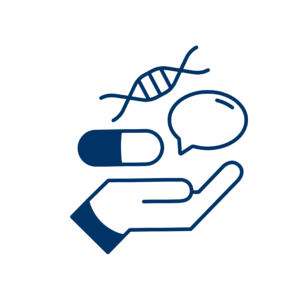 Retail, CPG, & supply chain 
Consumer goods is another sector that has drawn increasing attention during the Covid-19 crisis, as people scramble to get essential goods amid shelter-in-place orders. Check out the startups improving efficiency in online grocery shopping and last-mile shipping as well as retail tech trends that could last post-pandemic.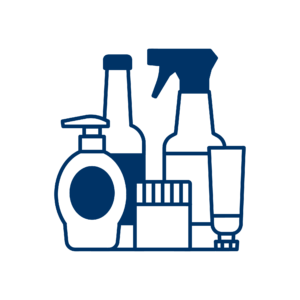 ALTERNATIVE PROTEINS, FITNESS TECH, AND GAMING SURGED IN Q3'20
Consumer product startup investment activity spiked in Q3'20 as funding reached an all-time high. Download our free report now.
INdustrials & Auto 
The manufacturing sector, automotive, transportation and mobility all have been impacted by the pandemic. In our research, we break down that impact across several industries and sub-sectors.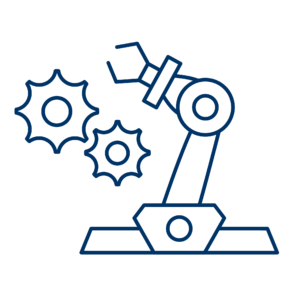 Client Note
In our client-only notes, we take a deep dive into the industries that are gaining steam (e.g., conversational AI, robotic exoskeletons) or losing traction (e.g., SMB lending, media 2.0) amid Covid-19, as well as how tech/retail giants are adapting to the crisis.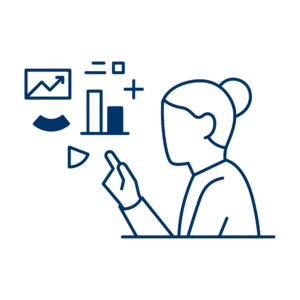 This Week In AI
Companies are leveraging AI to assist with Covid-19 relief, from launching chatbots to answer coronavirus-related questions to deploying drones to triage Covid-19 cases in large crowds. We also cover the top AI deals, exits, partnerships, product launches, patents, and more.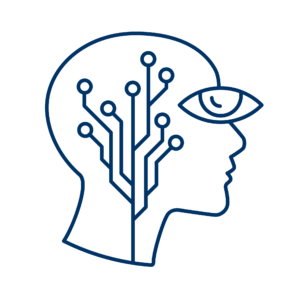 FREE DOWNLOAD: THE COMPLETE AI 100 LIST
Get an excel file with the entire AI 100 list including each company's total funding, focus area, and more.
This Week In Insurance Tech
Traditional insurtech models have been upended amid the pandemic. In This Week In Insurance Tech, we analyze the biggest headlines, deals, and partnerships in insurtech and offer insight and perspectives regarding pandemic coverage, risk analytics models, and more.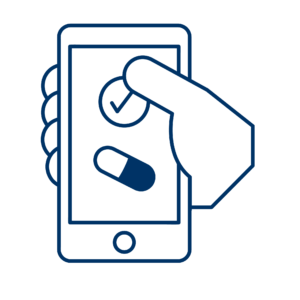 If you aren't already a client, sign up for a free trial to learn more about our platform.