The funding will help Coralogix expand into 10 new markets and enhance its platform. Here are the top-line bullets you need to know.
Coralogix, an observability and in-stream data analytics provider, has raised $142M in a Series D. The round drew participation from Advent International, Brighton Park Capital, and StageOne Ventures, among others.
HOW'S THE COMPANY PERFORMING?
Headquartered in California, Coralogix provides an ML-powered platform that helps DevOps teams observe, analyze, and manage data streams in one place.
Coralogix's claims its revenue has grown 3x in the last year.
The company counts 2K+ customers, including Payoneer, Capgemini, Monday.com, Armis, Tocaro, and Masterclass.
Coralogix's platform is currently used by 10K+ DevOps and engineering users, and it monitors 500K+ applications.
The startup is currently supported by a team of 185, which increased by 50% over the past year.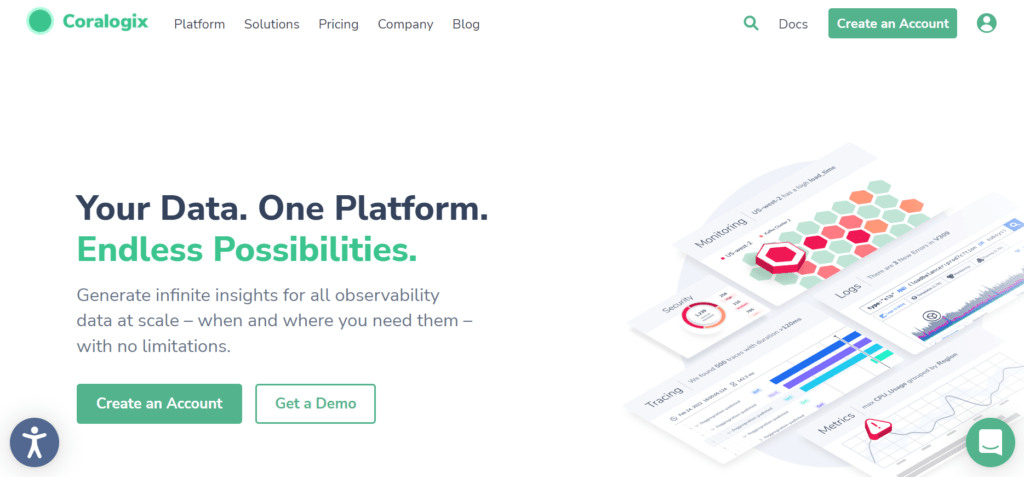 Source: Coralogix
WHY DOES THE MARKET MATTER?
The software infrastructure observability market (more mature than the data observability market) was estimated to be worth $5.3B in 2020, according to IDC.
As engineering teams face increasing numbers of data streams that need managing, companies are turning to data observability tools, contributing to the growth of this market.