From dealing with lasting supply chain disruptions and rising labor costs to meeting new shopper expectations, brands and retailers are facing major challenges. Here's how tech vendors can help — and how to choose among them. 
Given rising inflation, labor shortages, and unprecedented pressure on supply chains across the globe, the coming year promises continued challenges for brands and retailers.
Changes in shoppers' habits and expectations are also crystalizing after 2 years of a global pandemic, driving brands and retailers to prioritize convenience (see the rise — and recent fall — of ultrafast delivery players) and seamless shopping journeys.
We've translated these broad market trends into 5 key business priorities that leading brands and retailers will consider in the coming year:
Improving digital engagement capabilities
Increasing profitability of e-commerce operations
Omnichannel store enablement
Building a more resilient and efficient supply chain
Solving for labor shortages and rising workforce costs
Tech vendors are playing a central role in helping brands and retailers find meaningful solutions to the above challenges. But identifying the best possible solution and vendors remains a major challenge in itself. 
Using the CB Insights platform and research, brands and retailers can easily discover tech solutions, design a prioritization plan, and decide on which tech vendor to partner with — ultimately helping them address today's (and tomorrow's) key challenges.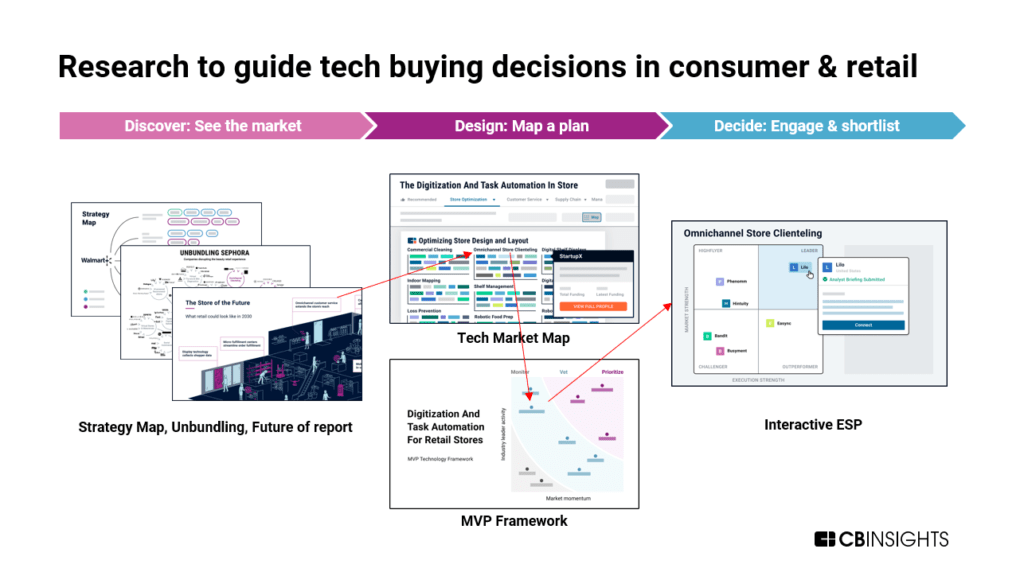 Clients can find a non-exhaustive list of relevant briefs and reports at the bottom of this brief.
5 strategic priorities for brands and retailers to consider
1. Improving digital engagement capabilities
Today's shopping journey is undeniably omnichannel, with shoppers spending more money online than ever before: e-commerce is projected to make up 19% of overall retail sales in the US in 2024, up from 15% in 2021. Digital interactions are also translating into in-store sales.
To adapt to the new shopping journey, brands and retailers need to invest in solutions that will allow them to engage with, support, and sell to shoppers where they are. For example:
Both of these solutions will help brands and retailers keep up with the ever-increasing number of communication channels available, from automated SMS notifications for online orders to in-app voice calls. 
CB Insights clients can access a full list of relevant vendors in each space in our e-commerce tech market map and our customer service tech market map.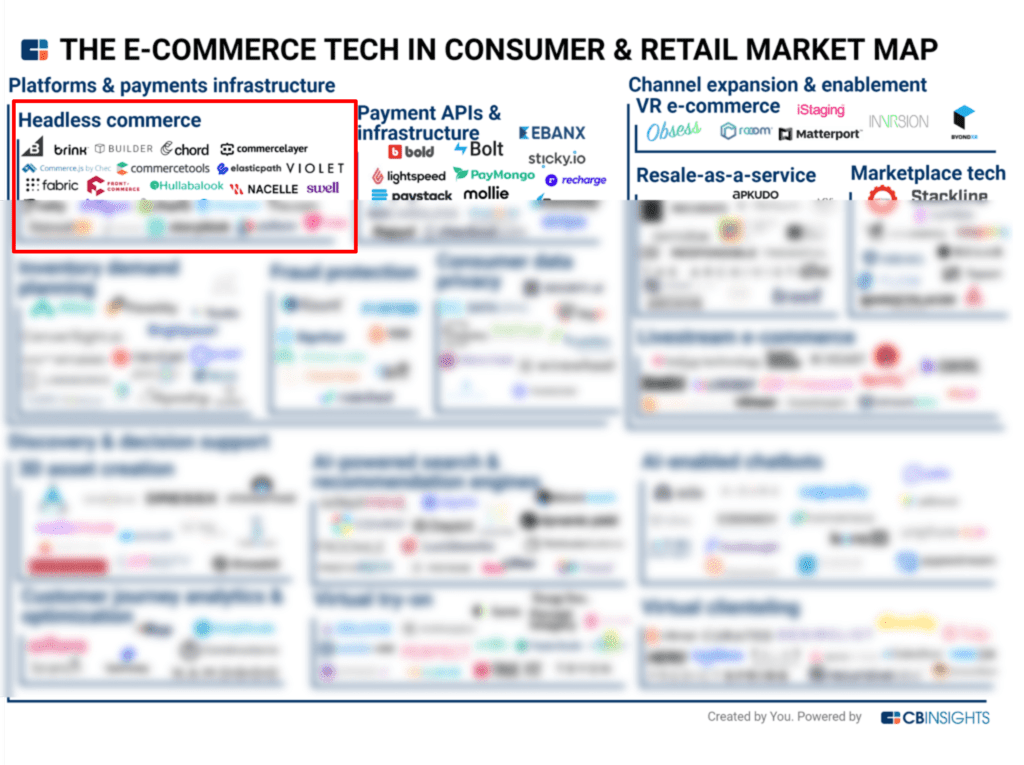 Clients can also access deep dives into the strategy of leading vendors, including CPaaS platform Twilio, to identify key strategic priorities and anticipate future developments in the space.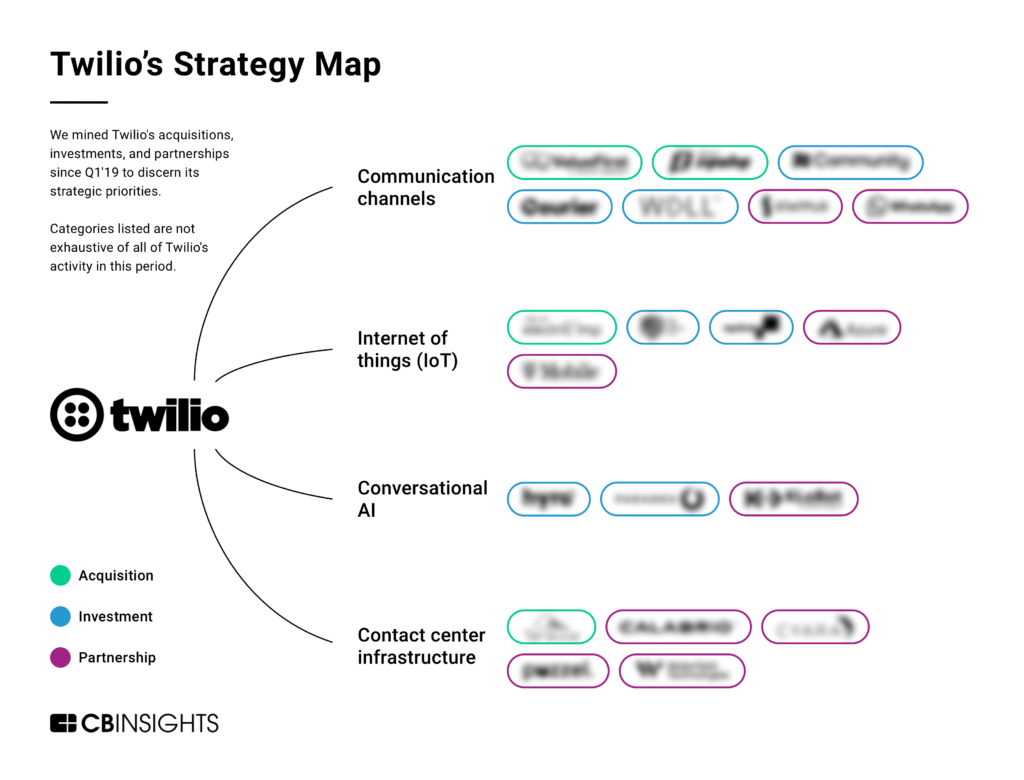 In addition, online shoppers increasingly expect to be served with hyper-relevant content and experiences while browsing retailers' websites. Brands and retailers will need to acquire capabilities that enable personalization at scale and in a cost-efficient manner.
AI-generated content solutions are a compelling option, with use cases across marketing, e-commerce, customer service, and more.
We identify AI-generated content as a tech market for consumer & retail leaders to vet, based on the significant uptick in private market activity in the space and the degree of involvement by key leaders in the digital content industry. This solution and others are mapped on the CB Insights' MVP (Monitor, Vet, Prioritize) Framework to guide which tech solutions require more immediate attention.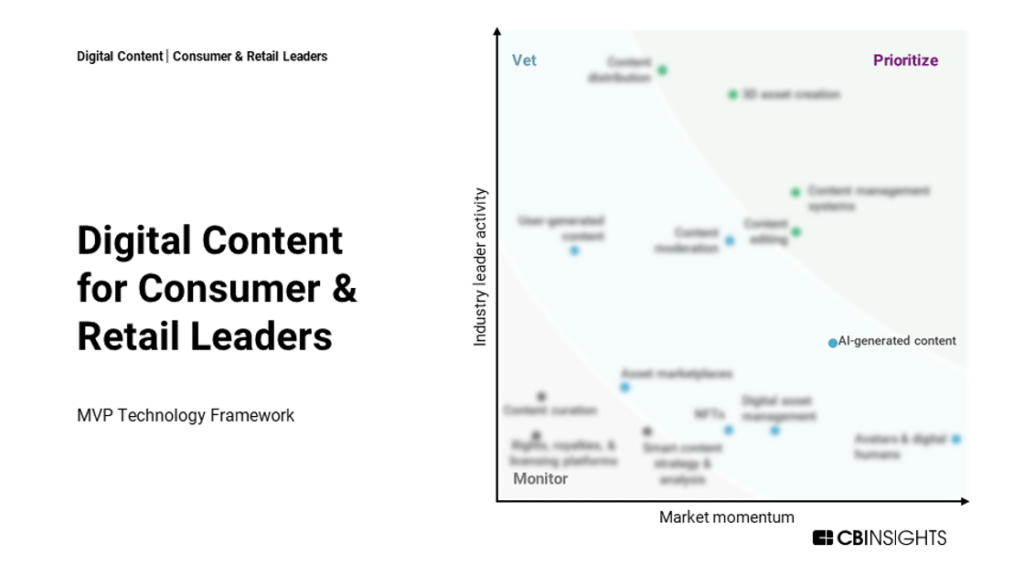 CB Insights' clients can read more digital content solutions in our digital content MVP report and identify relevant vendors using our digital content market map.
These reports also cover some of the necessary tech building blocks — such as 3D asset creation, avatars & digital humans, and NFTs — for brands and retailers looking to engage with shoppers in virtual worlds and get involved with the metaverse.
2. Increasing profitability of e-commerce operations 
The pandemic-induced jump in e-commerce adoption negatively impacted retailers' margins and required significant investments in technology. 
Past the shockwave, retailers are now focusing on the following areas to increase the profitability of their e-commerce operations:
To improve fulfillment and delivery operations, brands and retailers should explore solutions such as robotic fulfillment, micro-fulfillment, and on-demand delivery. Grocery retailers along with food & beverage brands can identify relevant tech providers using our supply chain optimization in grocery market map

.

To increase sales conversion rates, retailers can implement AI-powered search & recommendation engines that help surface, feature, and suggest relevant products to online shoppers. These solutions also contribute to increasing the average basket size.
CB Insights clients can identify and rank AI-powered search & recommendation engines providers here.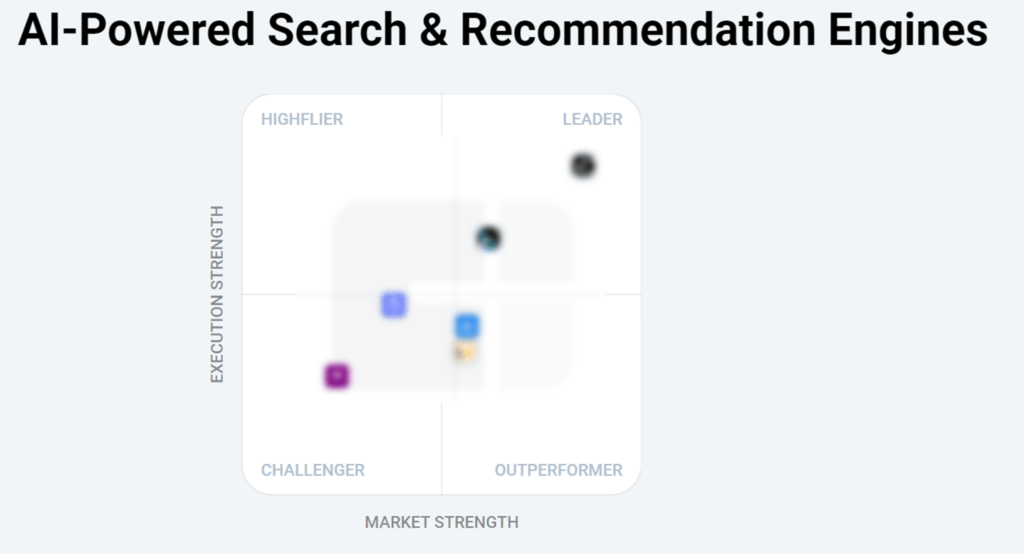 Returns are another major challenge to achieving greater e-commerce operations profitability that brands and retailers are tackling through the use of technology:
Reverse logistics solutions leverage end-to-end inventory management tools and data analytics to help retailers and brands manage and streamline returns processes more effectively. These are among a

shortlist of 5 tech solutions

we recommend retailers prioritize when it comes to supply chain optimization.

Online visualization tools such as

virtual try-on

can also help reduce the cost associated with returns. These tools help online shoppers select the right fit or size for clothes, for example, reducing the risk of online shoppers returning items.

Online visualizations tools are especially popular among the fashion, home furniture, and beauty categories, with industry leaders such as L'Oréal investing in the space.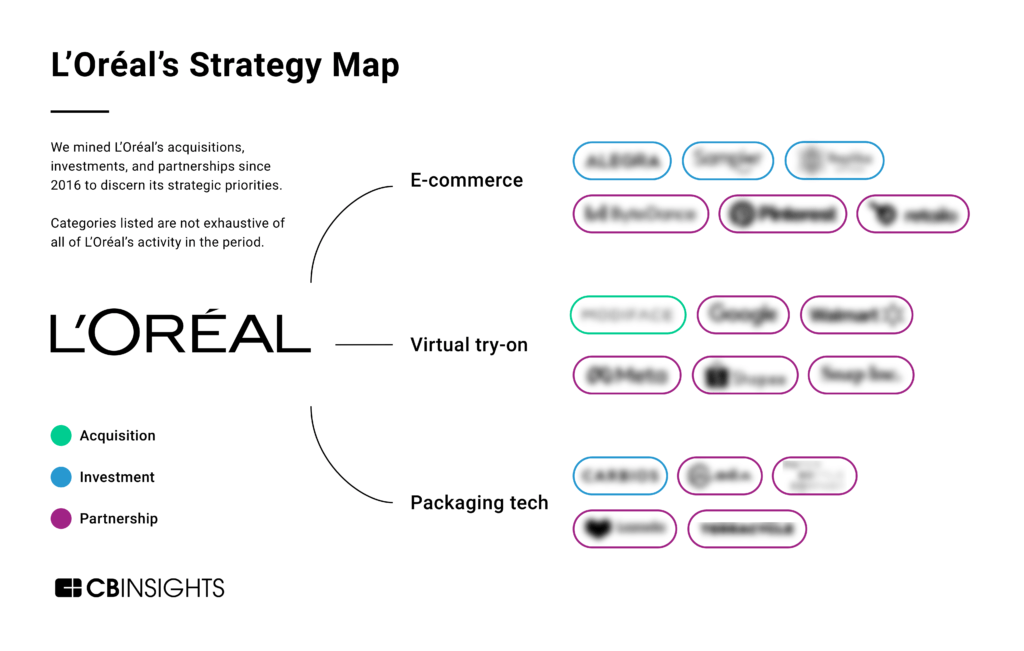 3. Omnichannel store enablement
Retailers are transforming stores into omnichannel hubs to adapt to the new shopper journey. Stores are now points of purchase, fulfillment centers, and experiential destinations. 
These shifts are impacting how stores are laid out, what is on their shelves, and what employees do. To get the most out of their stores — which remain significant sources of profit and sales — retailers are investing in tech that helps them run stores more efficiently and drive sales productivity.
Omnichannel clienteling platforms are one of the top tech solutions retailers should vet as part of their store digitization and task automation efforts. These platforms help store associates personalize the shopping experience and connect shoppers' online and offline behavior, and they will be an integral part of the store of the future.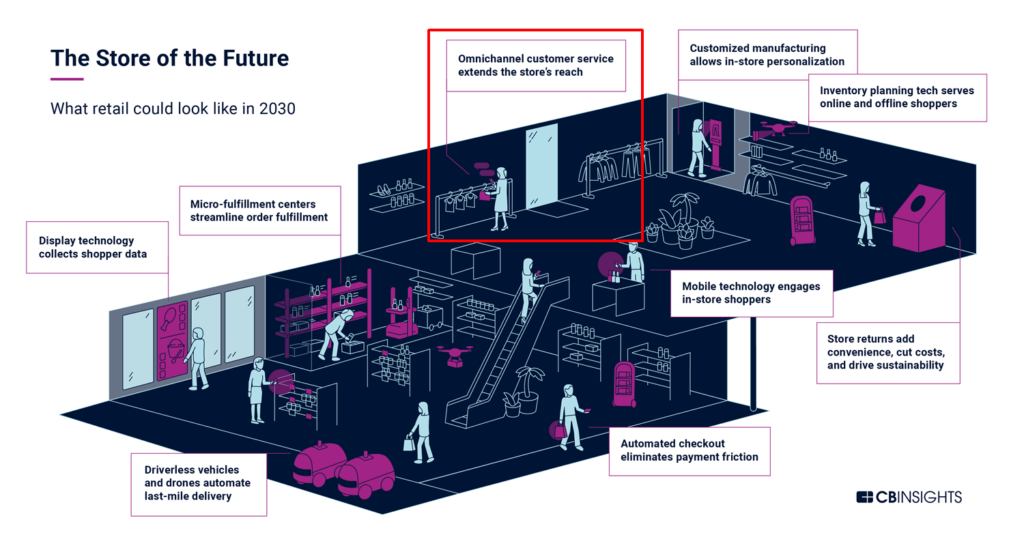 Adapting stores to boost online order fulfillment capabilities is another key objective among retailers to further adopt an omnichannel approach. 
Robotic fulfillment solutions such as automated micro-fulfillment centers that can be configured to fit into smaller spaces are helping retailers transform stores into fulfillment centers. These systems make fulfilling e-commerce orders faster and cheaper as robots can pick orders faster than human shoppers.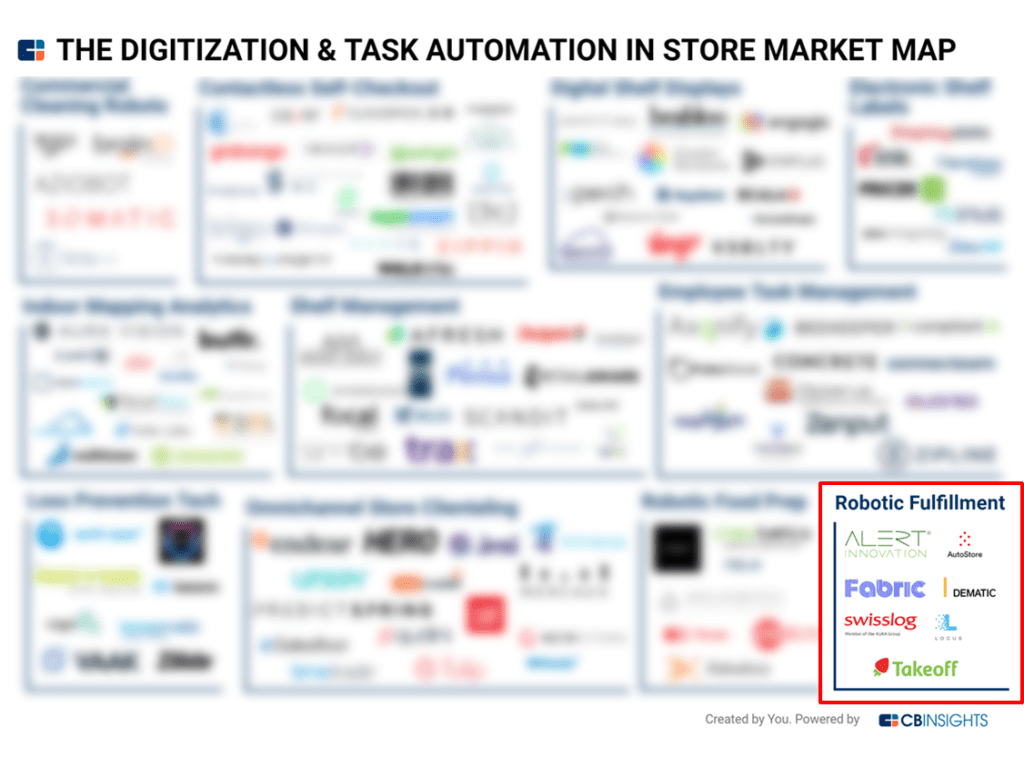 Our research also explores solutions — like demand forecasting & inventory optimization for grocery — that help with omnichannel assortment planning and merchandise management to reduce the risk of out-of-stock events, thus enhancing the customer experience and boosting retailers' bottom line. 
4. Building a more resilient and efficient supply chain
Shifts in consumer behavior, supply chain disruptions, and labor shortages are creating bottlenecks along the supply chain, driving demand for solutions that improve resiliency, agility, and efficiency. 
Target areas for tech buying decisions include demand forecasting & inventory optimization (as mentioned in the previous section), as well as food waste tracking software and shelf life extension solutions for food. All of these solutions contribute to reducing waste along the grocery supply chain and improving food security.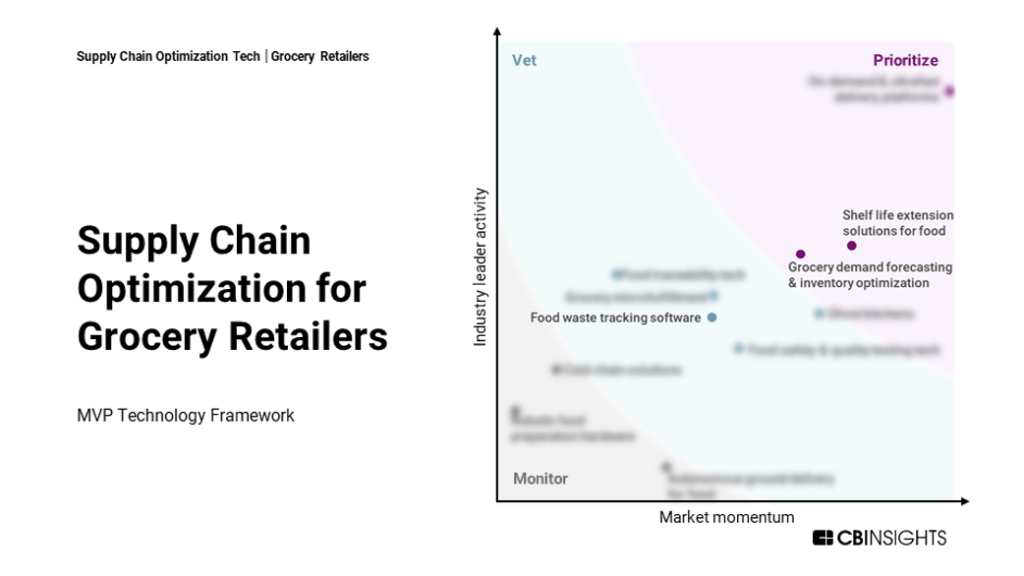 Increasing visibility across the supply chain is another major area of tech investment for brands and retailers. Real-time tracking and predictive visibility solutions allow them to respond to (and recover from) disruption more quickly, for example. 
Tech vendors offering delivery management software and visibility platforms make it easier for companies to identify and eliminate inefficiencies along the shipping journey. FedEx is one example of a leader investing in supply chain visibility, having partnered with Microsoft in 2020 to create FedEx Surround — a platform equipped with real-time supply chain and delivery analytics.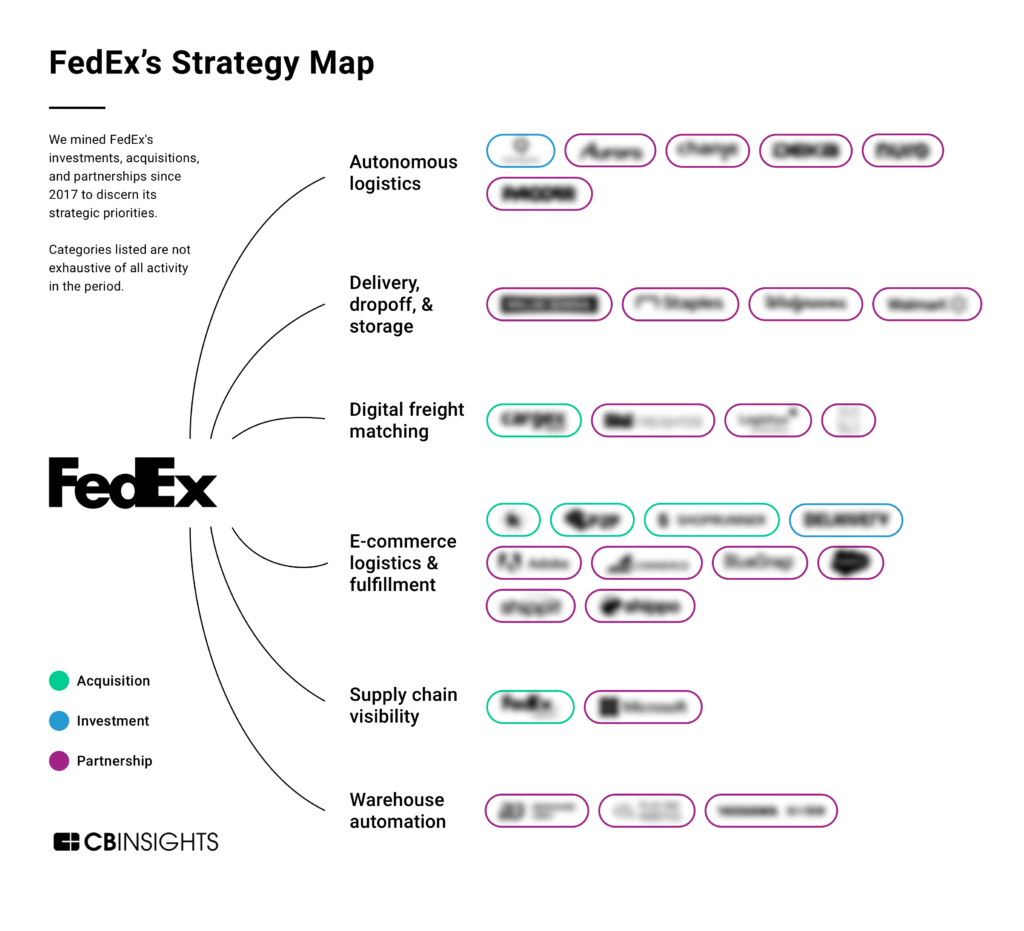 5. Solving for labor shortages and rising workforce costs
Labor costs increased by 4% YoY in the US in 2021 — the largest increase in over 20 years according to the US Labor Department. Average hourly labor costs rose by 1.7% over the same period in the EU, per Eurostat.
These trends are intensifying brands and retailers' need to automate and/or eliminate repetitive and time-consuming tasks to keep serving their customers while making jobs more attractive to employees. 
For example, in our customer service MVP Framework, we identify AI-enabled chatbots — which can automatically answering 60% to 70% of customer service requests — as a solution for consumer & retail leaders to prioritize based on market momentum and industry leader adoption.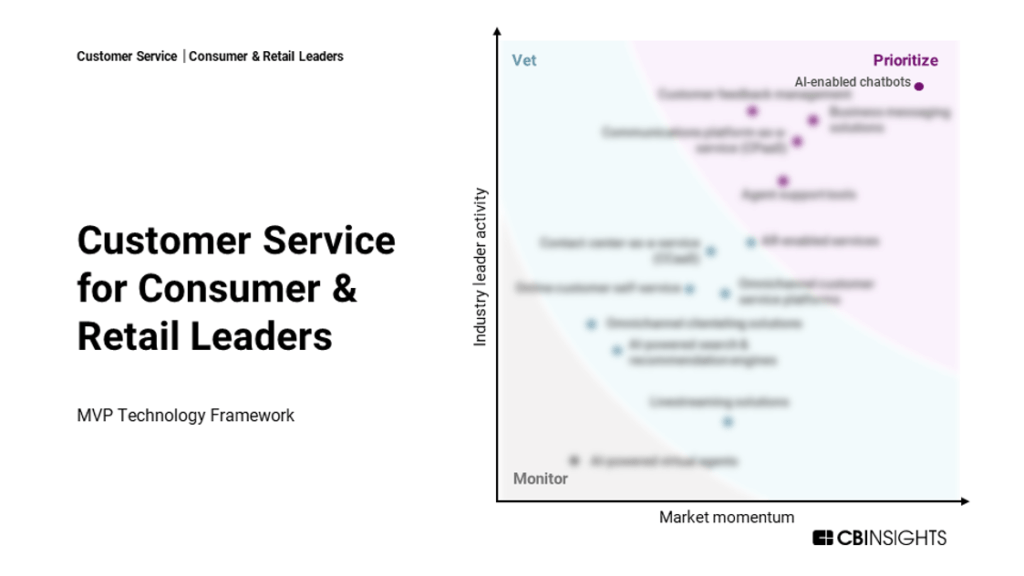 In-store solutions such as digital shelf displays, shelf management technology, robotic fulfillment, and robotic food preparation hardware are also contributing to automating repetitive tasks.
Worker augmentation is another area where tech vendors can help brands and retailers better manage labor market fluctuations. This includes agent support tools that can quickly provide context to a customer's request or automatically suggest answers to the agent as well as employee task management solutions that make communication between retailers and their store employees more efficient and consistent.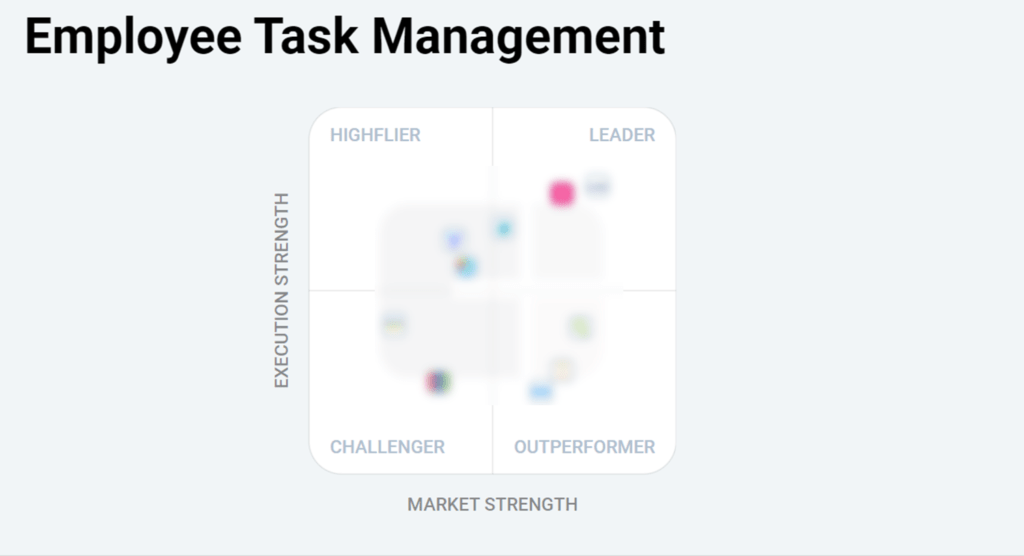 Client-only research: Key tech reports for brands and retailers
Store Operations
Supply Chain & Logistics
Digital Engagement & E-Commerce
Payments
If you aren't already a client, sign up for a free trial to learn more about our platform.