As consumer priorities have shifted amid the pandemic, technology-enabled solutions ranging from on-demand warehousing to connected fitness tech have come to the forefront. Here's a sampling of our top CPG, shopper engagement, and inventory management research.
Whether you're searching for the hottest ingredient tech startups, rising gaming cos, or key consumer engagement trends to plan against, we've got you covered. Use the guide below to check out our most relevant research in consumer goods and CPG from the past year.
TABLE OF CONTENTS
CPG & consumer goods 
In light of the Covid-19 pandemic, consumer priorities have shifted. Below, we highlight which technology-enabled solutions are rising in the wake of the pandemic and track investor focus across the CPG landscape.

Beauty & personal care
Personalization is transforming the beauty & personal care space as product lines increasingly integrate virtual technologies to tailor products and routines to individual consumers. Below, we dig into this and other trends shaping the beauty & personal care industry.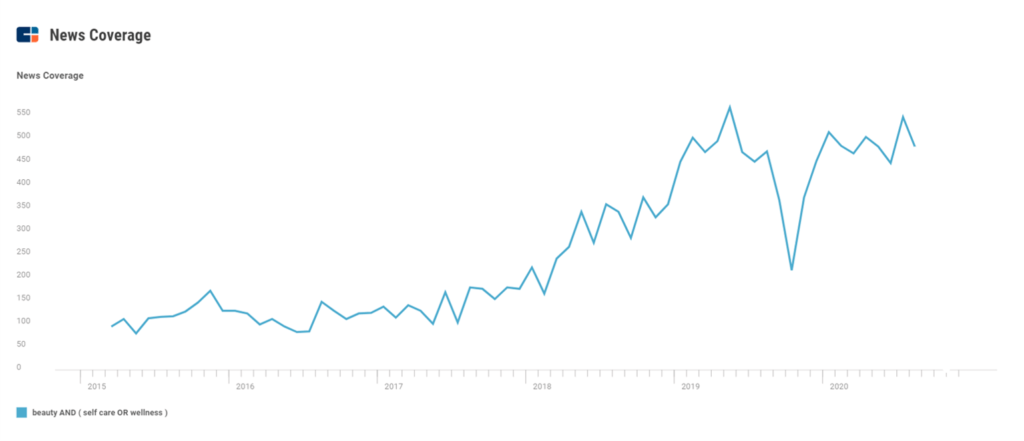 Food, Beverage, & Household essentials
The Covid-19 crisis is placing even more strain on food and beverage incumbents after years of fighting off smaller upstarts that are catering to new consumer tastes and preferences. We highlight the emerging trends and technologies in food & beverage as well as household essentials in the briefs and reports below.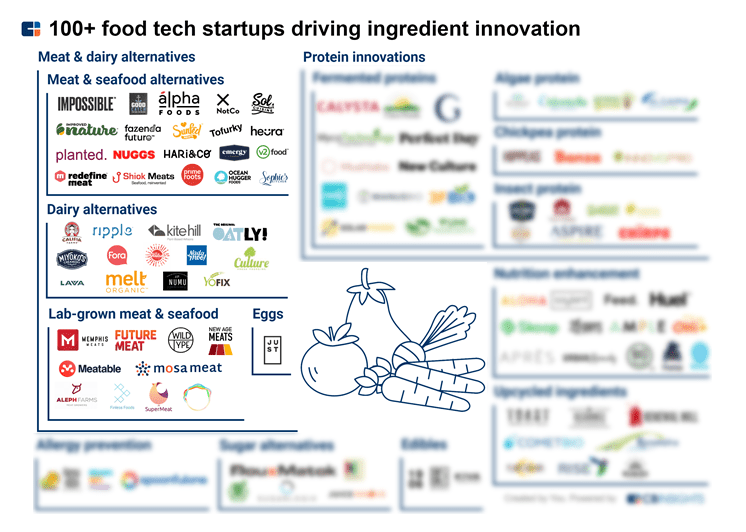 Consumer electronics, fitness tech, & gaming
Covid-19 will have a lasting impact on home and work life. From the rise of gaming and fitness tech to the devices enabling a return to the office, we dig into the various companies and trends shaping the space.

Marketing & shopper engagement
More than ever, brands and retailers are looking for digital solutions to engage shoppers in new and more effective ways. Cost efficiency, boosting online sales, and improving conversion rates will remain major themes as a result of the Covid-19 outbreak. Read more about trends and companies pioneering tech in marketing & shopper engagement in the briefs below.

Manufacturing
The Covid-19 pandemic has shaken the global manufacturing industry. This sweeping disruption has brought attention to some of the major ongoing challenges facing the sector and has highlighted the need to boost supply chain resilience, speed up production, and make products with higher degrees of precision. We look at the automation trends and emerging technologies gaining traction in the industry below.

Inventory management & delivery
As the Covid-19 pandemic causes a surge in e-commerce orders and an unpredictable product demand for retailers, on-demand warehousing, reverse logistics, last-mile delivery, and other inventory management solutions are gaining traction. We provide a deep dive on a range of vendors operating in this space in the reports and briefs below.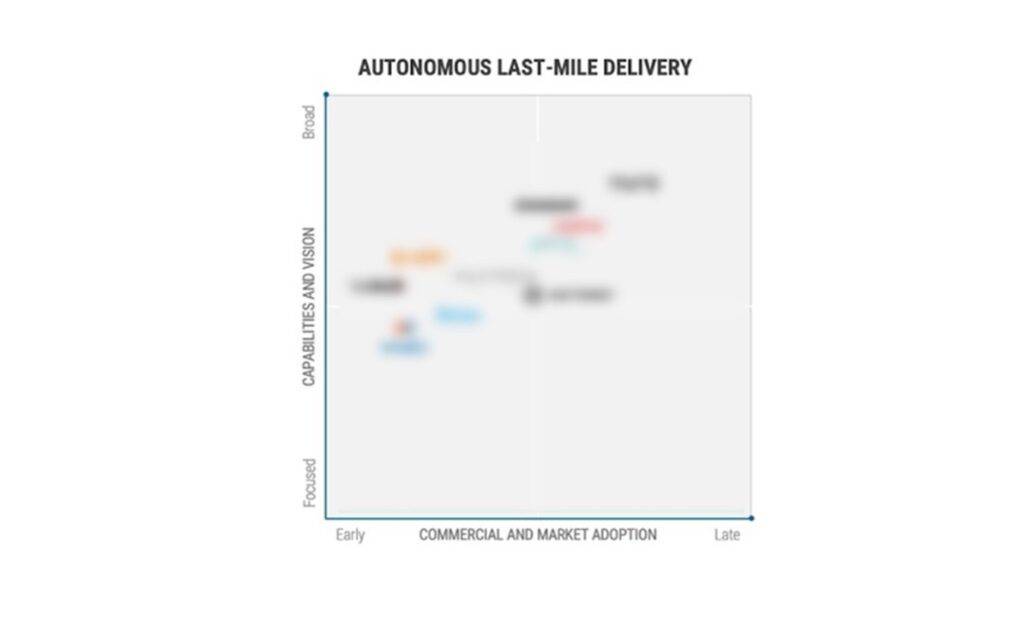 If you aren't already a client, sign up for a free trial to learn more about our platform.