Construction startups are developing tech for connected infrastructure, project management, autonomous robots, and more. Using the CB Insights patents analytics tool, we look at how VC-backed construction tech companies are approaching R&D.
Venture capital investment in construction tech is on pace to rise significantly in 2020, rebounding from a drop in 2019. Reflecting this rising attention, some of the top-funded construction tech startups are doubling down on R&D.
Broadly, VC-backed construction startups patent activity is centered around 3 major applications: connected infrastructure, project management and site monitoring, and the deployment of autonomous construction robots.
Our definition of "construction tech" includes companies that are leveraging software or robotics to digitize, automate, or orchestrate construction processes.
Connected infrastructure
Katerra ($1.5B in disclosed funding) and Prescient ($185M) are among the most well-funded construction tech startups and have both raised equity funding in Q2'20. The vertically-integrated companies are each investing in R&D across the construction process, particularly in areas like connected infrastructure for prefabricated construction. 
In prefabricated construction, buildings are developed "offsite" in a manufacturing facility and shipped to the building location for assembly. This approach can help developers increase efficiency and improve the precision of construction processes.
In 2020, Katerra secured two patents related to electrical grid systems that could be useful for this prefabricated approach. The first, granted in March, details a method for estimating the aggregate power demand from multiple plug loads and providing power from multiple sources.
The second, granted in August, details a dynamic load balancing system that allocates power to multiple plug loads based on current and predicted demand. The load balancing system predicts power demand based on historical data, such as time of day, time of year, and weather conditions.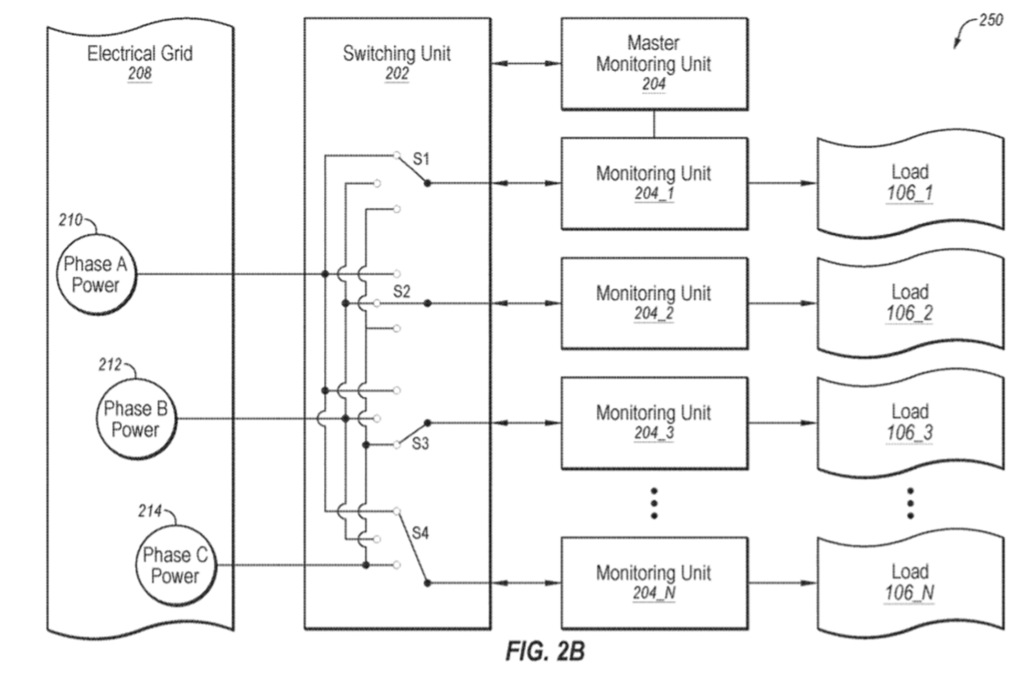 Source: USPTO
Meanwhile, Prescient was granted a patent in June for a distributed computing system that allows edge devices across a building (such as an internet-connected video camera or thermostat) to communicate without sharing common hardware, software, operating system, or programming methods. The company envisions this approach as a way to improve the versatility of edge devices in modular buildings.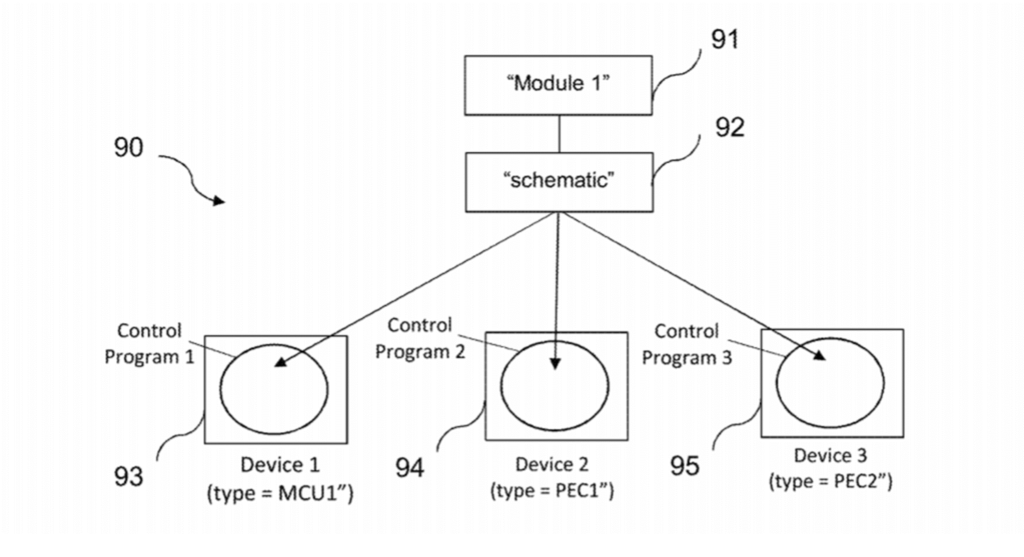 Source: USPTO
Katerra and Prescient's patents signal a rising need within the construction sector for building infrastructure integration and connected building technologies.