New technologies have given consumers more control over the energy they buy. We identified 6 startups working on consumer-focused energy-buying solutions and their unique strategies.
The electric grid pulls in energy from a variety of sources, including the combustion of oil, burning coal,  and wind turbines spinning. However, it can be an unpredictable mix, and customers have little insight into the type of energy their utility is sending across when they plug into outlets or turn on the lights.
For consumers that are conscious about their emissions, weaning off utilities to become independent power producers, i.e. with rooftop solar panels, can be difficult. Installations and maintenance can be cumbersome and expensive and not all parts of the world are ideal for solar or wind generation.
We used CB Insights data to identify 6 startups that are helping consumers buy clean energy without having to produce it themselves.
Renewable energy certificates (RECs)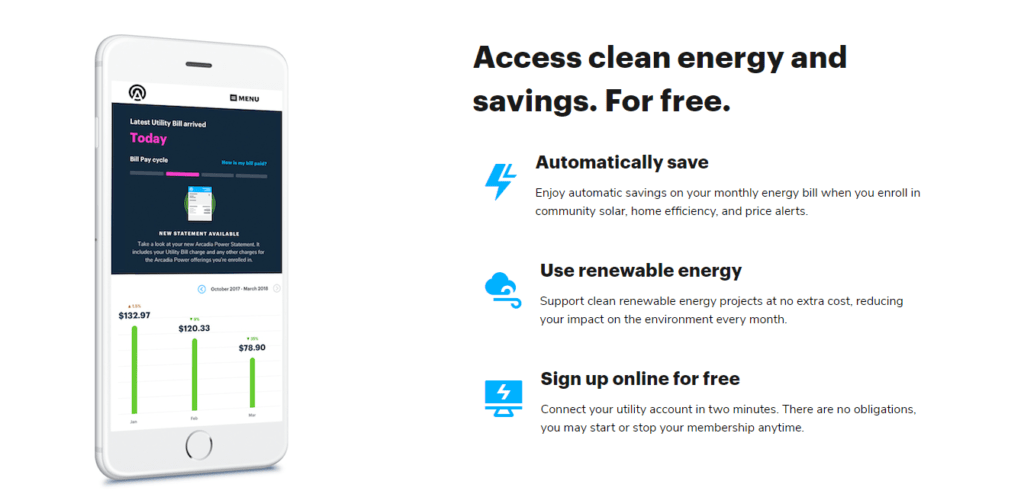 Headquarters: Washington, DC
Total disclosed funding: $42M
Select investors: Energy Impact Partners, G2VP, BoxGroup
Arcadia Power offsets the impact of dirty energy by paying for renewable energy to enter the electric grid. Customers connect their utility account to the platform and use it to pay their monthly bill. In turn, Arcadia buys an equivalent amount of renewable energy from power producers. It then receives RECs (renewable energy certificates), or green tags, for every 1kWh of renewable energy that has been bought. Although this doesn't ensure that customers are directly using clean energy, purchasing RECs allows them to offset any impact they may have on the environment with an equivalent amount of clean energy.