The funding coincides with Claroty's acquisition of Medigate, a healthcare IoT security company. Here are the top-line bullets you need to know.
Cybersecurity company Claroty has raised $400M in Series E funding with participation from SoftBank Group, Standard Investment, Bessemer Venture Partners, Istari, Schneider Electric, and Team8.
HOW'S THE COMPANY PERFORMING?
New York-based Claroty offers an industrial cybersecurity platform that integrates security tools including firewalls, SIEM (security information and event management) tools, and SOAR (security orchestration, automation, and response) solutions to offer threat detection, risk and vulnerability management, and protection for OT, IoT, and IIoT assets and networks.
The company, which works with brands such as Pfizer and Coca-Cola, expects its revenue to double in 2021.
Headquartered in the US, Claroty is also present in Europe, Latin America, and Asia-Pacific.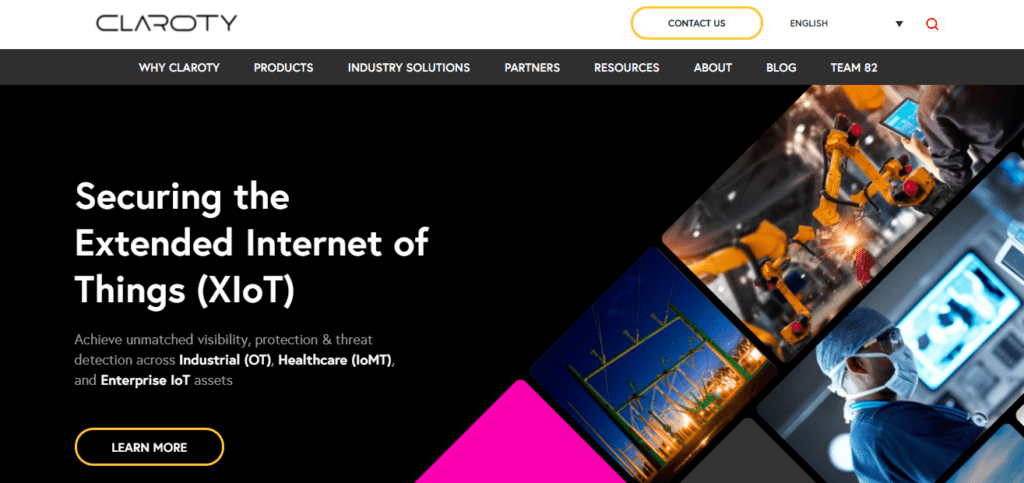 Source: Claroty
WHY DOES THE MARKET MATTER?
The global cybersecurity market is projected to grow at a CAGR of 9.4% and reach a value of $304.9B by 2027, according to Allied Market Research.
The acceleration of digital trends has left companies more dependent on technology than ever, opening the door to more frequent and devastating cyber attacks. The growing number of complex attacks and the need for secure networks in hybrid (online-offline) environments are fueling the market's growth.