Cisco plans to integrate Epsagon's technology into its products and services following the acquisition. Here are the top-line bullets you need to know.
Cisco, a provider of networking solutions, has acquired Epsagon, an application monitoring company, for $500M.
WHO ARE THE PARTIES TO THE DEAL?
Epsagon: Israel-based Epsagon's software helps users monitor serverless architecture systems and troubleshoot cloud applications across microservices, including containers, serverless environments, and Kubernetes. The company tripled its employee count to 60 over the past year, and its client base includes Toyota, Generali Global Assistance, and Deloitte.
Cisco: California-based Cisco is a networking solutions provider that manufactures and sells internet protocol products — like IP telephony, routers, network access, and wireless technology — to the IT and communications industries. The company reported $12.8B in revenue in Q3'21 and has 35,000 employees in over 115 countries.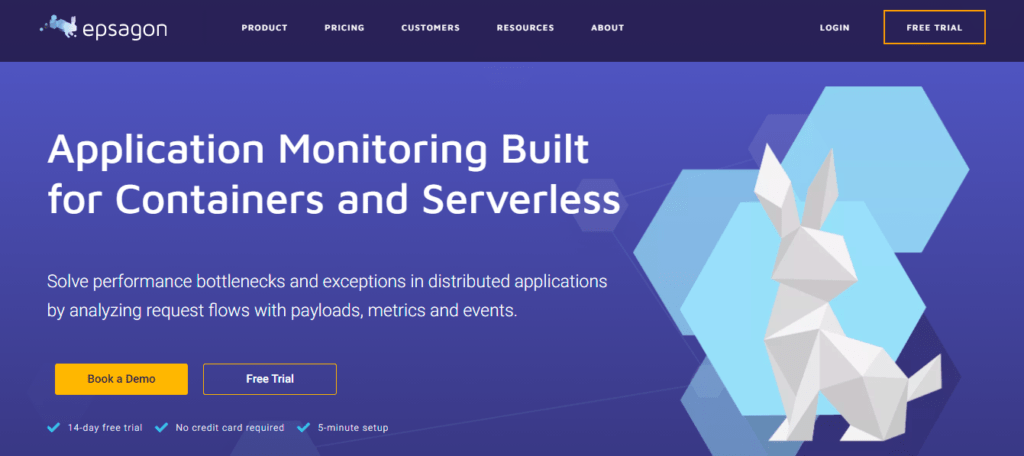 Source: Epsagon
WHY DOES THE MARKET MATTER?
The global software-as-a-service (SaaS) market is projected to grow at a CAGR of 12.5% and reach a value of $436.9B by 2025, according to The Business Research Company.
Market activity is being driven by companies increasing their SaaS spending to reorganize operations and recover from the impact of the Covid-19 pandemic.
Increasing globalization, the proliferation of applications across all verticals, the rise of cloud computing, and increasing competition have all contributed to industry growth.