The funding will help Circular.io support European expansion. Here are the top-line bullets you need to know.
Circular.io, a job platform for developers, has raised $10M in seed funding from All Iron Ventures, Kibo Ventures, Kima Ventures, LocalGlobe, Point Nine Capital, and Shilling VC, among others.
HOW'S THE COMPANY PERFORMING?
Spain-based Circular.io connects tech companies with developers seeking job opportunities.
The company's platform supports 19K+ candidates and 5.5K+ active recruiters.
It lists 2.7K+ job postings, and it has facilitated 1K+ hires to date.
The company claims that its platform can help companies hire 10x faster.
Some of the company's clients include Glovo, Ryanair, Inditex, FORM3, and Nested.
The startup is headquartered in Madrid and supported by a remote talent pool spread across Europe.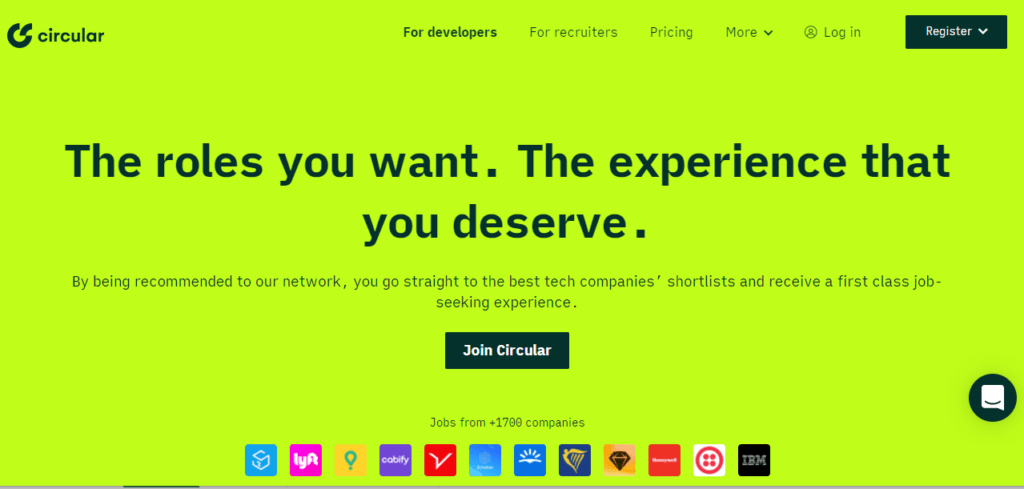 Source: Circular.io
WHY DOES THE MARKET MATTER?
The global recruitment software market is expected to reach a value of $3.9B by 2028, growing at a CAGR of 7.51%, according to Verified Market Research.
The global developer shortage is a key factor driving growth in this market — there will be 85M unfilled tech positions in Europe by 2030, according to Circular.io.
The increasing demand for recruitment automation and focus on geographically diverse talent acquisition have also contributed to market growth.