The acquisition will help Chegg accelerate international expansion. Here are the top-line bullets you need to know.
Chegg, a learning platform, has acquired Busuu, an online language learning startup, for $436M in an all-cash deal. The transaction is expected to close in Q1'22.
Who are the parties to the deal?
Busuu: Spain-based Busuu provides free and paid interactive language courses in 12 different languages. The company caters to over 120M learners, including 500K+ paid subscribers, across 160 different countries, and it records 20K new users daily. It generated $40M in revenue in 2020 and is expected to generate $45M in revenue in 2021. It has offices in London and Madrid.
Chegg: California-based Chegg is a student learning platform that offers a wide range of educational materials under a number of brand names, such as Chegg Writing, Chegg Study, Mathway, Chegg Math Solver, Chegg Study Pack, and Thinkful. 6.6M users currently subscribe to its services. In Q3'21, the company generated $172M in revenue — a 12% increase year-over-year — and recorded 229M study content views.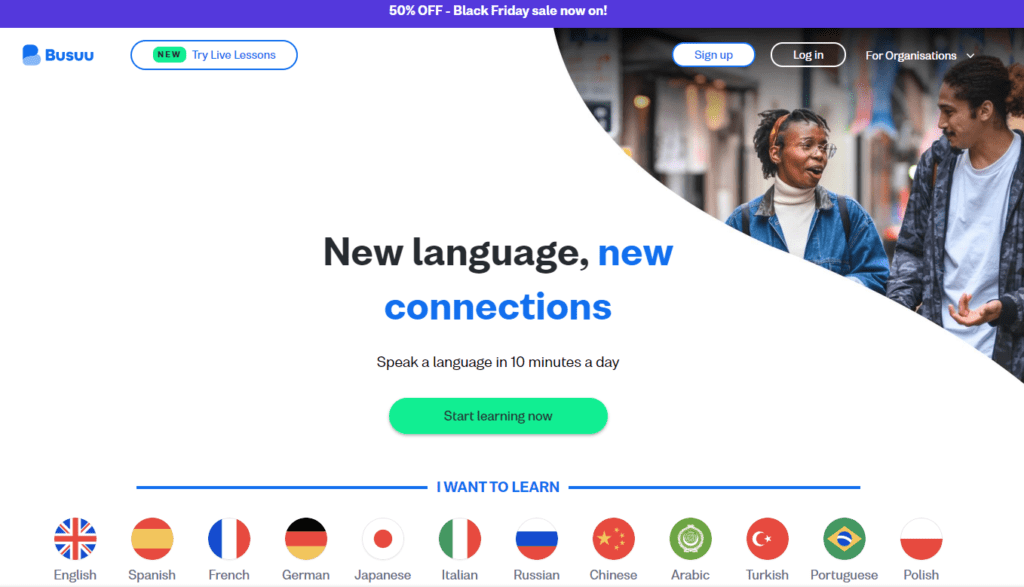 Source: Busuu
Why does the market matter?
The education technology market is expected to reach a value of $377.9B by 2028, growing at a CAGR of 19.9%, according to Grand View Research.
Global annual spending on education technology is projected to reach $342B by 2025, according to HolonIQ.
Edtech solutions are increasingly being adopted to lower content production costs and increase geographical reach.
The demand for virtual programming and online education has increased amid the pandemic, driving market growth.