The acquisition helps LiveU's valuation hit the $400M mark. Here are the top-line bullets you need to know.
The Carlyle Group, a global investment firm, has acquired LiveU, a live video streaming firm, from Francisco Partners in a deal valuing the company at $400M.
Who are the parties to the deal?
LiveU: New Jersey-based LiveU is a provider of high-quality live video solutions through partnerships with its cloud-based management and IP distribution platform. The company has over 3,000 customers in over 130 countries. LiveU's customers include news agencies, sports and entertainment events like the FIFA World Cup and Super Bowl, and the US elections, among others. This acquisition marks its second acquisition in just 2 years: it was last bought by Francisco Partners in 2019.
The Carlyle Group: Washington-based The Carlyle Group is a global investment firm that invests across 3 segments: Global Credit, Global Private Equity, and Investment Solutions. The company has over 1,800 employees across 5 continents. Carlyle has $260B in AUM across 437 investment vehicles.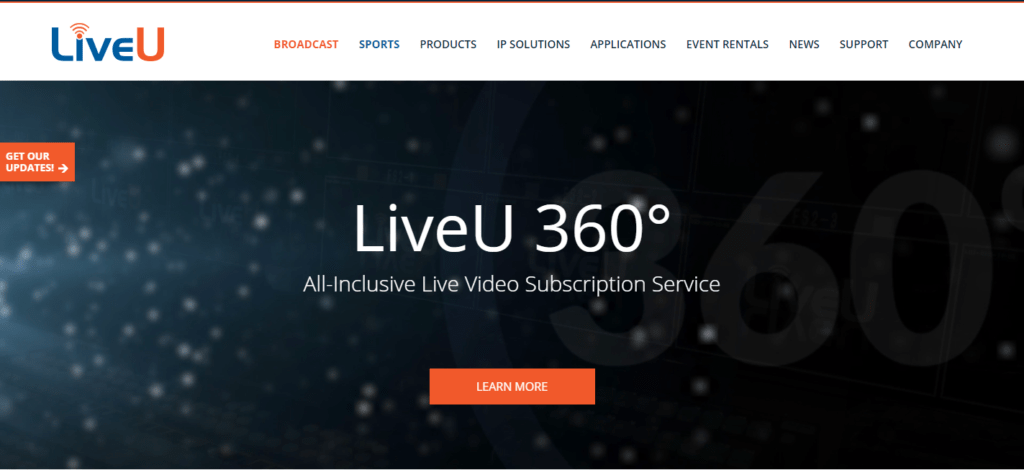 Source: LiveU
Why does the market matter?
The global video streaming software market is projected to grow at a CAGR of 19.7% and reach a value of $15B by 2025, according to Markets and Markets.
The Covid-19 outbreak has led to an increasing number of people using video streaming services. The rise in demand for high-quality live video transmissions in e-sports and the growth of social platforms have contributed to the industry's growth.