Othman Laraki believes using software & data science will transform the way we we think about genetic testing from an economic standpoint.
At the CB Insights A-ha! Conference, Othman Laraki chatted with CNBC's Christina Farr about the trends in genomics and his company's goal to make genetic based-testing low-cost and more affordable for everyone.
Color Genomics currently offers a cancer screening test for $250, and aims to further reduce the price in order to streamline testing.
Using data science and machine learning, the company automates the analysis of each cancer screening test, allowing it to scale its services and provide a cheaper alternative to traditional screening methods. In addition, it becomes more convenient and accessible to individuals.
"It's not just about the cost of the test itself, it's about the inconvenience cost too. Not everyone can go out of their way to get tests and follow ups, etc. Being able to put this online really opens up access and democratizes it."
It's also a huge time-saver.
"In clinic, genetic counselors would spend 7 hours total per person. For us it's about 37 minutes."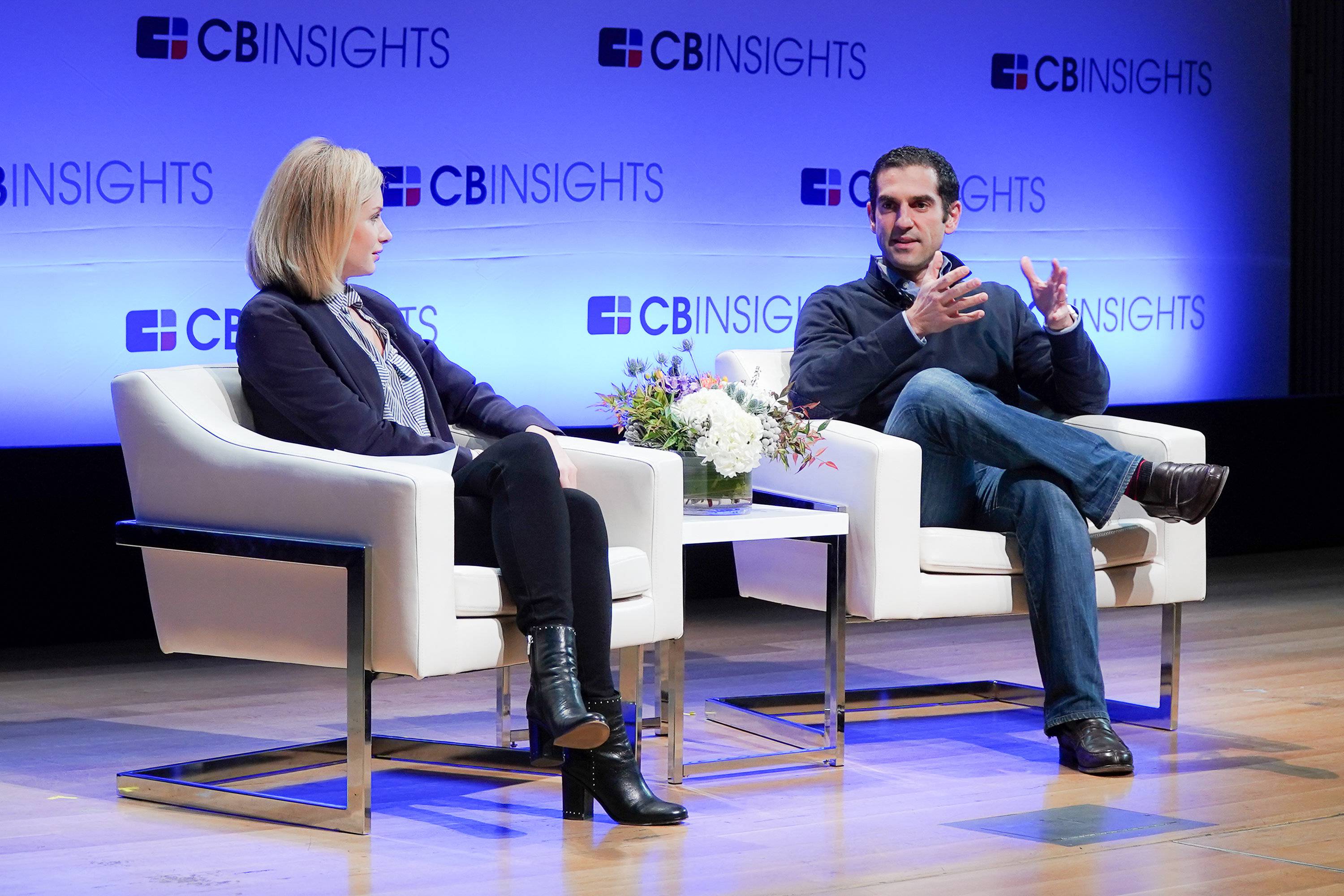 Color claims that the cost savings associated with earlier detection are beneficial and contribute to reducing mortality. One way the company demonstrates this is by working with large, self-insured employers that offer the Color Genomics tests for free to their employees.
"Moving late-stage cancer diagnosis by one stage doubles survival and decreases the cost of cancer by 30%."
Beyond its plans to expand past cancer testing, Color is also exploring the use of new biological tools as well. Laraki mentioned that the company is already using CRISPR to simulate mutations that could theoretically exist in the population, and is generating test samples to analyze. This could revolutionize the way the company detects more anomalous conditions that current methods might miss.
If you aren't already a client, sign up for a free trial to learn more about our platform.