The founder of the real estate investment platform says today's market is jurassic and opaque, and sees transparency and access as a way to open up the asset class.
Historically, commercial real estate has not been an asset class available to most investors. It went to the top "1% of the 1%," according to Cadre CEO Ryan Williams.
Cadre is a real estate investment platform where an investor can purchase a stake in a real estate property as easily as buying a product on Amazon, Williams says.
But it's still not a marketplace open to a wide swath of investors.
Williams says eventually that will change.
The company wants to get to "critical mass."
Williams says they are "building trust at top of the investing ecosystem… as we create trust we'll be able to create greater distribution to more than the institutional folks."
"Sooner than you think we'll be unlocking access for more people."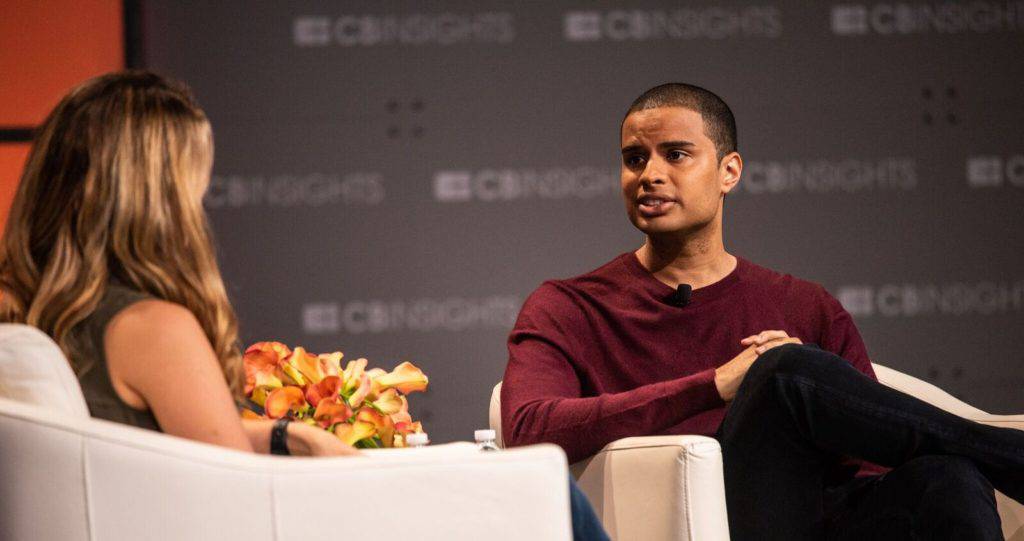 Real estate has historically outperformed the S&P but it's very difficult to access and figure out how to participate and invest in commercial real estate.
All of the existing models for investing in commercial real estate aren't as efficient or as powerful as they can be. "The winners will win on distribution and scale," says Williams. Today's real estate tech market is "a fast-paced marathon."  
If you aren't already a client, sign up for a free trial to learn more about our platform.