The latest round brings the edtech company's valuation to $16.5B. Here are the top-line bullets you need to know.
Byju's, an education technology company, has raised $350M in a Series G that drew participation from UBS Asset Management, Blackstone, and ADQ among others.
How's the company performing?
Bangalore-based Byju's is a K-12 learning application providing online educational courses to students from primary and competitive exams like JEE, NEET, and IAS.
The company's platform caters to 80M students, which includes 5.5M paid subscribers, and has an annual renewal rate of 86%.
The company reported that its revenue doubled from INR 2,800 crore ($400M) in FY20 to INR 5,600 crore ($800M) in FY21 and expects to generate revenue of $1B in 12 to 15 months.
The company plans to expand into the US, the UK, Brazil, and Indonesia with the launch of its new platform, Byju's Future School.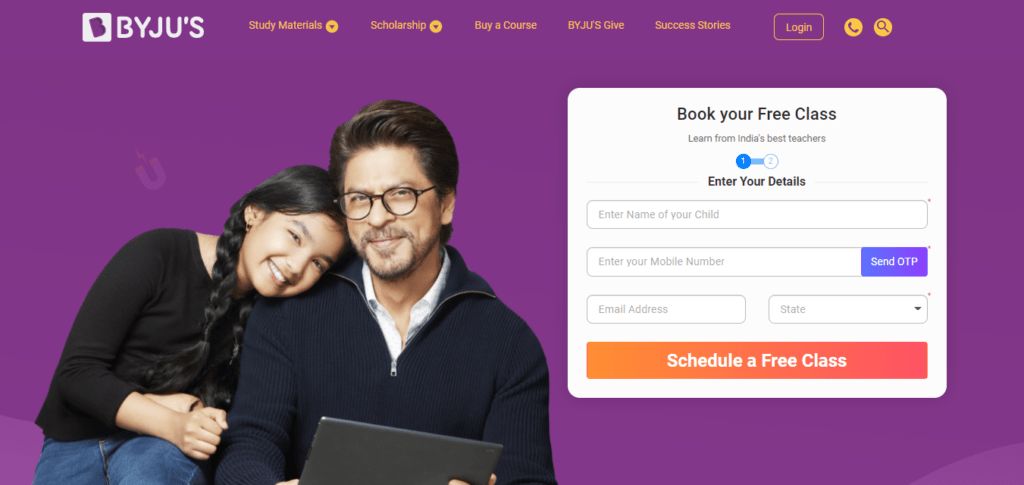 Source: Byju's
Why does the market matter?
Annual spending on educational technology is estimated to reach $342B by 2025, according to HolonIQ.
The education technology market is expected to grow at a CAGR of 16.1% and reach a value of $181.3B by 2025, according to Markets and Markets.
Increased penetration of digital devices, the advantages of technological integration, and the pandemic-induced growth of online education media are some of the key enablers of this growth.