This acquisition will help Byju's deepen its presence in the US. Here are the top-line bullets you need to know.
Byju's, an education technology company, has acquired Epic, a digital reading platform for kids under 12, for $500M in a cash and stock equity deal.
Who are the parties to the deal?
Epic: California-based Epic's digital reading platform caters to kids aged 12 and younger. The company's presence spans 90% of elementary schools in the US and has over 40,000 digital books from 250 publishers on its platform. The company user base includes 2M teachers and 50M kids.
Byju's: Bangalore-based Byju's is a K-12 learning platform that provides online courses to students from primary through high school. The company's platform caters to 100M students and has an annual renewal rate of 86%. In FY'21, Byju's reported a revenue of INR 5,600 crore ($800M) and expects to generate $1B revenue in 12 to 15 months. This deal follows Byju's acquisition spree in the last year, which includes Aakash for nearly $1B and WhiteHat Jr for $300M, among others, as it looks to consolidate its position in the edtech sector.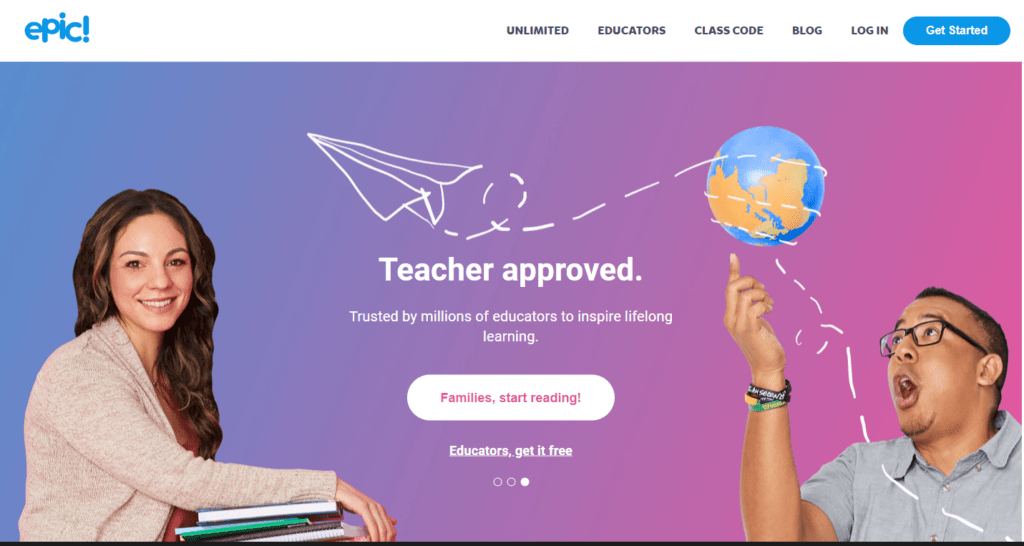 Source: Epic
Why does the market matter?
With this acquisition, Byju's steps closer to consolidating its position in the ed-tech space where:
The education technology market is expected to grow at a CAGR of 16.1% and reach a value of $181.3B by 2025, according to MarketsandMarkets.
Annual spending on educational technology is estimated to reach $342B by 2025, according to HolonIQ.
Increased penetration of digital devices, the advantages of technological integration, and the pandemic-induced growth of online education media are some of the key enablers of this growth.