Cloud. Digital infrastructure. Catastrophe modeling. IoT sensors.
These technologies are helping (re)insurers adjust to the Covid-19 pandemic and move to a resilient steady state for their business. But questions still remain for 2021 in the world of (re)insurance. What level of expense will ongoing business conditions support? How can liability management control property and casualty exposures more effectively?
As the third installment in CB Insights' series on how the Covid-19 pandemic affects the insurance space, Mike Fitzgerald, Principal Insurance Analyst at CB Insights, is joined by Dr. Andrew Johnston, Global Head of InsurTech at Willis Re, the reinsurance arm of Willis Towers Watson. They share their expert perspective on what's next for the insurtech space in 2021, and how insurers should be thinking about it.
Your Panelists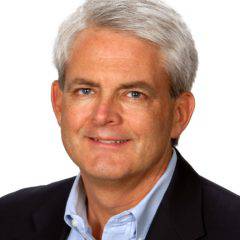 Mike Fitzgerald is Principal Insurance Analyst at CB Insights, where he researches technology trends in the insurance industry.
Mike brings extensive industry experience to the analyst role. Prior to joining CB insights, Mike was a Senior Analyst at Celent. Previously, he was vice president of enterprise underwriting solutions at Zurich North America. He also held a number of front line and headquarters positions at Royal & Sun Alliance.
Mike has a Bachelor of Arts in economics from Davidson College and an MBA from the Fuqua School of Business at Duke University. He is a Chartered Property Casualty Underwriter (CPCU) and a certified Project Management Professional (PMP).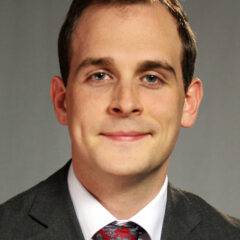 Andrew is Willis Re's Global Head of InsurTech. Andrew sits in Willis Re's central management team, based primarily out of London and NYC, and leads the charge on researching and engaging with emerging markets; specifically focusing on global InsurTech development, disruptive technologies, the Sharing Economy, and Cyber. One of Andrew's major focuses is the day-to-day running of Willis Re InsurTech, serving Willis Re's traditional clientbase and emerging InsurTech one. Andrew is the editor of the WTW Quarterly InsurTech briefing.
Prior to joining Willis Re, Andrew served as an expert historical consultant to the United Nations. Andrew holds a PhD from the School of Oriental and African Studies, University of London.