Your speakers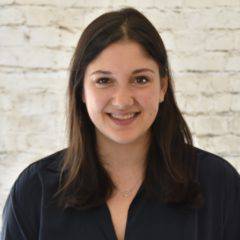 Rachel Binder is a Managing Analyst at CB Insights covering supply chain & transportation, as well as the auto and mobility space. Prior to joining the team at CB Insights, Rachel worked in equity research at Goldman Sachs covering retail companies. Rachel graduated from Brown University with a degree in Economics.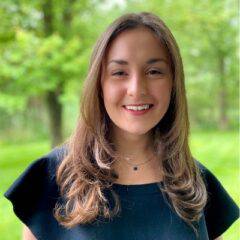 Amanda DiTrolio is an Intelligence Analyst at CB Insights, where she produces data-driven analysis and research reports on healthcare industry trends with a specific focus on digital therapeutics, mental health/wellness tech, health plans & benefits management, value-based care tech, and more. Amanda holds a B.S. in Chemical and Biomolecular Engineering from New York University Tandon School of Engineering.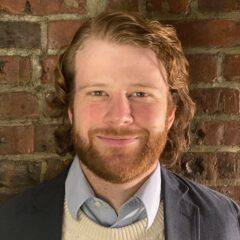 Niall Williams is intelligence analyst at CB Insights, where he researches emerging technology trends in the insurance and financial services markets. Prior to joining CB Insights, Niall worked at Celent where he worked as a research analyst and consultant for financial services companies and software providers. Niall graduated from Connecticut College with a degree in Economics.