Led by CB Insights Retail Expert, Laura Kennedy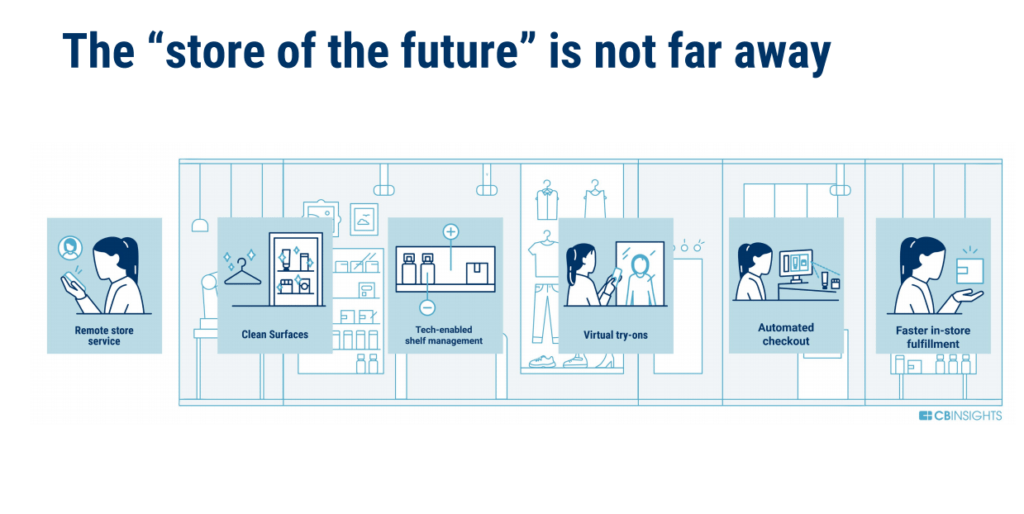 With Covid-19 an ongoing threat, the retail sector is deploying new technologies to protect consumers and to improve operations. 
Laura walks you through the technologies and trends that are poised to make consumers safer, improve operational efficiencies and create growth opportunities for CPG brands and retailers. She also demonstrates how she uses the CB Insights Technology Insights Platform to uncover retail trends and track funding activity in real time. 
You'll learn information about:
Contactless payment options

Demand optimization forecasting

Robotic fulfillment centers

Low-touch shelf management and monitoring
Your Panelist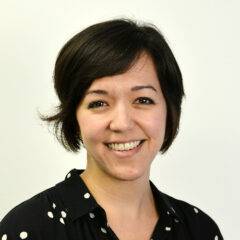 Laura Kennedy is a Senior Lead Analyst in the Consumer and Retail practice at CB Insights. She covers how technology is transforming retail in stores, online, and beyond, building on a foundation of knowledge about retail's biggest players to help clients understand where to place their innovation bets. 
Prior to joining CB Insights, Laura was a Vice President of Retail Insights at Kantar, where she led research on retail and shopper trends in the US market, with a specialty in big-box retail. She worked with major CPG clients to shape their retailer strategies and was a frequently-requested speaker across the industry. In addition, business press including NPR, Reuters, Bloomberg, and the Wall Street Journal regularly cited her insights. 
Before Kantar, Laura was a reporter and editor for the Kiplinger Letter, a weekly business forecasting publication in Washington, DC, where she covered retail and business law.