The world of underwriting is shifting. New advancements in telematics, AI, data, sensors, and more are enabling insurers to improve their decision-making, combining behavioral information with demographic data.
CB Insights Principal Insurance Analyst Mike Fitzgerald and CB Insights Client, and Head of Telematics at Discovery Insurance, Ilan Ossin, discuss what the future of behavioral underwriting looks like, where the opportunities are, and what's next for the industry. 
They cover:
An overview of the changing dynamics of insurance and what it means

Real use cases from Discovery Insurance's automobile telematics program

Deep dives into the technology enabling these changes
Your Panelists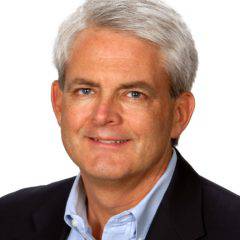 Mike Fitzgerald is Principal Insurance Analyst at CB Insights, where he researches technology trends in the insurance industry.
Mike brings extensive industry experience to the analyst role. Prior to joining CB insights, Mike was a Senior Analyst at Celent. Previously, he was vice president of enterprise underwriting solutions at Zurich North America. He also held a number of front line and headquarters positions at Royal & Sun Alliance.
Mike has a Bachelor of Arts in economics from Davidson College and an MBA from the Fuqua School of Business at Duke University. He is a Chartered Property Casualty Underwriter (CPCU) and a certified Project Management Professional (PMP).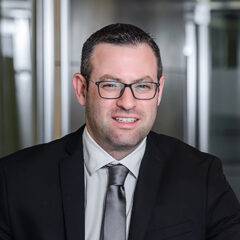 Ilan is the Head of Telematics at Discovery Insure. Ilan joined Discovery Insure in 2011. Discovery Insure is the Discovery group's short term or P & C insurance division and is the fastest growing short term insurer in South Africa. Prior to joining Discovery Ilan was a consultant at Accenture in their communications and high technology and technology architecture divisions and then a director at a vehicle telematics start up.  He is responsible for formulating and implementing the telematics strategy in Discovery Insure. He has been instrumental in formulating Discovery Insure's partnership with Cambridge Mobile Telematics (CMT) and implementing the vehicle smartphone telematics solutions together with various IoT sensors which is used to enable Discovery Insure's Vitality drive program. He is also responsible for investigating and implementing new IoT technologies that can be used to pro-actively monitor insurance risk.
Ilan has a degree in electrical engineering from the University of the Witwatersrand and an MBA from Henley Business School.