Our experts explain the latest AI trends and what to expect moving forward.
While the buzz around generative AI continues to draw investors' attention, global AI funding fell again in Q3'23. With deals plummeting and unicorn births becoming increasingly rare, what will the future of AI look like? 
To help demystify these market trends, the experts behind our State of AI report explain: 
Where investors are placing their bets 

Equity funding and deal trends

And what it all means for the quarters ahead 
…plus the latest on mega-rounds, M&A, IPO, exit activity and so much more.
Your Panelists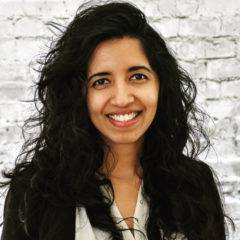 Deepashri Varadharajan is passionate about studying new business models and opportunities that AI is helping shape, and how industries are adapting to a rapidly changing landscape.
Deepashri received her undergraduate degree in electronics and communications engineering from VIT University in India and an MS from the Columbia University Graduate School of Journalism.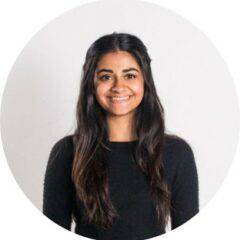 Adya is an Intelligence Analyst I at CB Insights where she covers trends in the enterprise tech space, with a focus on AI.
Prior to joining CB Insights, Adya worked in venture capital and private equity firms focusing on a range of spaces including climate tech, CPG, and consumer entertainment. Adya graduated from The Ross School of Business at The University of Michigan with a minor in Sustainability.