You're asking. We're answering. After a record-setting AI funding quarter, our analysts are answering the questions you have on what's next for AI startups. Go beyond the data to understand:
What the megatrends from last quarter tell us about the future of the sector

Why and how last quarter compares YoY and QoQ

The answers to the questions you have to create your AI investment, partnership, or acquisition strategy. 
Your Panelists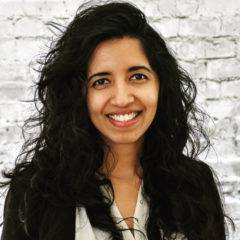 "Deepashri Varadharajan is a Senior Managing Analyst at CB Insights, researching the intersection of AI and different industries. She is passionate about studying new business models and opportunities that AI is helping shape, and how traditional corporations and governments are adapting to a rapidly changing landscape.
Deepashri received her undergraduate degree in electronics and communications engineering from VIT University in India and an MS from the Columbia University Graduate School of Journalism. Before CB Insights, she worked for media houses including Al Jazeera America."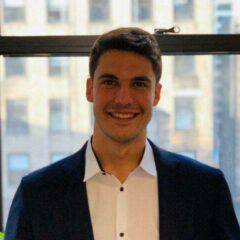 Louis Fischer is an Intelligence Analyst at CB Insights, where he researches artificial intelligence trends across industries, with a special interest in the convergence of AI and healthcare. He is passionate about identifying AI's opportunities for good, such as its impact on sustainability, social equity, and health.
Louis holds a B.S. in Economics from George Washington University.