Global digital health funding continued to cool down in Q3'22. Funding reached $4.6B in Q3'22, its lowest total since Q1'19. The analyst behind our latest report on the State of Digital Health Q3'22 will walk through all of the trends he's seeing from last quarter, as well as:
What's next for digital health as investors look to 2023 and beyond
Where top investors are placing their bets
Regional- and sector-specific trends to watch
…and so much more. Download to get the recording now.
Your speaker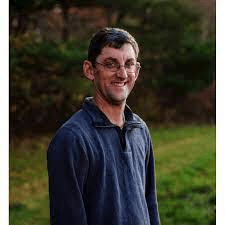 Scott covers emerging healthcare technologies concentrating on those related to  medical devices, healthcare at home, clinical workflow as well as clinical trials technology. 
Scott brings over 20 years of healthcare IT experience working for healthcare technology vendors, healthcare systems as well as  consulting companies assisting healthcare clients with their IT strategy.