Your speaker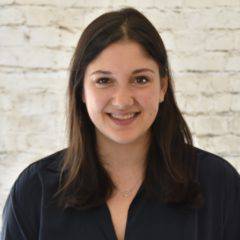 Rachel Binder is a Managing Analyst at CB Insights covering supply chain & transportation, as well as the auto and mobility space. Prior to joining the team at CB Insights, Rachel worked in equity research at Goldman Sachs covering retail companies. Rachel graduated from Brown University with a degree in Economics.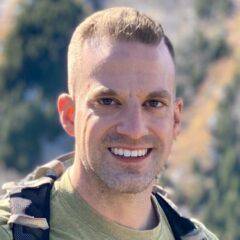 Benjamin is a Managing Analyst at CB Insights with a focus on advanced manufacturing and semiconductors.
Prior to CB Insights, Benjamin worked in lab-grown diamond, developing new reactor technologies for gemstone and industrial applications. He then worked for HZO as a thin-film coating engineer.
Benjamin graduated from Villanova University with a B.S. in Chemical Engineering and a B.S. in Economics. He is currently a part-time adjunct professor in chemistry at BYU.