Led by Intelligence Analyst Ja Lee
New medical device startups and their products are being impacted by many factors facing the industry currently: recent federal regulations regarding medical devices, key partnerships with other healthcare players, and the tech giants' foray into the space.
These factors are causing a shift in how medical devices are integrated and regulated in the healthcare industry, especially as digital products involving software become a bigger part of this space.
We analyze each of these and highlight the key trends and technologies to watch.
We'll dive deep into:
Startup investment trends
Federal regulations' impact on med devices
Tech giants' activities and key partnerships
New noteworthy startups and products
Emerging technologies and trends to watch
Your Panelist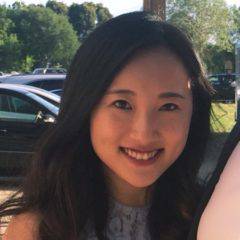 Ja Lee is an intelligence analyst at CB Insights, where she produces data-driven analysis and research reports on trends in biotechnology and medical devices.
Prior to joining CB Insights, Ja worked with oncology and neurology clinical trials at Children's National Medical Center. She is a graduate of the University of North Carolina at Chapel Hill with majors in biology and Spanish. She received her Master's degree in physiology from North Carolina State University.