With the acquisition, Brex will be able to enhance its platform as well as its offerings for startups. Here are the top-line bullets you need to know.
Brex, a provider of spend management solutions, has acquired Pry Financials, a provider of financial planning software for startups, for $90M.
WHO ARE THE PARTIES TO THE DEAL?
Pry Financials: California-based Pry Financials helps startups develop financial plans based on their cash flow and burn rate, among other factors. It has been growing by 30% month-over-month since March 2021. The company is supported by a team of 10 employees, and they will all be absorbed by Brex upon the completion of the acquisition.
Brex: Utah-based Brex offers corporate credit cards and spend management tools. Its purchase of Pry Financials is the latest in a series of acquisitions that it has made over the past few years. Prior to the Pry Financials purchase, the company acquired Weav for $50M in 2021. Brex has thousands of customers, including Y Combinator, CLSA, Airbnb, Carta, and Bounce.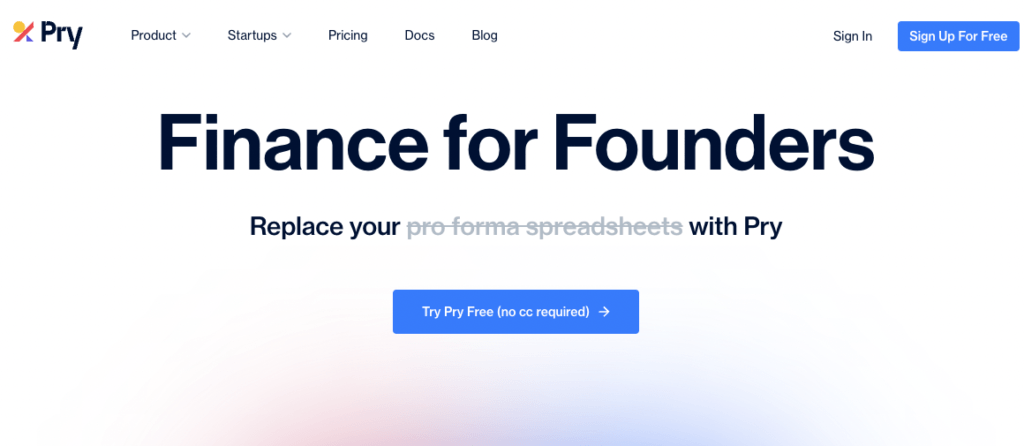 Source: Pry Financials
WHY DOES THE MARKET MATTER?
The global financial planning software market is expected to reach a value of $3.5B by 2028, growing at a CAGR of 14%, according to Reports and Data.
Increasing demand for data analytics tools to guide enterprise-level decision-making has contributed to market growth.