Supply chains came into sharp focus this year, as the pandemic caused significant supply and demand volatility. Here's our top last-mile fulfillment, trucking, manufacturing, logistics, and supply chain research.
Executive attention to supply chain agility and resilience spiked this year in the wake of the pandemic. Leadership at companies ranging from BJ's Wholesale and Office Depot to Apple and PepsiCo discussed their circumstances and positioning.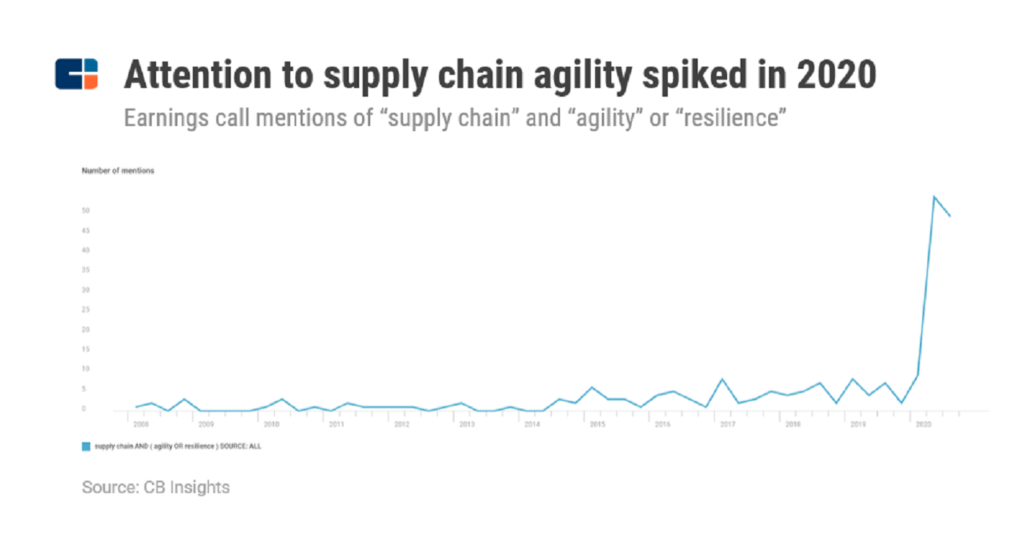 To help clients navigate this space, here's our top retail supply chain, manufacturing, and logistics tech research from 2020. It includes market maps, trends reports, investment patterns, and detailed examination of tech providers and solutions to help survey the landscape and inform buying decisions. 
Click the links below to find our most popular briefs in each area.
TABLE OF CONTENTS
Supply chain & logistics
Covid-19 has caused unprecedented supply and demand volatility, upending global retail and consumer supply chains. A rising ecosystem of technology-focused trends and solutions is promoting supply chain resilience to address current market uncertainty, particularly for retailers and brands. We highlight the emerging supply chain trends in the briefs and reports below.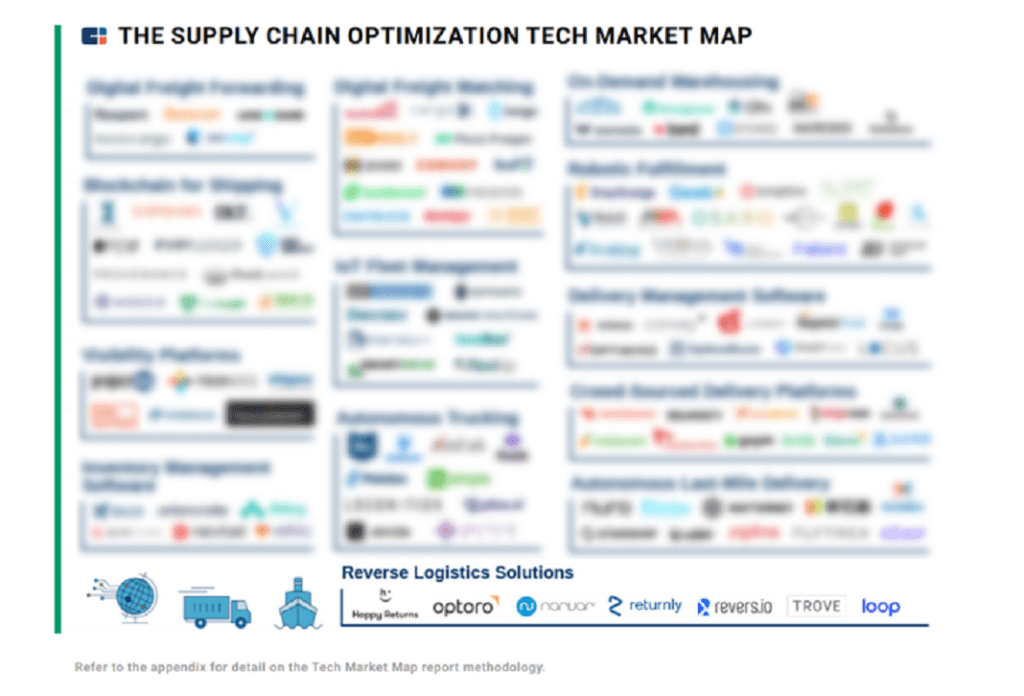 Trucking & freight tech
Trucking accounts for more than 70% of freight transport within the US. However,
the industry remains highly fragmented and is ripe with inefficiencies, even pre-pandemic, with problems like a severe driver shortage and an aging workforce. Below, we cover everything you need to know in the trucking and freight tech industry, ranging from autonomous trucking providers to freight matching tech.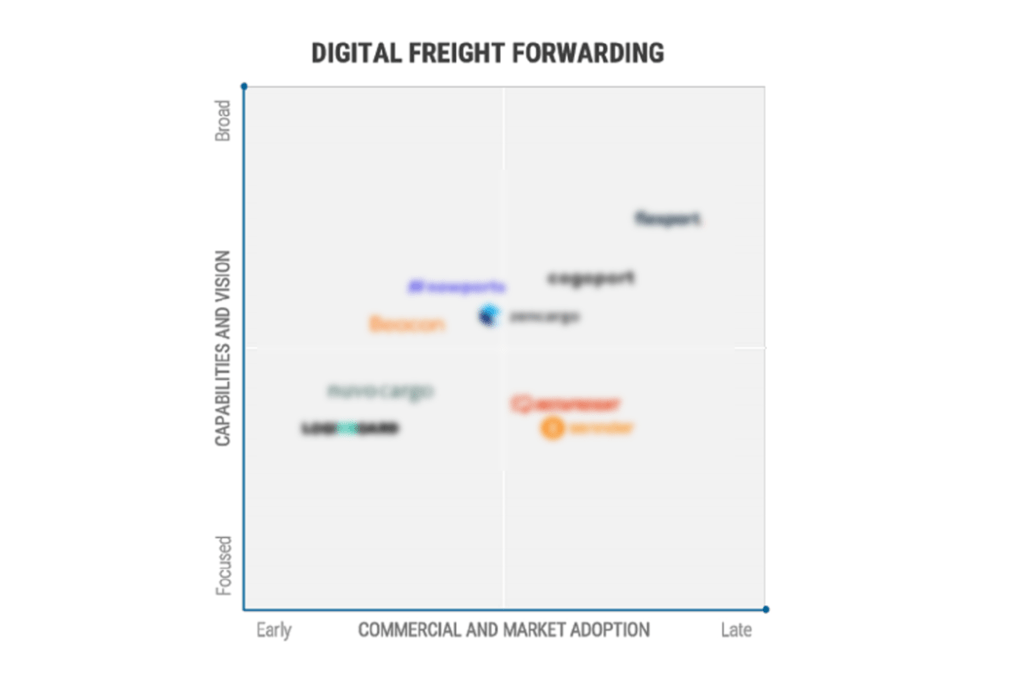 Last-mile fulfillment
Last-mile fulfillment is becoming a critical capability for brick-and-mortar businesses. This trend has only been accelerated by Covid-19, as businesses depend on efficient last-mile logistics to deliver goods to customers. From micro-fulfillment centers, to autonomous delivery robots, to drones, we dig into the various companies and trends shaping the industry.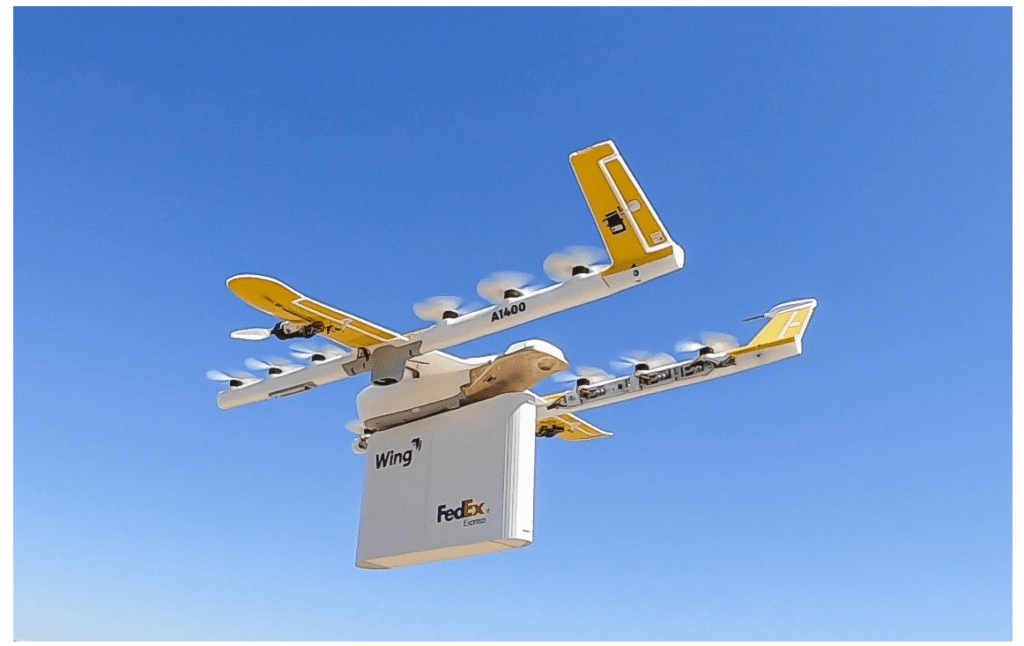 Manufacturing
The pandemic has highlighted some of the major challenges facing manufacturers, across product design, demand predicting, inventory management, and more. Read more about the current vulnerabilities of global manufacturing, the current solutions, and the companies pioneering manufacturing tech in the briefs below.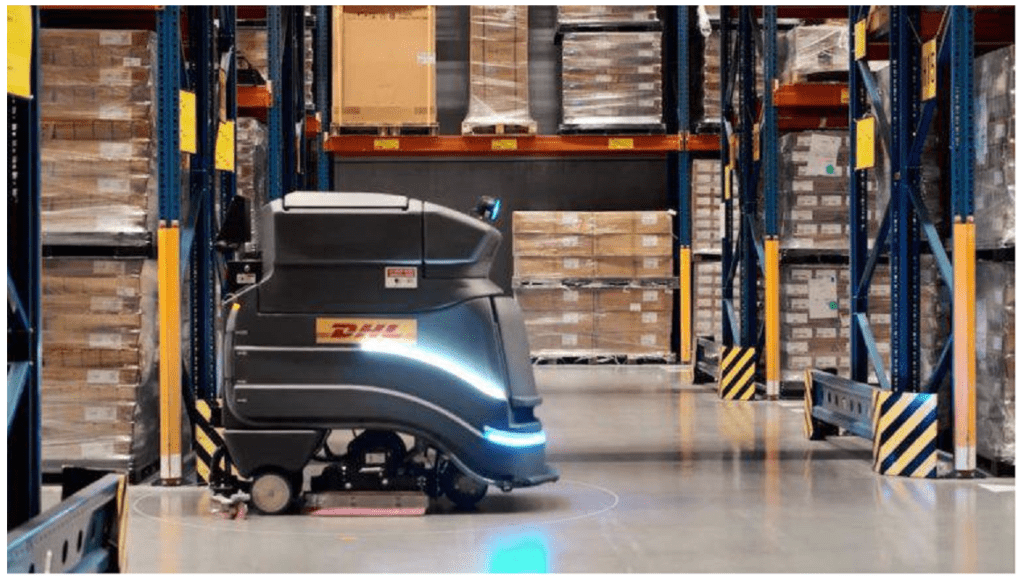 If you aren't already a client, sign up for a free trial to learn more about our platform.