News Analysis
BP's new business and spending plans signify a wave of oil and gas (O&G) majors looking to grab market share in renewable energy and decarbonization tech.
Over the next decade, BP aims to increase its capital spend on renewables, decarbonization, and mobility from around $500M to approximately $5B a year. This increase in low carbon investment is part of BP's plan to develop and grow outside of fossil fuel markets. At the same time, the company is aiming to reduce oil and gas production by 40% by 2030, retaining 60% of its legacy business.
How BP will execute on the transition is still unclear. The UK-based major's plans are under scrutiny, particularly after its "Beyond Petroleum" initiative a decade ago failed to disrupt its legacy business.
Skepticism about BP's ability to execute is warranted, but it's clear that a wave of investment will flow into renewable energy and decarbonization technologies over the next decade, from BP and other large producers.
Below, we look at how BP's — and other O&G majors' — increased innovation and investment efforts could affect the renewables, mobility, and decarbonization space.
Why this matters
BP's green push could help boost renewable energy momentum
BP's decision to invest in clean technologies could unlock improvements in cost, adoption, and scope.
BP intends to scale up renewables production to around 50GW by 2030, 20x its current 2.5GW capacity. BP is moving rapidly: this year, the company purchased a 50% stake in Equinor's US offshore wind farms for $1.1B and plans to jointly develop more. Through improving technologies and achieving greater economies of scale, additions like this could contribute to the falling cost curve of renewable energy.
In the past decade, wind turbine prices have fallen 55-60%, while solar PV module pricing has dropped by 90% since 2009.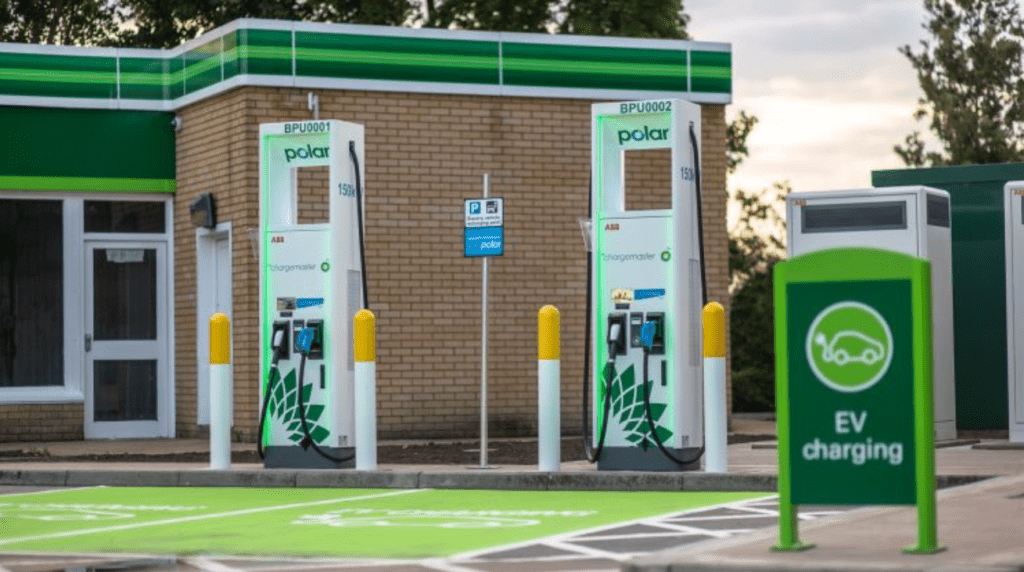 Source: BP
BP is also rapidly expanding and upgrading EV charging infrastructures: after acquiring Chargemaster in 2018, BP added 7,000 EV charging stations to its fuel stations and, in 2019, started to roll out super-fast 150kW EV charging stations in the UK. Investments like this could give rise to accelerated adoption of fossil fuel alternatives.
Earlier this year, BP announced it is also working on scaling up hydrogen production to power a pilot ammonia plant in Australia. This industrial plant requires denser and more consistent energy than solar and wind can provide, so the UK-based major is studying how green hydrogen can meet sufficient intensity and intermittency power thresholds. Investments like BP's pilot plant could lead to increased renewable energy usage in heavier industries like raw materials production and the chemicals industry, which consume a third of US energy.